Open Drawbridge
Friday, 27th May 2005 by Alex Turnbull
Here's an open drawbridge in Jacksonville, Florida. Pretty cool, anyone found any more?
Thanks: David Fletcher
Related Articles
Previously on Google Sightseeing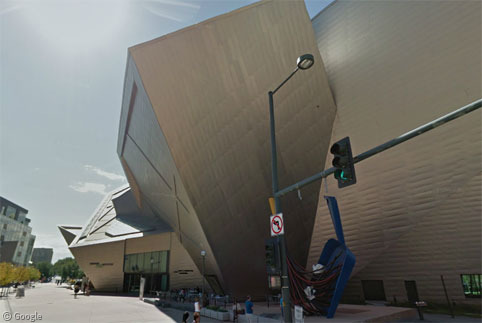 Daniel Libeskind is an American architect known for his bold and unconventional designs for buildings which often significantly (and controversially)…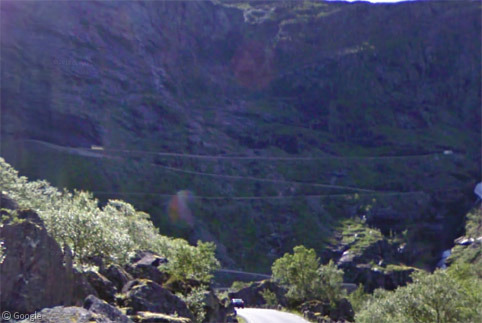 In a country renowned for its natural beauty, one of the most spectacular landscapes is found along the Trollstigen (Troll's…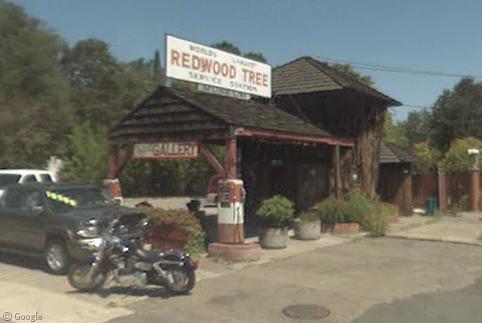 In the early days of mass automotive travel, fuel stations often resorted to some wacky gimmicks to differentiate themselves from the pack and lure in customers, such as novelty architecture that made the station building even more of a roadside attraction than the fuel they were selling. Today, many of these wacky 1930s-era stations are icons to thousands of visitors every year.