Next up is the Amboy Crater, an extinct cinder cone in California's Mojave Desert. It lies within a 70 square kilometre lava field, and it looks pretty impressive from up here! Thanks to Art Jones.
Today we are proud to present to you, the 1st Annual* Google Sightseeing Volcano Day! Yes that's right, we have an entire day of posts lined up entirely devoted to volcanoes. Please note: This event may not actually occur annually…
Previously on Google Sightseeing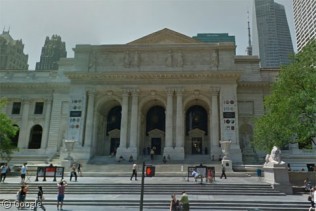 On May 23, 1911, the imposing Main Branch of the New York Public Library was opened to the public, with…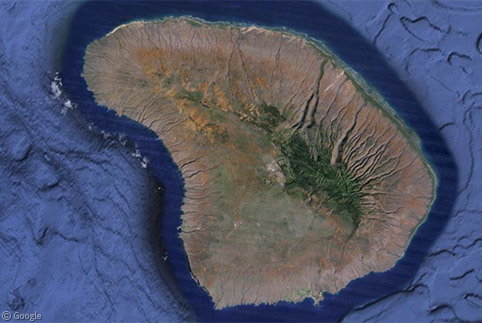 Hawaii is one of the world's great tourist destinations, with millions of people from around the world streaming into the islands each year. While most tourists lounge their time away on the beaches of Maui, Oahu, Molokai, Kauai, and the Big Island of Hawaii, many forget that there are eight major islands in the archipelago. Being Island Week, now is the perfect time to take a look at the other three major islands of the 50th state of the United States.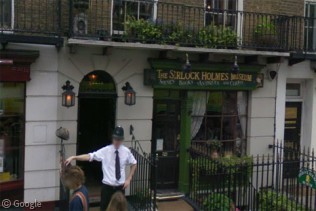 On May 22, 1859, the author Sir Arthur Conan Doyle was born in Edinburgh. 221B Baker Street is, of course,…