Next up is the Amboy Crater, an extinct cinder cone in California's Mojave Desert. It lies within a 70 square kilometre lava field, and it looks pretty impressive from up here! Thanks to Art Jones.
Today we are proud to present to you, the 1st Annual* Google Sightseeing Volcano Day! Yes that's right, we have an entire day of posts lined up entirely devoted to volcanoes. Please note: This event may not actually occur annually…
Previously on Google Sightseeing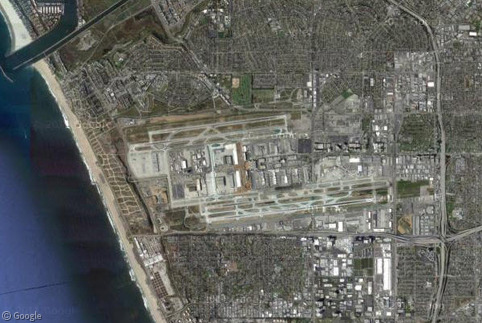 Spend any time browsing Google Maps or Earth and you'll soon spot an airport – they're usually easy to spot…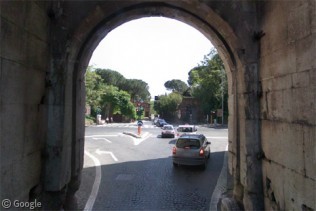 Via Appia (The Appian Way) was one of the earliest Roman Roads, running south-east of the Italian capital towards Brindisi.…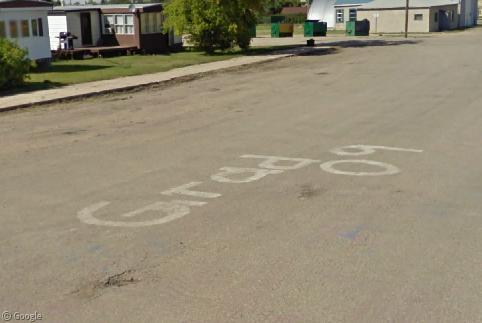 The final year of school in every country comes with many ceremonies and traditions. In Canada, one of those traditions is to celebrate the supremacy of your graduating class over all others by spray painting your 'grad' year over anything and everything.