Inverted North Korea
Wednesday, 20th July 2005 by Alex Turnbull
Check out this weird section of image that woowoowoo found in North Korea. He said:
Related Articles
Previously on Google Sightseeing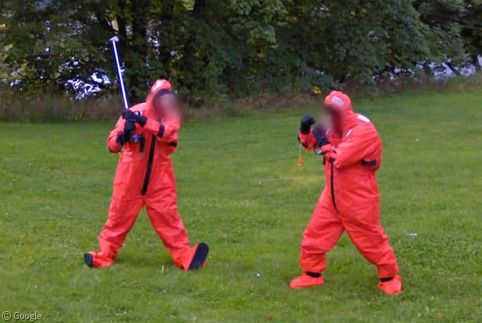 It looks as if our Crazy SCUBA Guys have made a comeback! This time the two Norwegian men have been…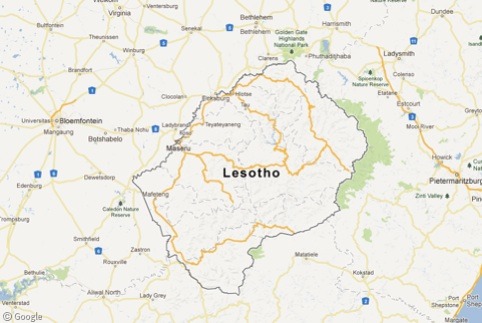 Lesotho is one of the most unique countries on the planet. It's the southernmost landlocked country, the largest country that's entirely surrounded by another country, and the highest country on Earth. Yet, it doesn't really show up on too many people's radar. With the arrival of Google Street View imagery this month to Lesotho, it's time to shed some light on the world's largest enclave.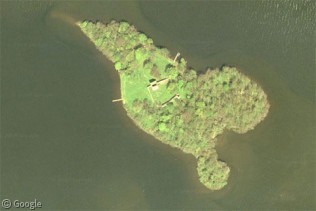 On May 2, 1568, Mary Queen of Scots escaped from Loch Leven Castle. After having been imprisoned on this isolated…