Abandoned
Known as site of one of the most pivotal naval battles in history, today Midway Atoll strikes an odd balance between its military past and its tropical paradise locale. It's also one of the most remote places ever visited by Google Street View.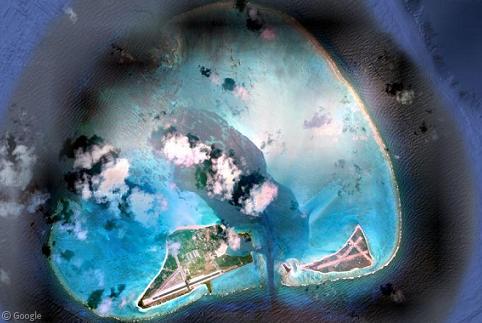 During the 19th and early 20th centuries, villages were constructed by English industrialists and landowners to provide housing close to factories or estates for the workers and their families. One of the most well known is Saltaire in West Yorkshire,…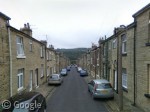 To follow on from our recent tour of the Via Appia Antica, we'll move into the centre of Rome to visit some of the most important locations of this ancient city. Google's imagery has improved considerably since we visited the…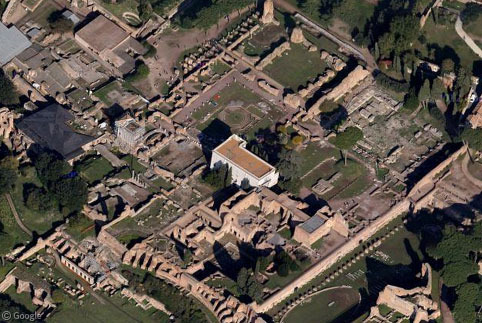 Posted by
Ian Brown
Wednesday, 6th February 2013
In the early days of mass automotive travel, fuel stations often resorted to some wacky gimmicks to differentiate themselves from the pack and lure in customers, such as novelty architecture that made the station building even more of a roadside attraction than the fuel they were selling. Today, many of these wacky 1930s-era stations are icons to thousands of visitors every year.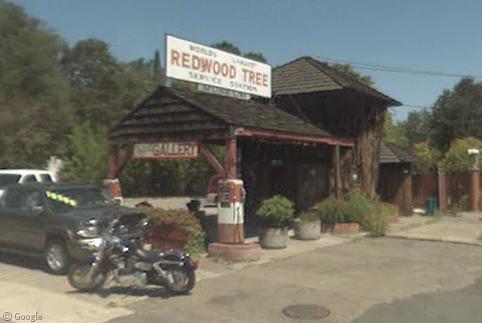 Located 400 km (640 mi) north of mainland Europe in the Arctic Ocean, the Norwegian archipelago of Svalbard is home to some of the northernmost settlements on Earth, including the world's northernmost city. While 60 percent of Svalbard is covered in ice, that still didn't stop the Street View team from exploring the stark beauty of the islands.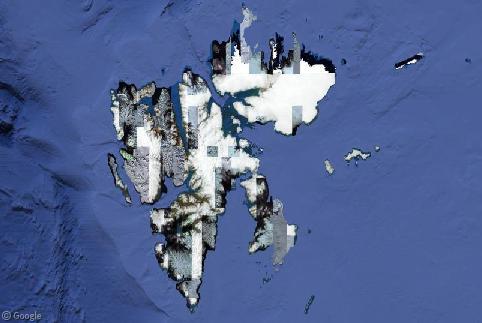 To mark Halloween this year, we're visiting some unusual burial places. While it is common for cemeteries to have parking lots, you might think it unlikely that the reverse would happen. However, there are a surprising number of graveyards in…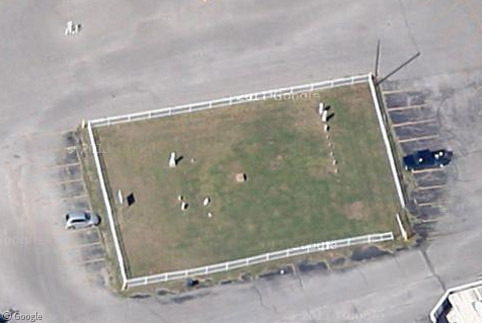 Posted by
Ian Brown
Wednesday, 31st October 2012
Best of Google Sightseeing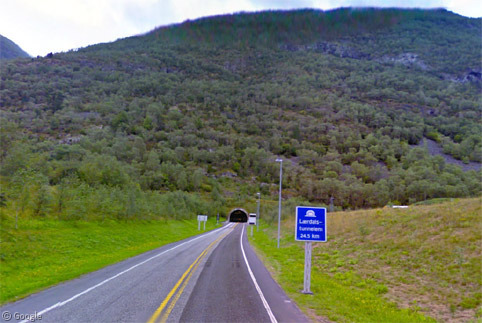 Faced with the challenge of building a year-round road to connect Norway's two largest cities (Bergen and Oslo), through a…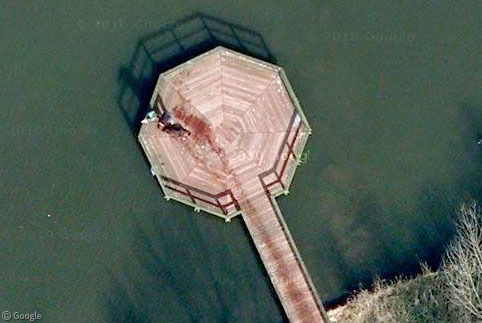 We're not sure what's going on here, but it sure does look like someone (or perhaps a pair of someones)…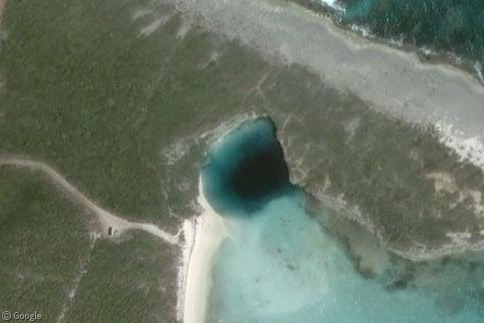 The term "blue hole" is given to sinkholes filled with water where the entrance is below the surface; but they…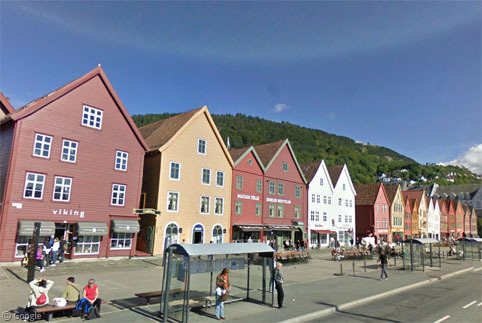 Here at Google Sightseeing we love a chance to create a post about the scenic wonders of Norway1. Today we…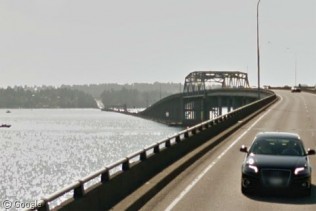 Floating bridges, while often temporary structures used in times of war or disaster, can also be used long-term in locations…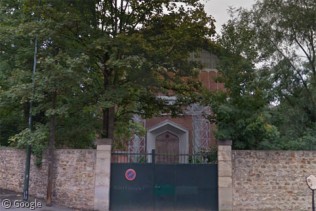 From the late 19th century to the period between the World Wars, hundreds of airship hangars were built in Western…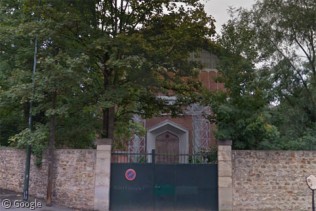 From the late 19th century to the period between the World Wars, hundreds of airship hangars were built in Western…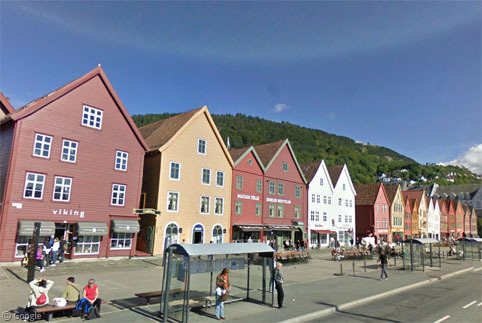 Here at Google Sightseeing we love a chance to create a post about the scenic wonders of Norway1. Today we…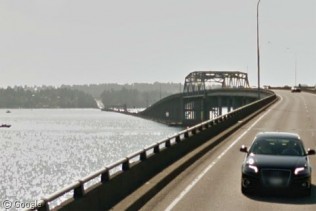 Floating bridges, while often temporary structures used in times of war or disaster, can also be used long-term in locations…