Animals
Take your pick from either a pool of dolphins or a dolphin-shaped pool. The image of dolphins in a pool was captured from Google Earth, where you can also clearly make out a crowd gathered round a dolphin at the…
Holy Cardigans, Batman! There's an absolutely enormous bug in Germany, which is clearly hell-bent on destruction! Run for the hills! At over 50 metres, this bug would be far bigger than the previously posted World's Largest Bug (and a whole…
We feel sure that the undoubtedly great, and now very sadly late Steve Irwin wouldn't blame the stingray that brought about his untimely demise for a single second. In fact we reckon that Steve probably wouldn't want these normally very…
Following on from our elephant and giraffe shadows, here's the rather excellent shadow of someone riding a horse! Thanks to Barði.
As a follow up to yesterday's fabulous elephant shadow, here's an equally cool giraffe shadow in Oakland zoo! I think these are ace Thanks to Paul LaVigne and Vladimir Vysotsky.
No prizes for identifing this animal in Houston zoo, Texas – it's an elephant! Thanks to Artemis and Dave Garcia.
Best of Google Sightseeing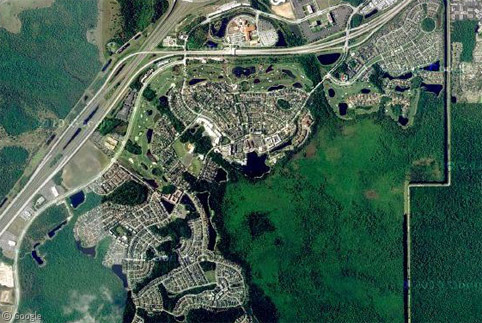 In the mid-1990s Disney took a break from theme-park development and diversified into town-building. The result was a Florida town…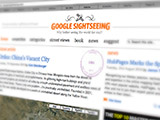 A few years ago we took a detailed look at Canada's Grand Railway Hotels (parts 1, 2, 3). To look…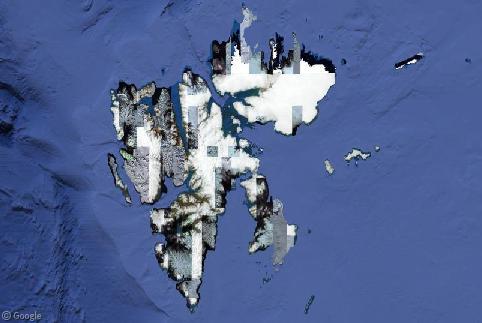 Located 400 km (640 mi) north of mainland Europe in the Arctic Ocean, the Norwegian archipelago of Svalbard is home to some of the northernmost settlements on Earth, including the world's northernmost city. While 60 percent of Svalbard is covered in ice, that still didn't stop the Street View team from exploring the stark beauty of the islands.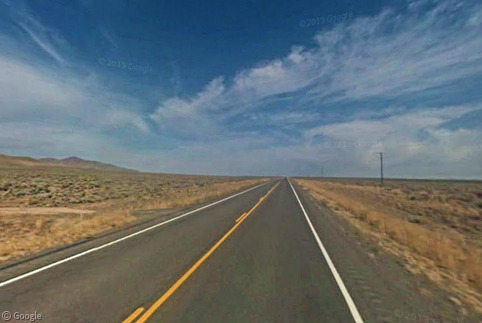 It's unlikely that Google knows exactly how many panoramic nine-sided images it hosts for Street View or how many total…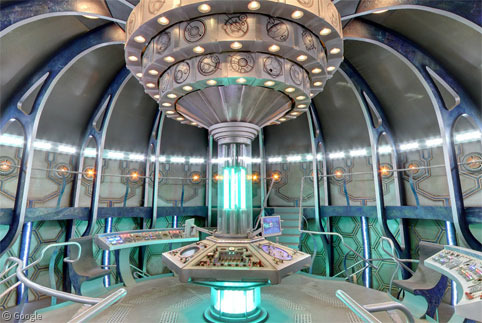 Whovians everywhere are celebrating the 50th anniversary of their favourite time traveller. Doctor Who first aired on the BBC on…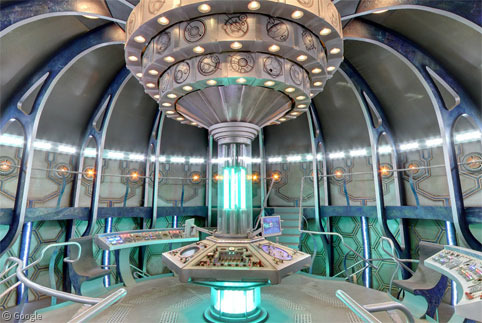 Whovians everywhere are celebrating the 50th anniversary of their favourite time traveller. Doctor Who first aired on the BBC on…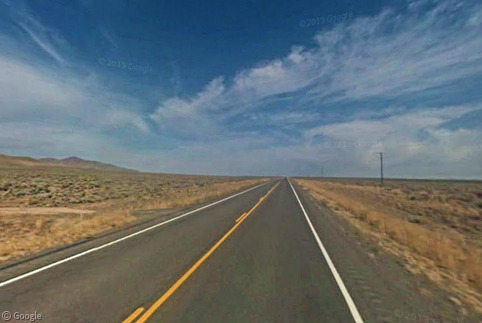 It's unlikely that Google knows exactly how many panoramic nine-sided images it hosts for Street View or how many total…