Buildings
First used in 1926, le Circuit de Reims-Gueux was a French Formula One and sports car racing circuit built on the public roads between the villages of Gueux and Thillois. The circuit hosted its first French Grand Prix in 1932 and continued to hold the event until 1966. The track closed for good in 1972, but the roads are still in place, and many traces of the old circuit can still be found, including the pit stalls, paddock, and spectator bleachers.
North Korea Uncovered was a massive collaborative effort between 2007 and 2009 to map out the reclusive country using Google Earth imagery. The project reveals thousands of landmarks across North Korea – everything from military bases to amusement parks, restaurants to statues, agriculture to gulags. It's impossible to cover everything in this post, but here's just a sliver of what the project revealed.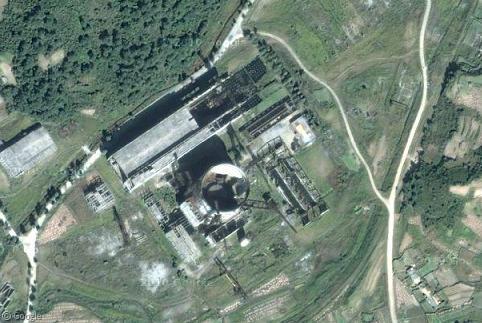 Out in Las Vegas, Nevada, the Street View car has captured a Frank Gehry building in the process of being built. It's the Cleveland Clinic's Lou Ruvo Center for Brain Health which opened in July 2009 so it's reasonable to…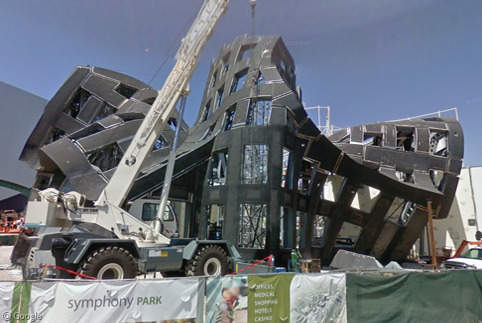 With springtime just around the corner (in the Northern hemisphere at least), some readers may be thinking about booking a holiday. You might expect that spending more money on your hotel would guarantee the best stay, but is this true…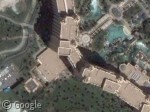 While this may look like a graffiti-covered abandoned factory such as you might find many parts of New York, it is in fact a graffiti-covered abandoned factory in New York that has been converted into a studio space for artists…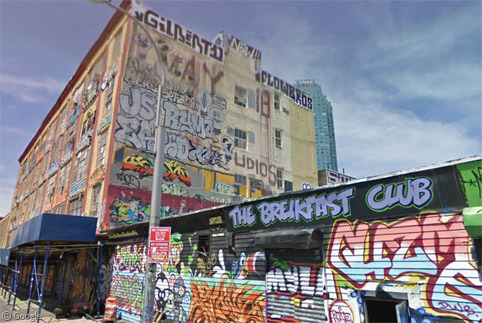 We continue our Street View barnstorming tour of Yukon today as we follow the cameras on their 417-mile (671 km) odyssey north along the beautiful, desolate Dempster Highway, built in 1979 to connect the remote Mackenzie Delta to the rest of Canada.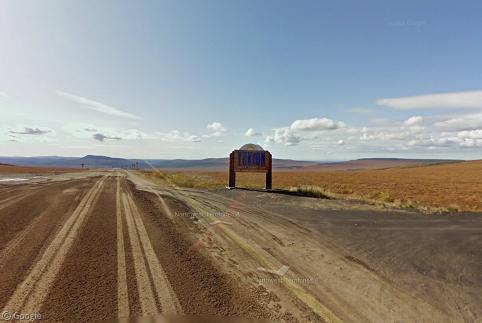 Best of Google Sightseeing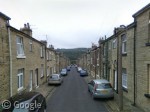 During the 19th and early 20th centuries, villages were constructed by English industrialists and landowners to provide housing close to…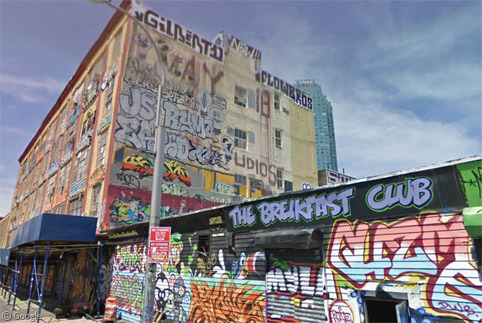 While this may look like a graffiti-covered abandoned factory such as you might find many parts of New York, it…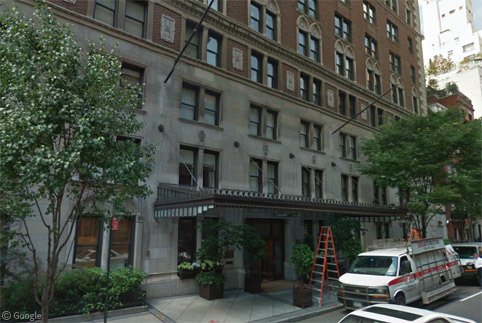 Last year bundle.com released a list of the 25 most expensive restaurants in the US, with mind-boggling average prices for…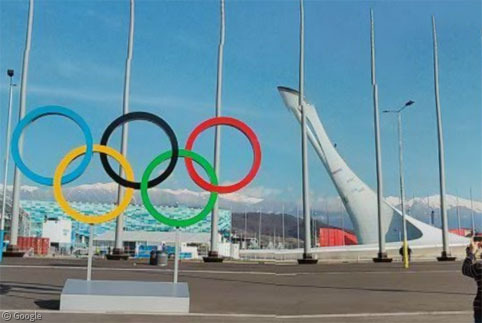 A year ago we previewed the venues which were under construction for the upcoming Winter Olympics and Paralympics in Sochi,…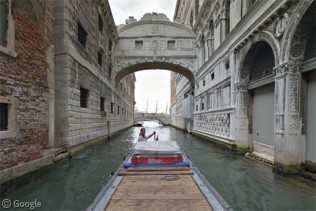 A few years ago it was a common joke to suggest that Google would follow the success of Street View…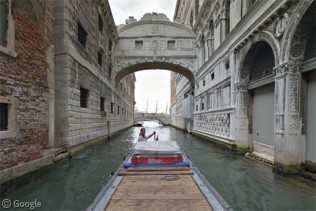 A few years ago it was a common joke to suggest that Google would follow the success of Street View…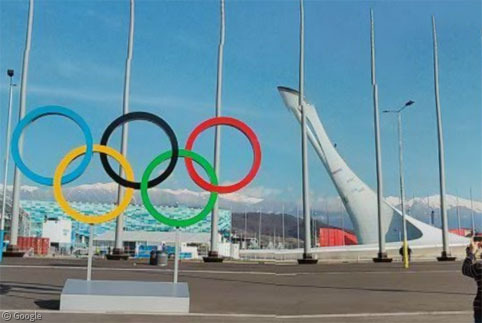 A year ago we previewed the venues which were under construction for the upcoming Winter Olympics and Paralympics in Sochi,…