Buildings
At just 8.1 sq mi (22 sq km), the isolated Micronesian island nation of Nauru in the South Pacific is the world's smallest republic. 80% of the island functions as a giant phosphate mine.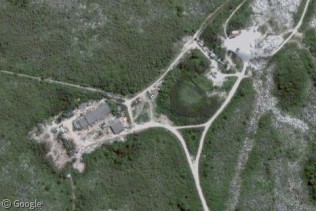 Carcassonne is a city in the south of France famous for its fortified old town, a strategic hill-top location which was declared a World Heritage Site in 1997, and its inspiration for the board game of the same name. While…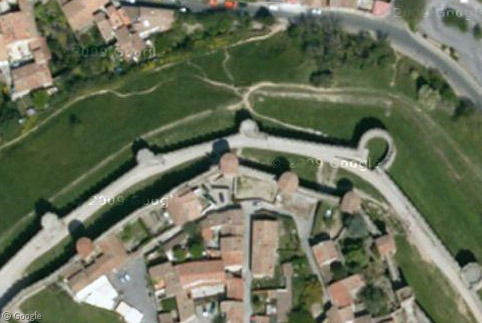 Posted by
Ian Brown
Wednesday, 1st December 2010
Most residents of Washington, DC typically go about their daily lives removed from political machinations. Today we're going to explore my hometown, but skip the monuments, the museums and the stereotypes to enjoy a more unusual geography. We have Exclaves…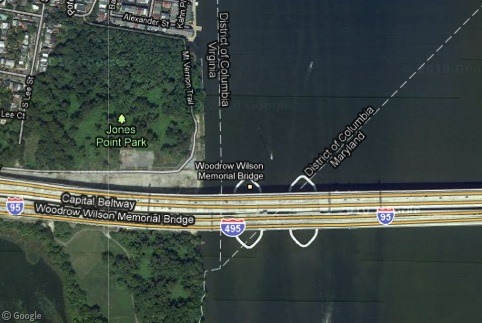 The three Aran Islands are in Galway Bay on the west coast of Ireland and are named Inis Mór (Inishmore – Big Island), Inis Meáin (Inishmaan – Middle Island) and Inis Oírr (Inisheer – East Island). Like The Burren, which…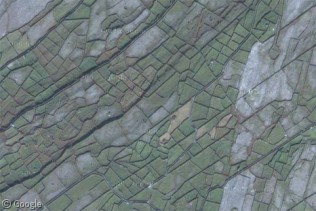 San Francisco's Mission District is a neighbourhood known for its vibrant arts and culture scene. Of particular note are the many murals which decorate prominent locations in the area. These include Balmy Alley, a narrow road lined by buildings covered…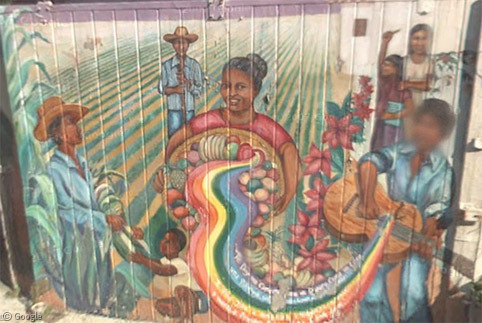 Posted by
Ian Brown
Monday, 15th November 2010
The Burren is a distinctive limestone landscape and national park in County Clare on Ireland's Atlantic coast. The recent release of Street View images from Ireland allow us to get a close-up look at the beauty of this barren scenery1.…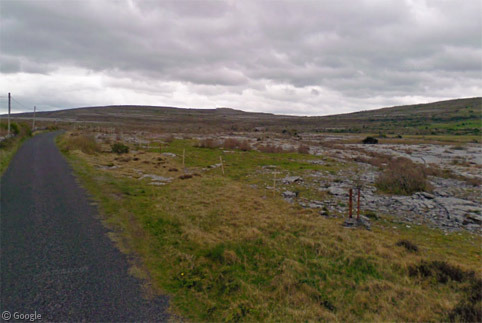 Posted by
Ian Brown
Tuesday, 9th November 2010
Best of Google Sightseeing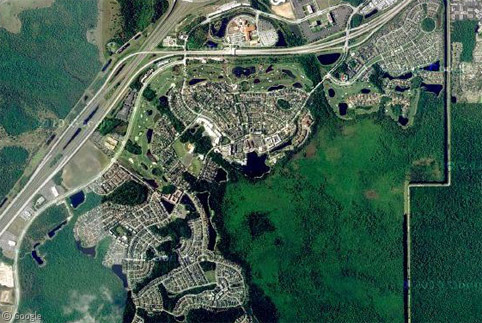 In the mid-1990s Disney took a break from theme-park development and diversified into town-building. The result was a Florida town…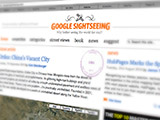 A few years ago we took a detailed look at Canada's Grand Railway Hotels (parts 1, 2, 3). To look…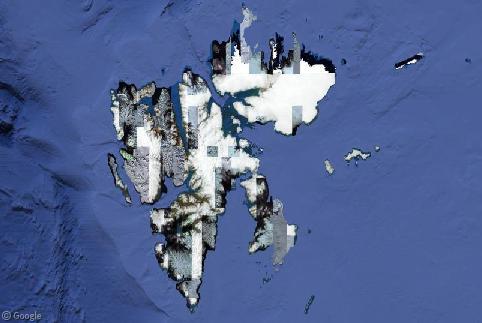 Located 400 km (640 mi) north of mainland Europe in the Arctic Ocean, the Norwegian archipelago of Svalbard is home to some of the northernmost settlements on Earth, including the world's northernmost city. While 60 percent of Svalbard is covered in ice, that still didn't stop the Street View team from exploring the stark beauty of the islands.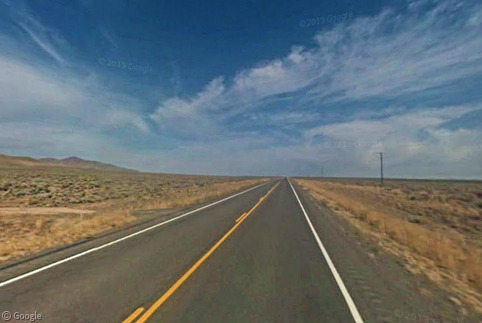 It's unlikely that Google knows exactly how many panoramic nine-sided images it hosts for Street View or how many total…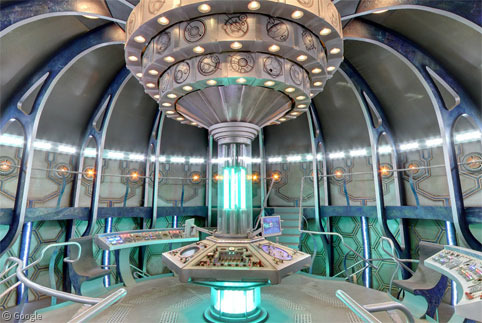 Whovians everywhere are celebrating the 50th anniversary of their favourite time traveller. Doctor Who first aired on the BBC on…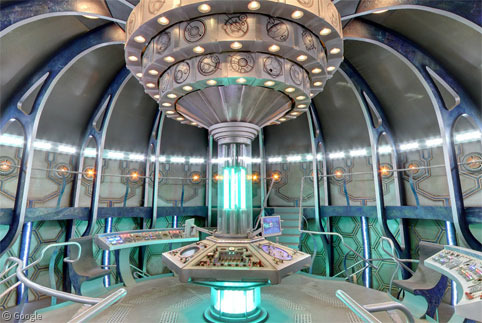 Whovians everywhere are celebrating the 50th anniversary of their favourite time traveller. Doctor Who first aired on the BBC on…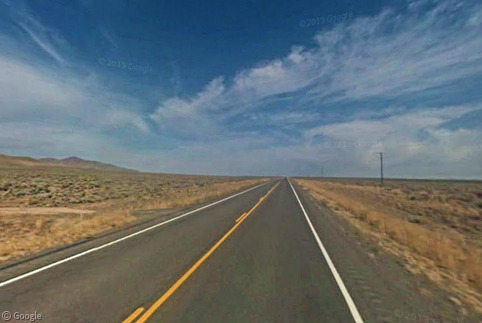 It's unlikely that Google knows exactly how many panoramic nine-sided images it hosts for Street View or how many total…