Buildings
Holding the distinction of being both the oldest and the smallest republic in the world, the tiny, scenic country of San Marino is over 1,700 years old. Surrounded entirely by Italy, 32,000 residents are packed into 61 sq km (24 sq mi) in the middle of the Apennine Mountains.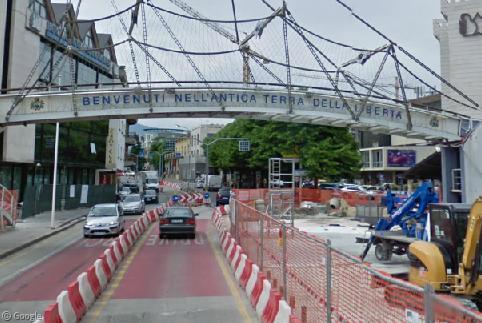 The rain shadow caused by the massive bulk of the Himalayan mountains creates arid conditions for a huge distance to the east. The 1,600km (1,000 mile) long arc of the Gobi Desert spans the border between China and Mongolia; it…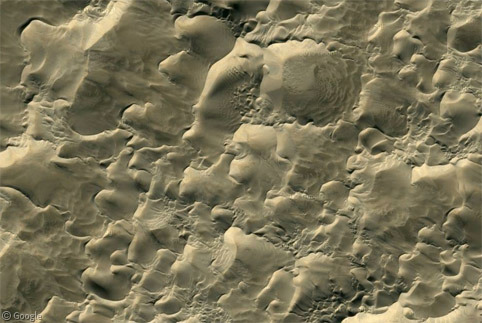 Fifty-five years ago today a teenager named Paul McCartney somewhat grudgingly went to a concert by The Quarrymen at St Peter's Church in Woolton, only agreeing to go after being told by a friend that it would be a good…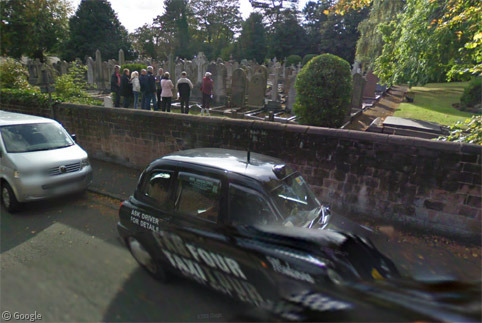 Stave churches are a type of medieval wooden place of worship that were once common across Europe. Today however, Norway is the only country where more than a single example of a stave church has survived into the 21st century1.…
For the first half of the twentieth century, the city of Detroit enjoyed decades of prosperity and spectacular development driven by a booming motor industry. But since the 1950s, a succession of challenges – including economic recessions, competition from overseas…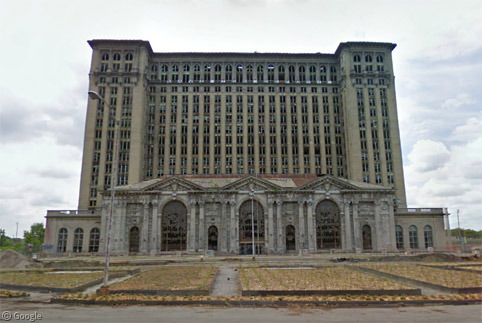 Today, we continue our tour of street-level imagery in places Google Street View hasn't reached yet! Here are more images from the numerous services that not only offer their own street-level imagery but have beaten Google to the punch in numerous cities around the globe.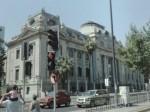 Best of Google Sightseeing
There are around 6.98 billion people in the world, and at least a few million of them have been photographed…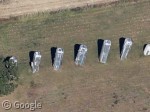 While most people dispose of old vehicle by sending them for scrap or recycling, there are endless opportunities to do…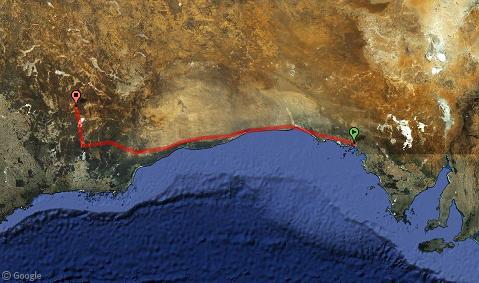 When people talk about playing a long golf course, they usually talk in terms of a six or seven thousand…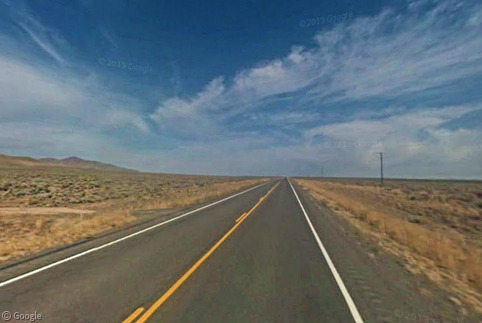 It's unlikely that Google knows exactly how many panoramic nine-sided images it hosts for Street View or how many total…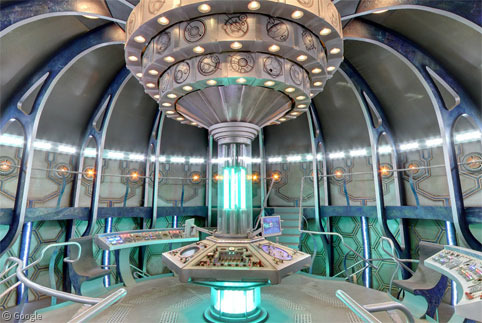 Whovians everywhere are celebrating the 50th anniversary of their favourite time traveller. Doctor Who first aired on the BBC on…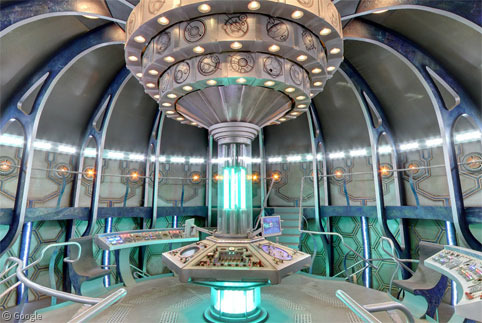 Whovians everywhere are celebrating the 50th anniversary of their favourite time traveller. Doctor Who first aired on the BBC on…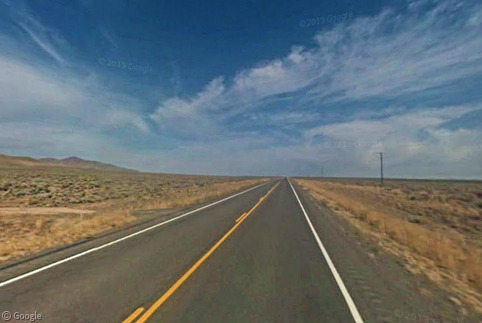 It's unlikely that Google knows exactly how many panoramic nine-sided images it hosts for Street View or how many total…