Buildings
Google Street View may be ever-expanding in its reach, but it's still a long way from covering the entire world. There are numerous services that not only offer their own street-level imagery but have beaten Google to the punch in numerous cities around the globe. That got us wondering just what we're missing from other sites over here at Google Sightseeing, so join us as we take a two-part tour of street-level imagery in places Street View hasn't reached yet!
The toilet – home to some of humankind's most intimate moments, and probably one of the last things you'd think you'd find on Google Maps (or think to look for, for that matter). One might be surprised, however, at just how many random toilets and toilet-related items are lying around on Google Maps. As part of our effort to maintain our highbrow credibility, we've collected a few for you here; it's a dirty job but someone has to do it.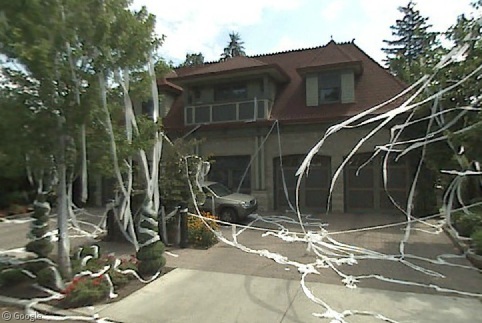 Last year bundle.com released a list of the 25 most expensive restaurants in the US, with mind-boggling average prices for highly stylised meals consisting of a wide array of exotic ingredients. However, it won't cost you a penny1 to join…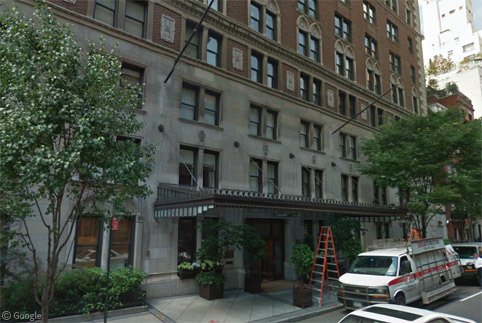 The world has a certain reverential (or just morbid) fascination with the death sites of famous musicians. The pantheon of dead music legends is far too great (and depressing) to capture in just one article, but here's a look at just some of the famous/infamous places where great talents have met untimely ends.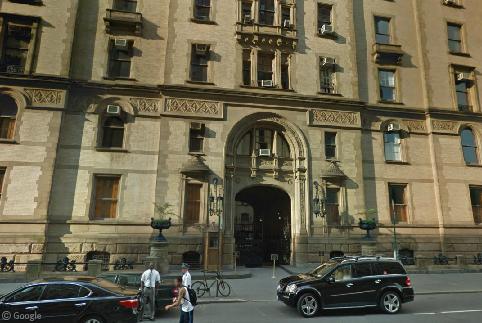 A list of the best and worst airport terminals in the world has recently been published on frommer.com, and despite some cities making the list more than once, the results span the whole globe. However rather than tell you all…
When Napoleon's reign over much of Europe came to an end in 1814, his opponents shipped him off to the Italian island of Elba. When Napoleon made his way back to France anyway and was deposed yet again, the British sent him to the remote Atlantic island of Saint Helena. Here are the various homes and locales Napoleon called home during his island imprisonments.
Best of Google Sightseeing
There are around 6.98 billion people in the world, and at least a few million of them have been photographed…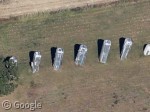 While most people dispose of old vehicle by sending them for scrap or recycling, there are endless opportunities to do…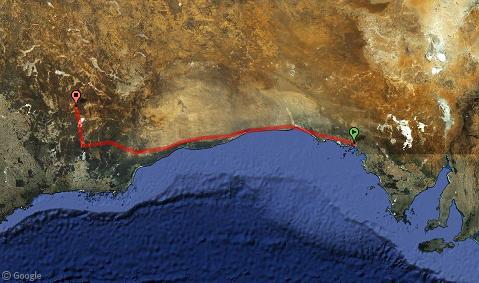 When people talk about playing a long golf course, they usually talk in terms of a six or seven thousand…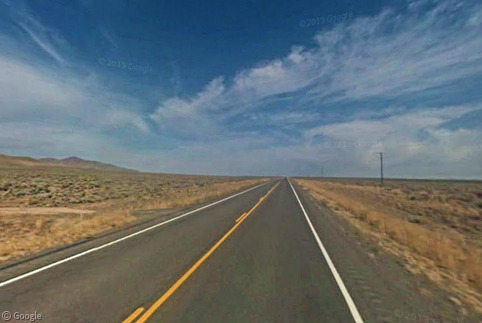 It's unlikely that Google knows exactly how many panoramic nine-sided images it hosts for Street View or how many total…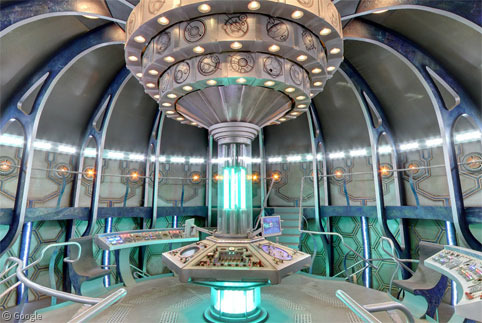 Whovians everywhere are celebrating the 50th anniversary of their favourite time traveller. Doctor Who first aired on the BBC on…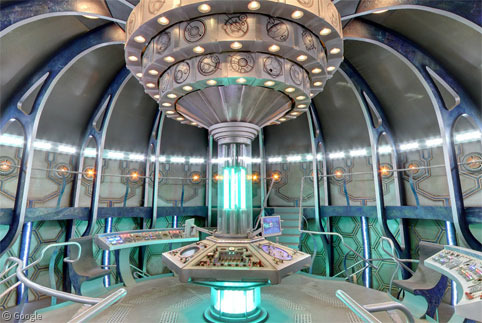 Whovians everywhere are celebrating the 50th anniversary of their favourite time traveller. Doctor Who first aired on the BBC on…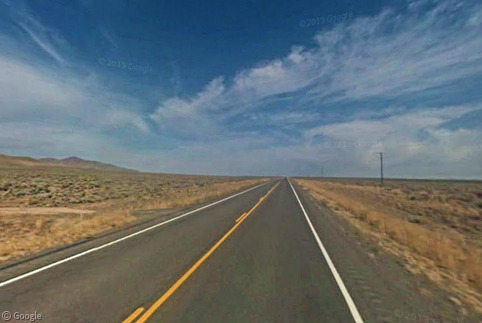 It's unlikely that Google knows exactly how many panoramic nine-sided images it hosts for Street View or how many total…