Crowds
It was only last week that Google announced their new "Trekker" Street View camera that would them to record images in places that were inaccessible even to the Street View Trike or the Street View Trolley – but only a…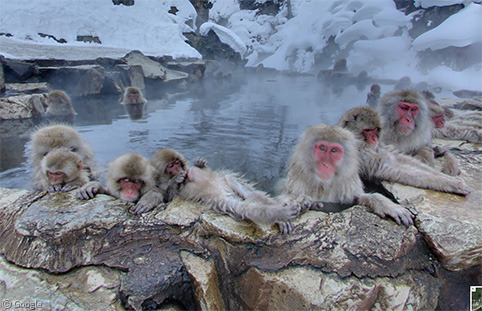 They say hell is a pretty bad place to be, but this Hel is rather pleasant – at least in summertime. Poland's Hel Peninsula is a 35-km (22-mile) long sand bar peninsula jutting into the Baltic Sea. Formerly used as a military installation due to its strategic location, today the peninsula is one of Central Europe's most popular beach resort destinations.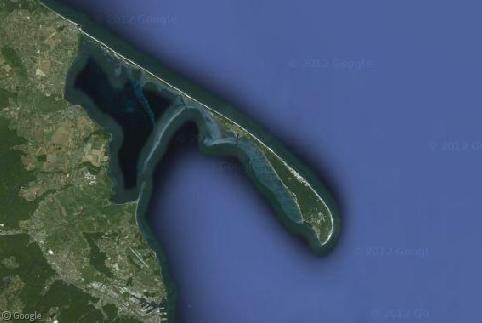 Nobody likes traffic. The frequent starts and stops just to roll another few feet can grind away at anyone's mind. Well, if you're planning a trip soon, you might want to avoid the following destinations! They were determined by an…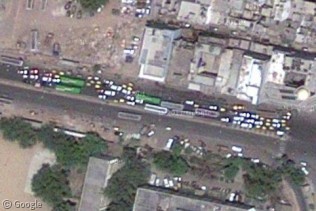 Today, we continue our tour of street-level imagery in places Google Street View hasn't reached yet! Here are more images from the numerous services that not only offer their own street-level imagery but have beaten Google to the punch in numerous cities around the globe.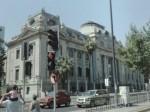 When Napoleon's reign over much of Europe came to an end in 1814, his opponents shipped him off to the Italian island of Elba. When Napoleon made his way back to France anyway and was deposed yet again, the British sent him to the remote Atlantic island of Saint Helena. Here are the various homes and locales Napoleon called home during his island imprisonments.
A monstrous racing circuit in the shadow of Mount Fuji, Fuji Speedway has played host to the Formula One Japanese Grand Prix, Le Mans prototypes, Super GTs, and now the Street View car and trike team!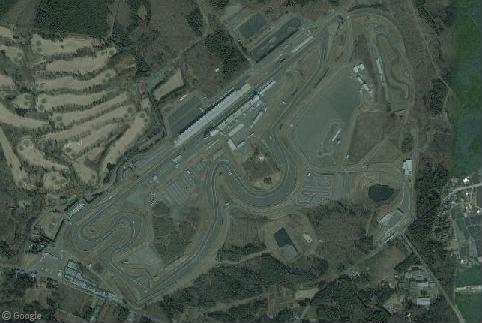 Best of Google Sightseeing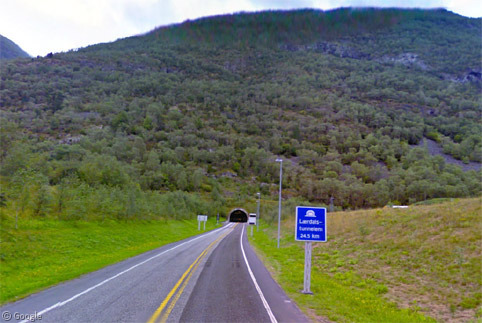 Faced with the challenge of building a year-round road to connect Norway's two largest cities (Bergen and Oslo), through a…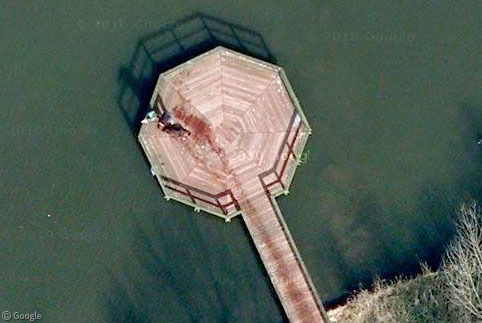 We're not sure what's going on here, but it sure does look like someone (or perhaps a pair of someones)…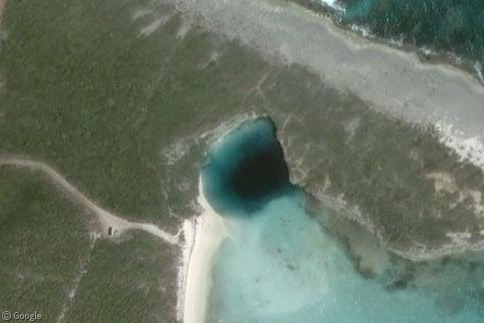 The term "blue hole" is given to sinkholes filled with water where the entrance is below the surface; but they…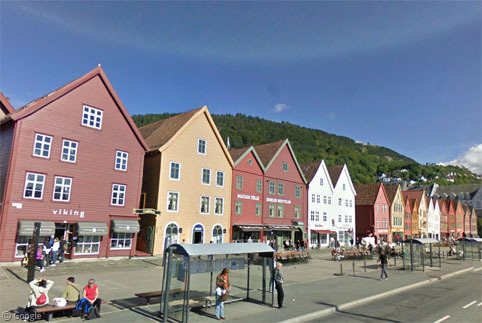 Here at Google Sightseeing we love a chance to create a post about the scenic wonders of Norway1. Today we…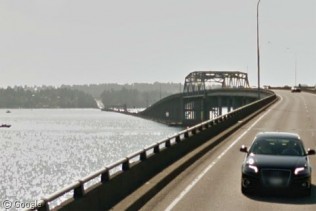 Floating bridges, while often temporary structures used in times of war or disaster, can also be used long-term in locations…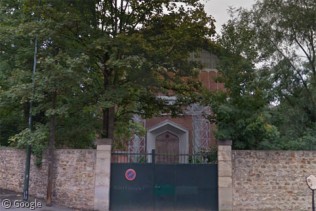 From the late 19th century to the period between the World Wars, hundreds of airship hangars were built in Western…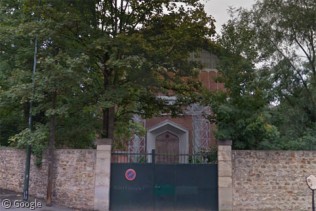 From the late 19th century to the period between the World Wars, hundreds of airship hangars were built in Western…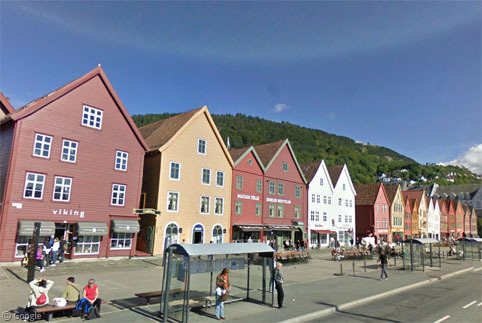 Here at Google Sightseeing we love a chance to create a post about the scenic wonders of Norway1. Today we…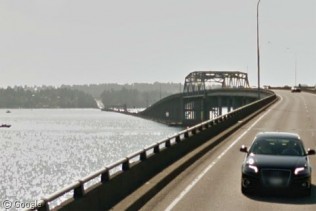 Floating bridges, while often temporary structures used in times of war or disaster, can also be used long-term in locations…