Islands
One of the most remote places in all of Great Britain is the isle of Fetlar, known as the 'Garden of Shetland'. The fourth-largest island of Shetland and surrounded by cliffs and beaches, sparsely-populated Fetlar has a population of just 70 residents.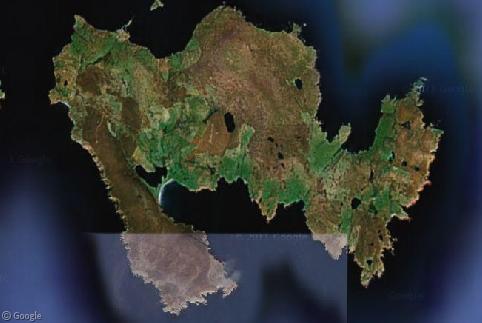 Who wouldn't want their own private island to wall themselves off from the rest of the world while enjoying the comforts of wealth and opulence? After all, celebrities do it all the time. Thanks to Google Maps, we can get a glimpse of these water-bound estates and see how the other half live.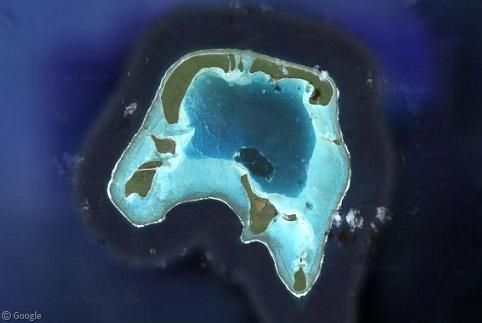 North Korea Uncovered was a massive collaborative effort between 2007 and 2009 to map out the reclusive country using Google Earth imagery. The project reveals thousands of landmarks across North Korea – everything from military bases to amusement parks, restaurants to statues, agriculture to gulags. It's impossible to cover everything in this post, but here's just a sliver of what the project revealed.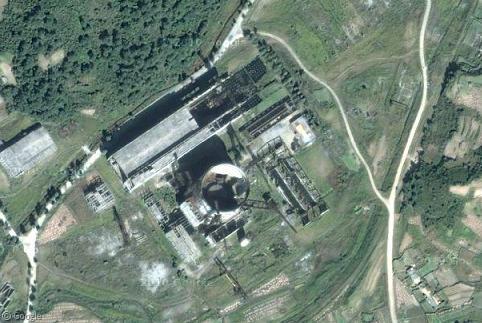 Ever dreamed of living on your own private tropical island? Rishi Sowa clearly had, as he took the rather novel approach of building his own floating paradise – Spiral Island. A keen environmentalist, Sowa wanted to make a statement about…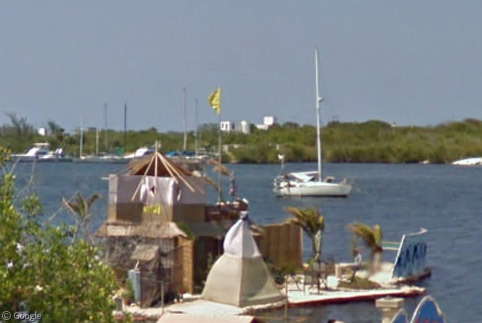 Posted by
Ian Brown
Thursday, 24th February 2011
At just 8.1 sq mi (22 sq km), the isolated Micronesian island nation of Nauru in the South Pacific is the world's smallest republic. 80% of the island functions as a giant phosphate mine.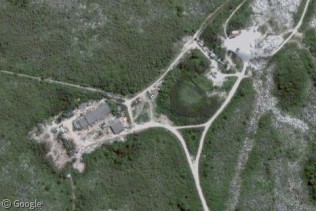 Most residents of Washington, DC typically go about their daily lives removed from political machinations. Today we're going to explore my hometown, but skip the monuments, the museums and the stereotypes to enjoy a more unusual geography. We have Exclaves…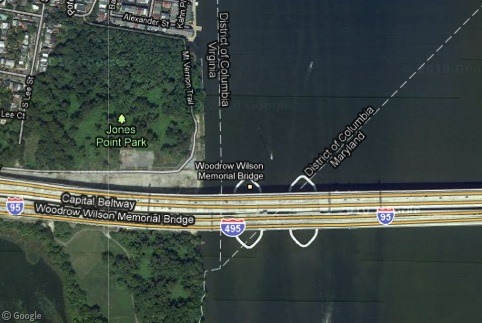 Best of Google Sightseeing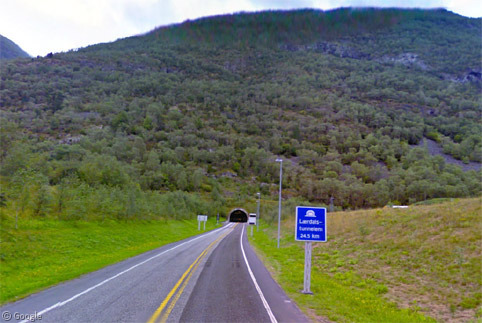 Faced with the challenge of building a year-round road to connect Norway's two largest cities (Bergen and Oslo), through a…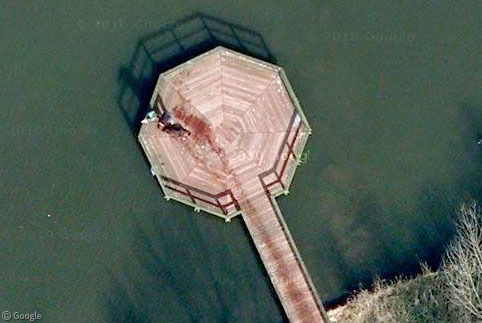 We're not sure what's going on here, but it sure does look like someone (or perhaps a pair of someones)…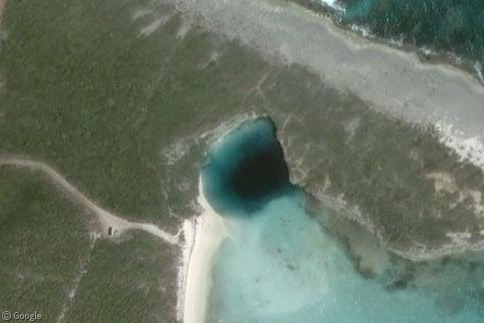 The term "blue hole" is given to sinkholes filled with water where the entrance is below the surface; but they…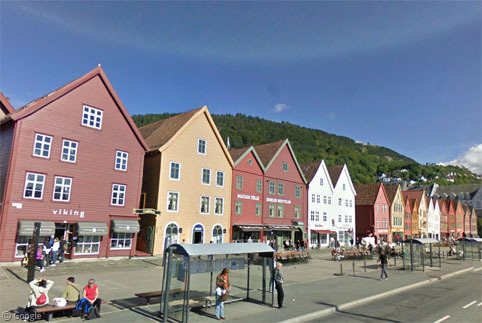 Here at Google Sightseeing we love a chance to create a post about the scenic wonders of Norway1. Today we…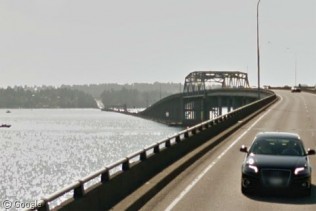 Floating bridges, while often temporary structures used in times of war or disaster, can also be used long-term in locations…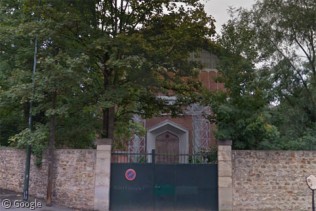 From the late 19th century to the period between the World Wars, hundreds of airship hangars were built in Western…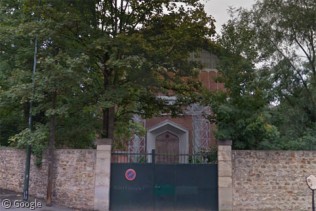 From the late 19th century to the period between the World Wars, hundreds of airship hangars were built in Western…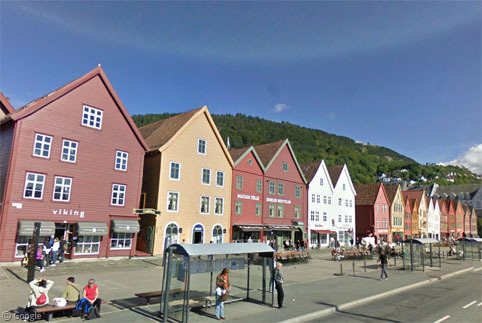 Here at Google Sightseeing we love a chance to create a post about the scenic wonders of Norway1. Today we…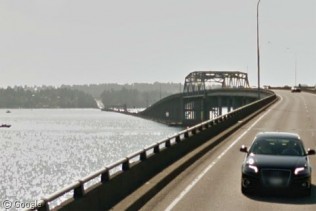 Floating bridges, while often temporary structures used in times of war or disaster, can also be used long-term in locations…