Large Type
It's been a while since we've seen a new something-shaped swimming pool here on Google Sightseeing. So, just in time for the summer holidays, here's a swimming pool in the shape of a Baseball bat with a smaller, ball shaped,…
It would seem that someone has spent a lot of time and money to create this lake, in the shape of an extremely happy looking man! I'm not sure what he's got to be so happy about though. I mean,…
This is the fantastic Cerne Abbas Giant, a 55 metre (180 foot) high chalk figure carved into a hillside near the village of Cerne Abbas, England. In his right hand the giant holds a 36.5 metre long club, and of…
Despite Google's best efforts, someone has finally managed to spam Google Earth with a Viagra advert! Well I guess it had to happen sooner or later… Thanks to Mark.
Here at GGSS we've previously featured rooftop and field-based marriage proposals which, for some unknown reason, are highly likely to feature misspellings or bad grammar. So we're very pleased to see that the latest finding, the words "Marry Me Tammy"…
Now make sure your children's eyes are covered, because we've found a completely naked Giant Pumpkin on Street View! Mmmm, pumpkin…. Thanks to Brian.
Best of Google Sightseeing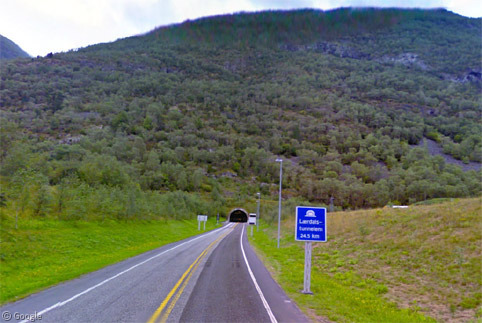 Faced with the challenge of building a year-round road to connect Norway's two largest cities (Bergen and Oslo), through a…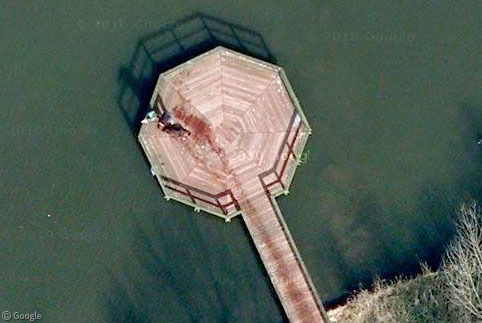 We're not sure what's going on here, but it sure does look like someone (or perhaps a pair of someones)…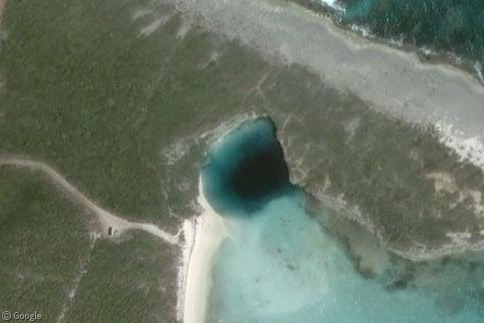 The term "blue hole" is given to sinkholes filled with water where the entrance is below the surface; but they…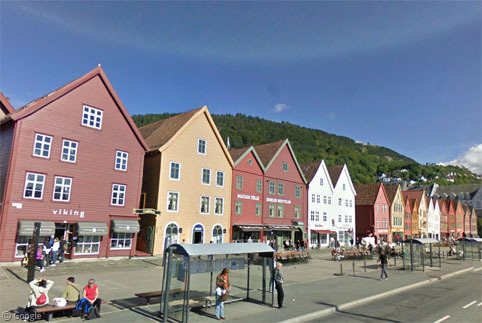 Here at Google Sightseeing we love a chance to create a post about the scenic wonders of Norway1. Today we…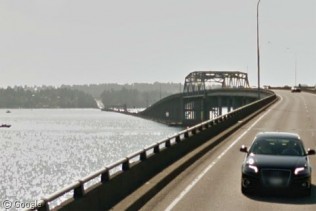 Floating bridges, while often temporary structures used in times of war or disaster, can also be used long-term in locations…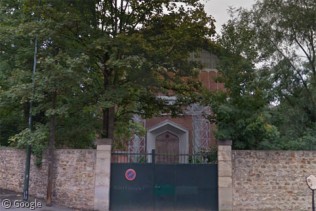 From the late 19th century to the period between the World Wars, hundreds of airship hangars were built in Western…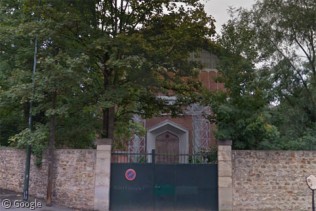 From the late 19th century to the period between the World Wars, hundreds of airship hangars were built in Western…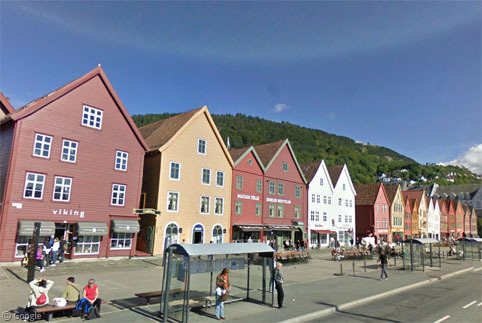 Here at Google Sightseeing we love a chance to create a post about the scenic wonders of Norway1. Today we…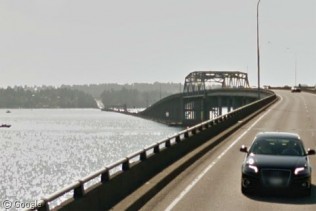 Floating bridges, while often temporary structures used in times of war or disaster, can also be used long-term in locations…