Movie Locations
The runways are painted like a street at the former Naval Air Station at Alameda, CA to create a temporary freeway built for the big chase in The Matrix: Reloaded. There's also some ground level shots of the freeways construction…
A little to the south of The Warner Bros. Studio I posted earlier in the week is Universal City, "Steg" breaks down what you can see: In this shot you have the theme park and the CityWalk in the foreground.…
The 100-acre Warner Bros. Studios, CA is where hundreds of movies and TV programs have been filmed. In the centre of this shot you can see the famous WB water tower. Thanks: Fletcher
Devils Tower is a monolith that rises to a height of 1,267 feet and featured prominently in the Steven Spielberg film Close Encounters of the Third Kind (where it was reproduced in mashed potato). Thanks: xylon, Sally, many others.
Remember the scene at the end of Men in Black where the flying saucer crashes through a huge globe? Well this is it, the Unisphere, in Flushing Meadows Park, NY. Not very interesting at first glance, but check out how…
The Statue of Liberty and Liberty Island. You can also see the Staten Island ferry going past in the bottom right.
Best of Google Sightseeing
There are around 6.98 billion people in the world, and at least a few million of them have been photographed…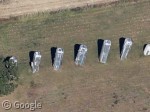 While most people dispose of old vehicle by sending them for scrap or recycling, there are endless opportunities to do…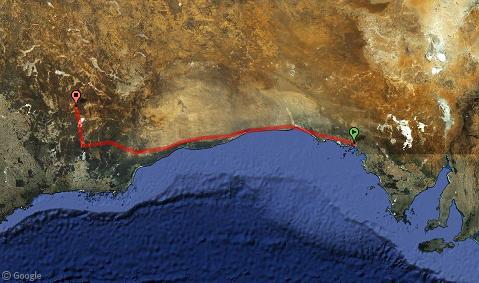 When people talk about playing a long golf course, they usually talk in terms of a six or seven thousand…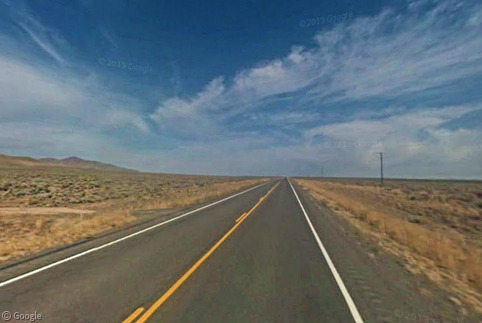 It's unlikely that Google knows exactly how many panoramic nine-sided images it hosts for Street View or how many total…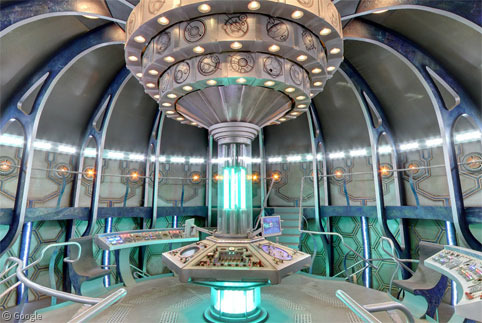 Whovians everywhere are celebrating the 50th anniversary of their favourite time traveller. Doctor Who first aired on the BBC on…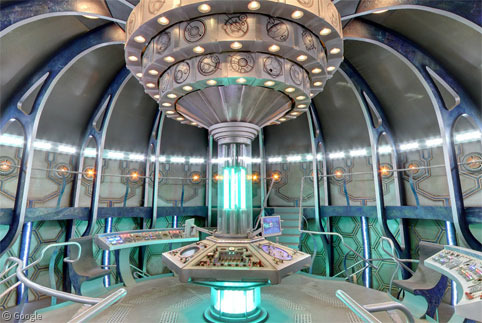 Whovians everywhere are celebrating the 50th anniversary of their favourite time traveller. Doctor Who first aired on the BBC on…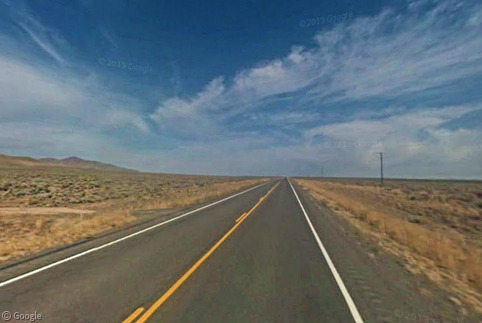 It's unlikely that Google knows exactly how many panoramic nine-sided images it hosts for Street View or how many total…