Natural Landmarks
Devils Tower is a monolith that rises to a height of 1,267 feet and featured prominently in the Steven Spielberg film Close Encounters of the Third Kind (where it was reproduced in mashed potato). Thanks: xylon, Sally, many others.
It hasn't erupted since 1980 March 2005, but apparently Mount St Helens still counts as an active volcano. Not great resolution here yet though. Thanks: Sean Miller, kb and others.
Not all of Honolulu is hi-res yet, but check out Diamond Head State Monument, which appears to be, er… inside an old volcano?
Best of Google Sightseeing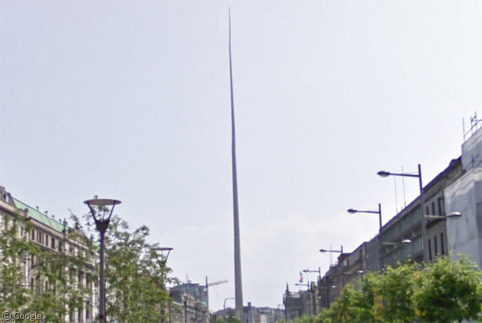 We briefly visited the Spire of Dublin more than five years ago. With the arrival of Street View in Ireland…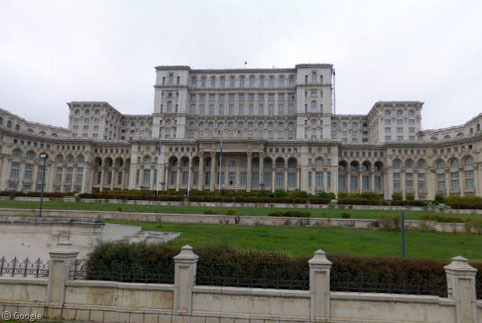 Romania has today become the 27th country to receive coverage on Google Street View. Almost 4,000 miles of road has…
There are around 6.98 billion people in the world, and at least a few million of them have been photographed…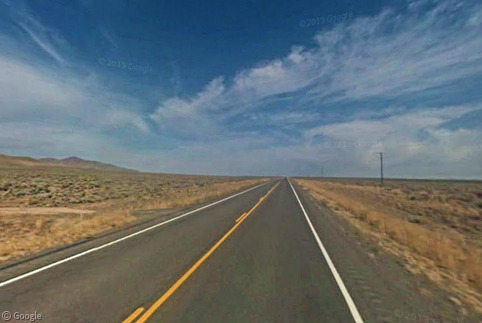 It's unlikely that Google knows exactly how many panoramic nine-sided images it hosts for Street View or how many total…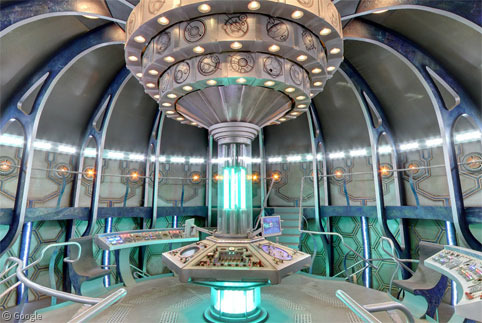 Whovians everywhere are celebrating the 50th anniversary of their favourite time traveller. Doctor Who first aired on the BBC on…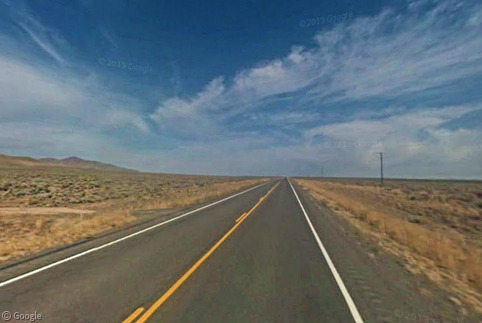 It's unlikely that Google knows exactly how many panoramic nine-sided images it hosts for Street View or how many total…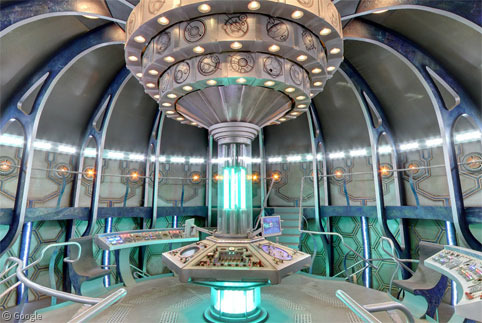 Whovians everywhere are celebrating the 50th anniversary of their favourite time traveller. Doctor Who first aired on the BBC on…