Natural Landmarks
Out in the Atlantic Ocean is a small patch of high-res photos where you'll find the island of Bermuda, an internally self-governing island overseas territory of the United Kingdom. Reader Patrick pointed out a Cruise Liner docked to the East…
Rick Vincent sent us what he describes as 'The White Snake of Baja'. Looks like a river, but it is HUGE. You can still see it all the way out here!
Loads of submissions for this one, and man it is really, really big. Check out how far zoomed out we are! Also of note are the road around the rim, the visitors centre, and what appears to be a footbridge…
Devils Tower is a monolith that rises to a height of 1,267 feet and featured prominently in the Steven Spielberg film Close Encounters of the Third Kind (where it was reproduced in mashed potato). Thanks: xylon, Sally, many others.
It hasn't erupted since 1980 March 2005, but apparently Mount St Helens still counts as an active volcano. Not great resolution here yet though. Thanks: Sean Miller, kb and others.
Best of Google Sightseeing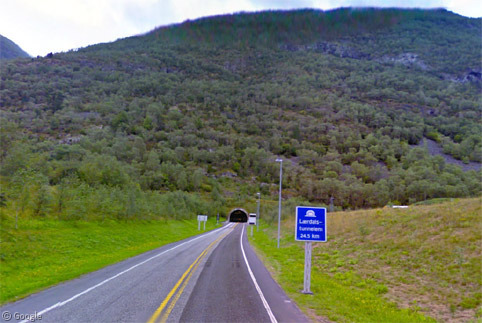 Faced with the challenge of building a year-round road to connect Norway's two largest cities (Bergen and Oslo), through a…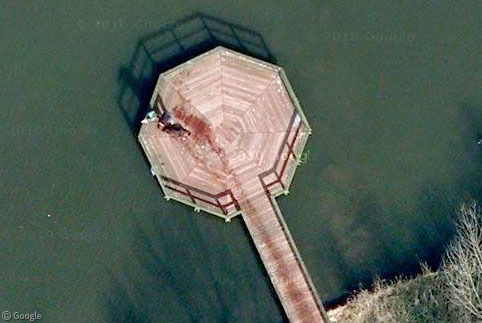 We're not sure what's going on here, but it sure does look like someone (or perhaps a pair of someones)…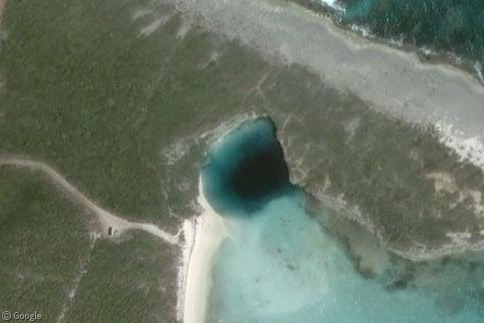 The term "blue hole" is given to sinkholes filled with water where the entrance is below the surface; but they…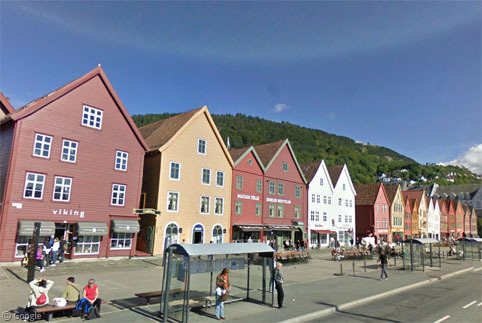 Here at Google Sightseeing we love a chance to create a post about the scenic wonders of Norway1. Today we…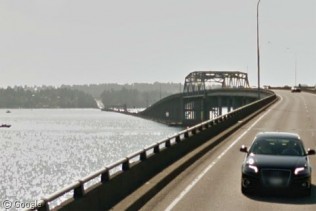 Floating bridges, while often temporary structures used in times of war or disaster, can also be used long-term in locations…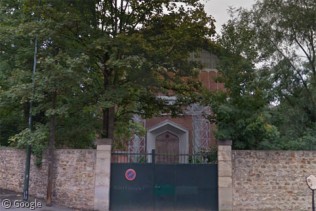 From the late 19th century to the period between the World Wars, hundreds of airship hangars were built in Western…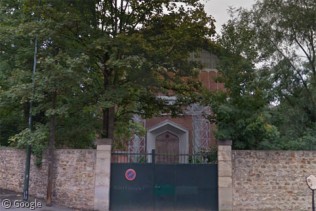 From the late 19th century to the period between the World Wars, hundreds of airship hangars were built in Western…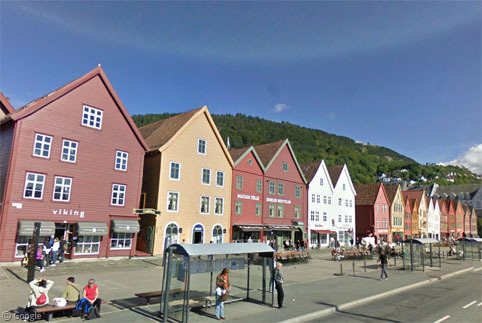 Here at Google Sightseeing we love a chance to create a post about the scenic wonders of Norway1. Today we…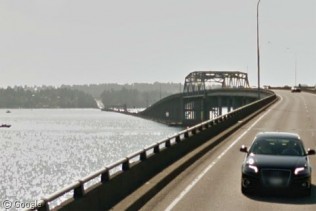 Floating bridges, while often temporary structures used in times of war or disaster, can also be used long-term in locations…