Shadows
Following on from our elephant and giraffe shadows, here's the rather excellent shadow of someone riding a horse! Thanks to Barði.
This is the People's Friendship Arch in Kiev – a huge titanium arch, 50 metres in diameter, which celebrates the union of Russia and Ukraine. Underneath the arch stand two statues which can be seen at the Kiev City Guide.…
Floating above the Parc André-Citroën in Paris, France, we find a gigantic tethered hot-air-balloon. If you look closely at the shadow you can see that the "basket" has no bottom! Have the occupants plummeted to their untimely deaths? No, rather…
Until recently only visible in Google Earth, Maps users too can now see this super-cool sequence of aeroplane shadows above Germany's largest airport, Frankfurt International. The first one is the best I think, but it's great how the shadow from…
Well we've already featured an astronomically correct copy and a reconstruction in the medium of fridges. But we can now see the actual Bronze Age megalithic monument, Stonehenge. Stonehenge has an incredible 5,000-year history that I won't even attempt to…
On a bit of field in St Louis, we see the shadow of a Lockheed C-130 gunship. Click through and have a look for the plane, but come back here once you're done… You couldn't find it, huh? That's because…
Best of Google Sightseeing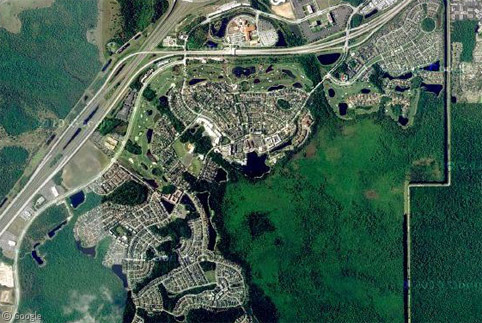 In the mid-1990s Disney took a break from theme-park development and diversified into town-building. The result was a Florida town…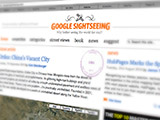 A few years ago we took a detailed look at Canada's Grand Railway Hotels (parts 1, 2, 3). To look…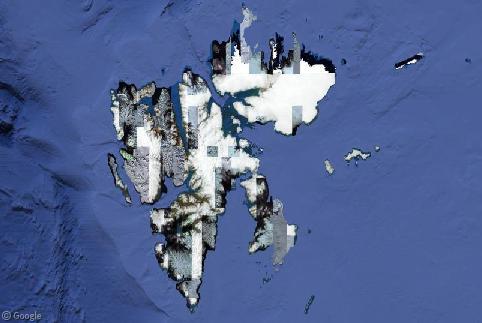 Located 400 km (640 mi) north of mainland Europe in the Arctic Ocean, the Norwegian archipelago of Svalbard is home to some of the northernmost settlements on Earth, including the world's northernmost city. While 60 percent of Svalbard is covered in ice, that still didn't stop the Street View team from exploring the stark beauty of the islands.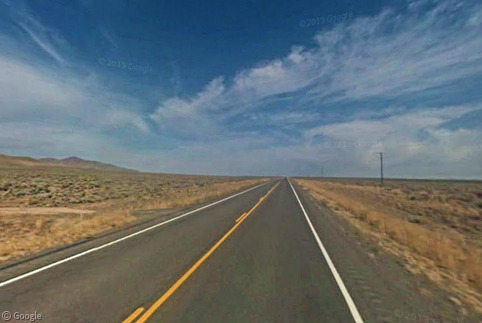 It's unlikely that Google knows exactly how many panoramic nine-sided images it hosts for Street View or how many total…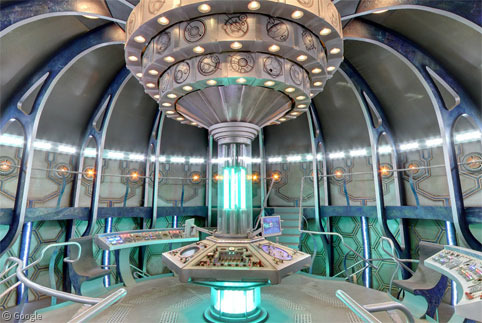 Whovians everywhere are celebrating the 50th anniversary of their favourite time traveller. Doctor Who first aired on the BBC on…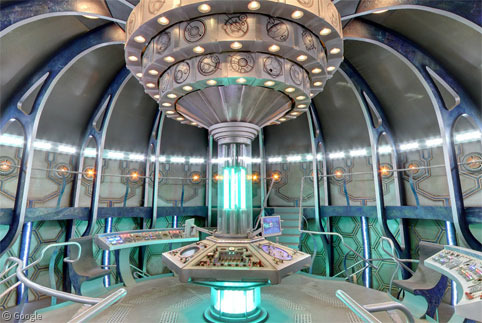 Whovians everywhere are celebrating the 50th anniversary of their favourite time traveller. Doctor Who first aired on the BBC on…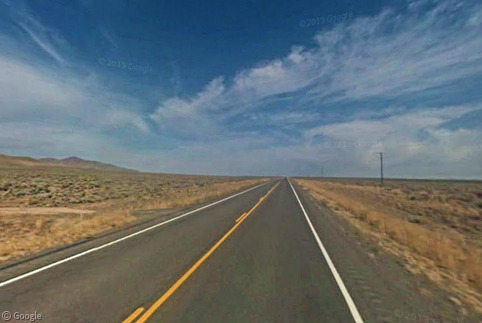 It's unlikely that Google knows exactly how many panoramic nine-sided images it hosts for Street View or how many total…