Stadiums and Sport
In 1986, Matthew Broderick starred as Ferris Bueller in the now classic Ferris Bueller's Day Off, and inspired a whole generation of kids to aim so much higher when taking an "unscheduled day-off". Today we're going on a tour of…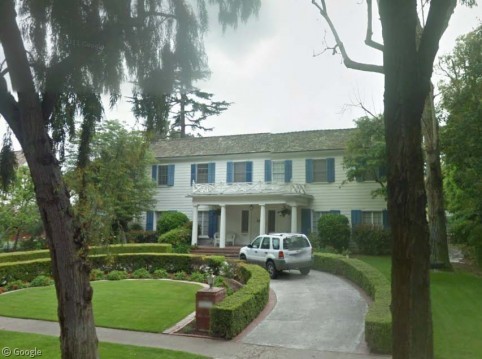 Via Appia (The Appian Way) was one of the earliest Roman Roads, running south-east of the Italian capital towards Brindisi. Via Appia Antica is the oldest section of the road, dating to 312 BC, and is lined with monuments and…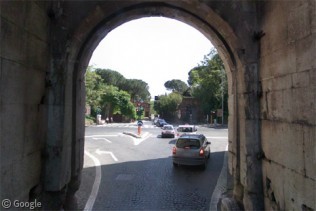 Posted by
Ian Brown
Wednesday, 19th September 2012
With this month's release of brand-new Street View and 45° imagery throughout much of Brazil, we finally get a chance to take an up-close look at the stunning design of Brasília, the metropolis built in 1960 to serve as the new capital of Brazil.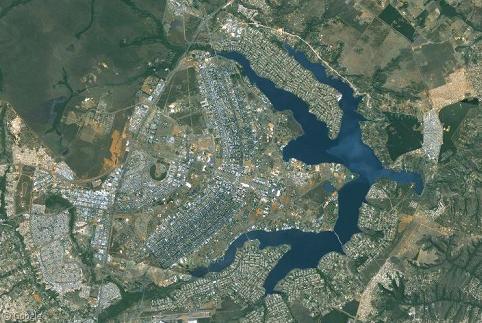 Continuing our tour of Olympic venues, we today move away from the Olympic Zone, to two other areas of London: the River Zone and Central Zone, where Games organisers are making use of well-known London landmarks for as many events…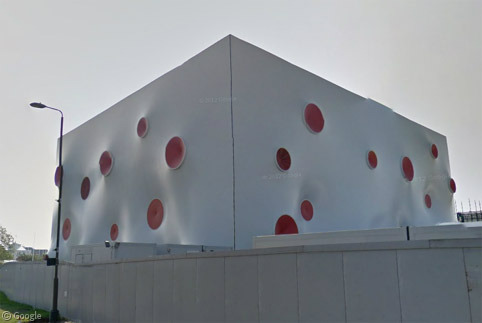 It may have escaped your attention, given the lack of publicity, but there is a large sporting event about to get underway in England's capital city. The London 2012 Summer Olympics start tomorrow, with the Paralympics to follow on August…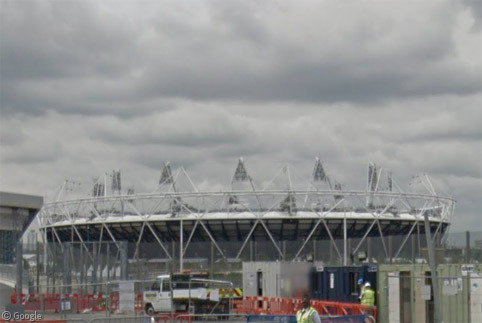 Holding the distinction of being both the oldest and the smallest republic in the world, the tiny, scenic country of San Marino is over 1,700 years old. Surrounded entirely by Italy, 32,000 residents are packed into 61 sq km (24 sq mi) in the middle of the Apennine Mountains.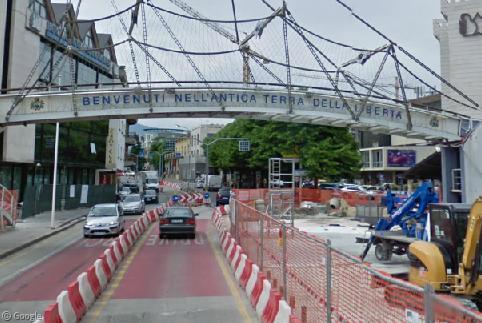 Best of Google Sightseeing
There are around 6.98 billion people in the world, and at least a few million of them have been photographed…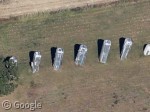 While most people dispose of old vehicle by sending them for scrap or recycling, there are endless opportunities to do…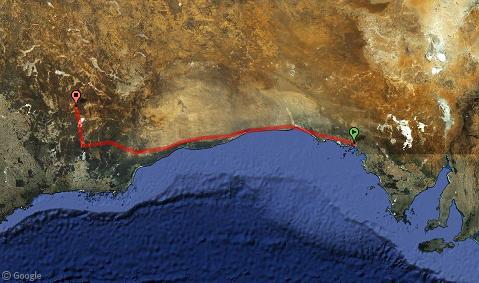 When people talk about playing a long golf course, they usually talk in terms of a six or seven thousand…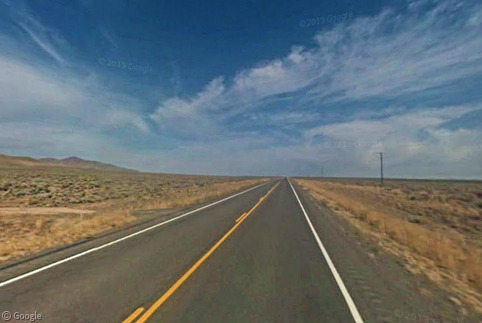 It's unlikely that Google knows exactly how many panoramic nine-sided images it hosts for Street View or how many total…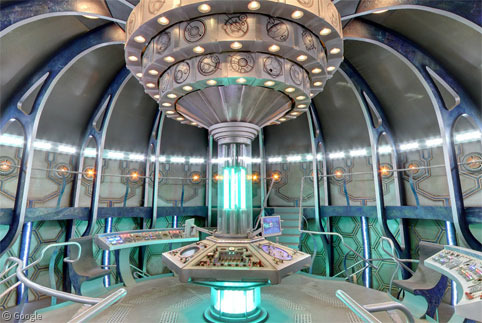 Whovians everywhere are celebrating the 50th anniversary of their favourite time traveller. Doctor Who first aired on the BBC on…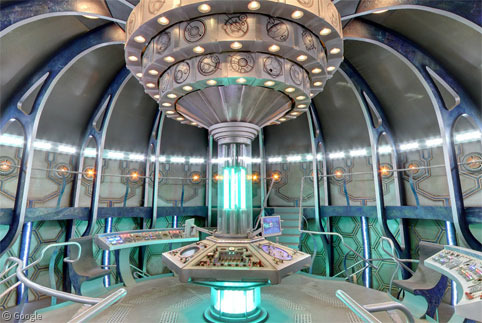 Whovians everywhere are celebrating the 50th anniversary of their favourite time traveller. Doctor Who first aired on the BBC on…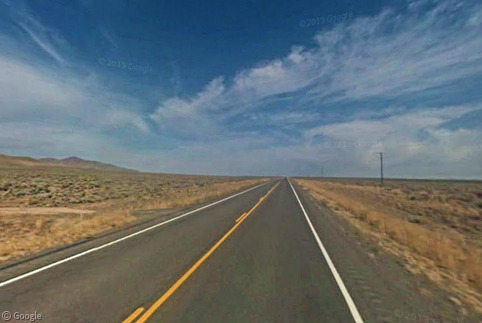 It's unlikely that Google knows exactly how many panoramic nine-sided images it hosts for Street View or how many total…