Stadiums and Sport
Today, it's the second part of Google Sightseeing's tour of abandoned stadiums and arenas around the world. No country on Earth has more large arenas and stadiums than the United States, so it only fits that no country has more abandoned venues. There are so many abandoned stadiums in the US that they could fill countless pages; here are just a few of the many.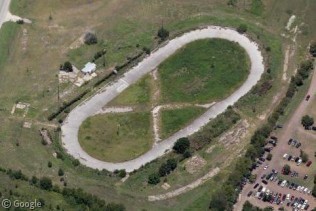 Every day around the world, millions of people gather in giant stadiums to watch their favourite sporting events and performance acts. But what happens when time inevitably catches up with these facilities? Today we begin our tour of abandoned stadiums from around the world with a look at old arenas in Europe, South America, and Africa.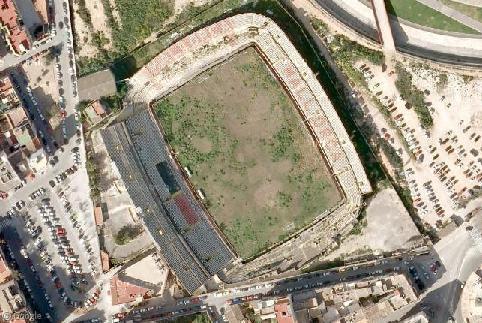 With around 250 days until the start of the 2012 Summer Olympics in London, this seems like a good opportunity for a quick preview of the venues that will be used for the 26 different sports. A number of new…
Posted by
Ian Brown
Tuesday, 15th November 2011
In 2005, the military government of Burma (Myanmar) made one of its most curious moves yet when it gave its ministerial officials less than a day's notice that they were to pack up and move to a new capital almost 400 km north of the old capital, Rangoon, under threat of arrest or imprisonment. The government had secretly been constructing a capital in the middle of the nowhere called Naypyidaw; a way for the government to escape the congestion and chaos of Rangoon in a purpose-built capital in which everything would be under their control. Naypyidaw covers a sprawling 4,800 km2 – that's 78 times the size of Manhattan!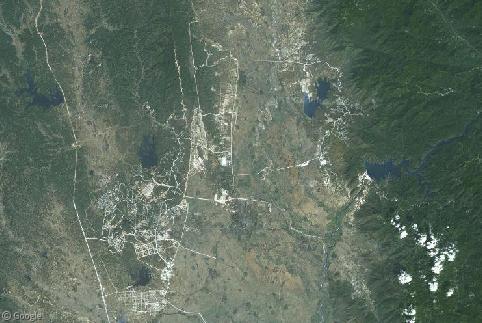 It's often the simplest things that get the biggest laugh around here, and when we open the GSS suggestion box it's easy to get overwhelmed with small zingers that get a nice chuckle. So that's just what we did for…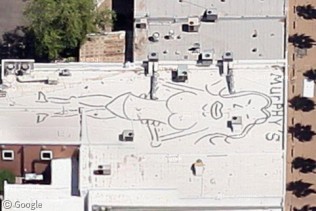 With the regular season winding down and the postseason approaching, it is time to conclude our look at some of the more unusual features of MLB ballparks. We looked at the American League back in July, so now it's time…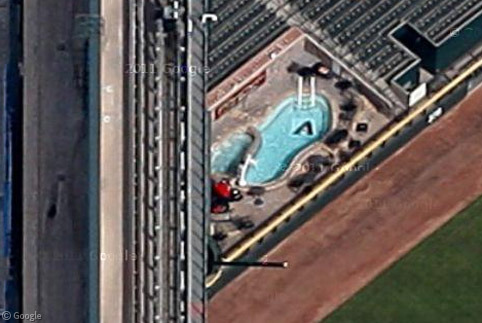 Posted by
Ian Brown
Tuesday, 13th September 2011
Best of Google Sightseeing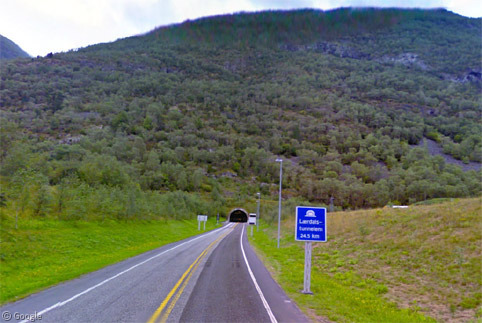 Faced with the challenge of building a year-round road to connect Norway's two largest cities (Bergen and Oslo), through a…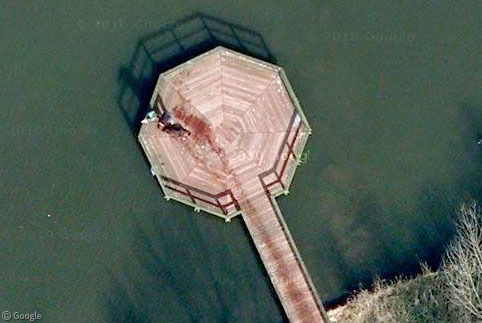 We're not sure what's going on here, but it sure does look like someone (or perhaps a pair of someones)…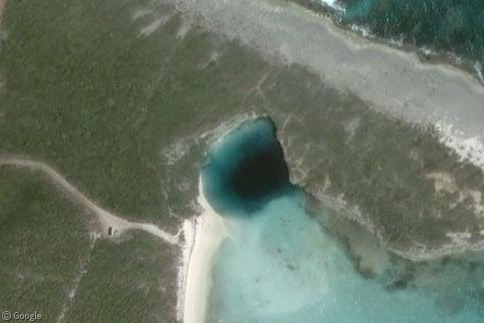 The term "blue hole" is given to sinkholes filled with water where the entrance is below the surface; but they…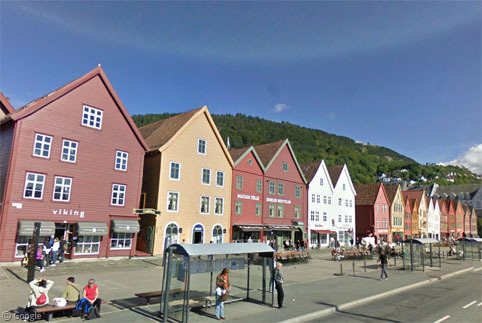 Here at Google Sightseeing we love a chance to create a post about the scenic wonders of Norway1. Today we…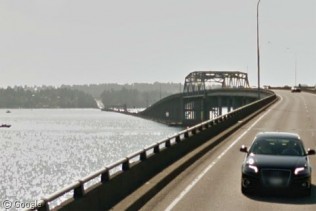 Floating bridges, while often temporary structures used in times of war or disaster, can also be used long-term in locations…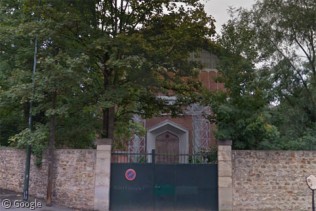 From the late 19th century to the period between the World Wars, hundreds of airship hangars were built in Western…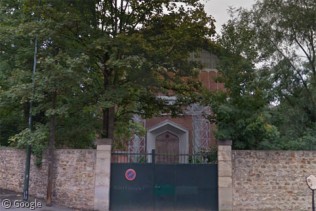 From the late 19th century to the period between the World Wars, hundreds of airship hangars were built in Western…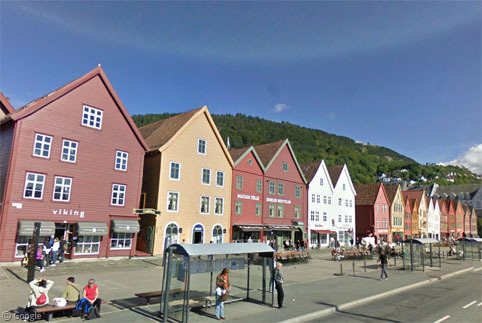 Here at Google Sightseeing we love a chance to create a post about the scenic wonders of Norway1. Today we…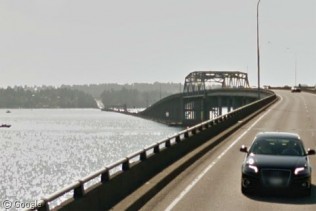 Floating bridges, while often temporary structures used in times of war or disaster, can also be used long-term in locations…