Stadiums and Sport
"Best" is a subjective word at, err… best. What one person or group values as the "top" will never be the same for everyone – still, when you're looking for something and you want the "best", it's always nice when…
Ah, the English summer: Pimm's on the lawn, sandcastles on the beach, socks inside sandals, and the gentle sound of leather on willow. Yes, along with tennis, the nation's sporting thoughts at this time of year turn to cricket –…
Posted by
RobK
Wednesday, 10th June 2009
Prefontaine, lovingly referred to as Pre by those that knew him and us that admire his abilities, so enamored the sports world that there are many places that bare his name in memorial. Here are just a few of the memorial locations setup in and around the state of Oregon.
The island of Gotland is one of the most popular tourist destinations in Sweden, and is also home to the Gotland Ring, a motorsports racetrack carved into an old limestone quarry which, once finished, will be the longest racetrack on…
As one of Google Street View cars drove past the Laguna Seca Raceway, it happened to capture a photograph of a race in action. Aware of its own existence as a fuel-efficient-but-not-exactly-a-racecar Toyota Prius, the anthropomorphized car obviously dreamed of…
The road between the Indian city of Amritsar and the Pakistani city Lahore crosses the border through the village of Wahga (or Wagah, depending on which side of the border you're on), which was divided in half when the subcontinent…
Posted by
Ian Brown
Wednesday, 18th March 2009
Best of Google Sightseeing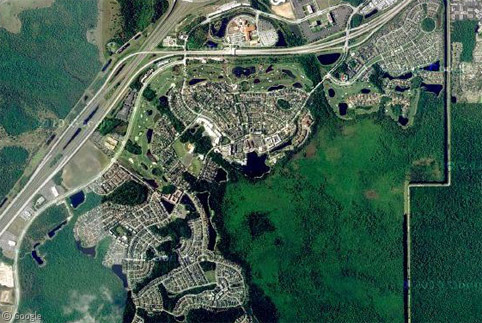 In the mid-1990s Disney took a break from theme-park development and diversified into town-building. The result was a Florida town…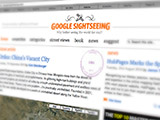 A few years ago we took a detailed look at Canada's Grand Railway Hotels (parts 1, 2, 3). To look…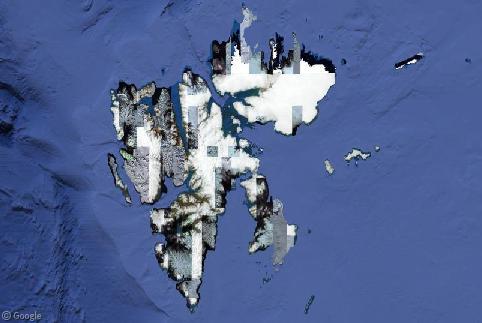 Located 400 km (640 mi) north of mainland Europe in the Arctic Ocean, the Norwegian archipelago of Svalbard is home to some of the northernmost settlements on Earth, including the world's northernmost city. While 60 percent of Svalbard is covered in ice, that still didn't stop the Street View team from exploring the stark beauty of the islands.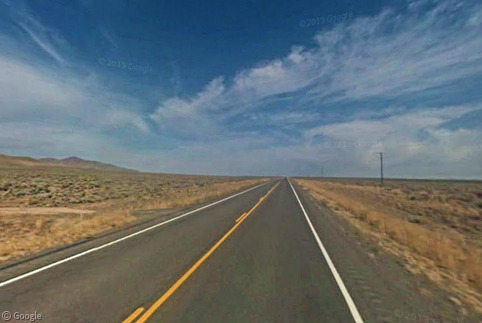 It's unlikely that Google knows exactly how many panoramic nine-sided images it hosts for Street View or how many total…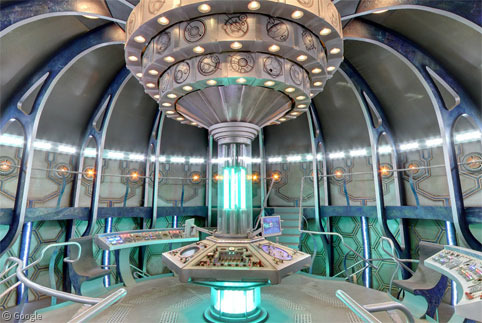 Whovians everywhere are celebrating the 50th anniversary of their favourite time traveller. Doctor Who first aired on the BBC on…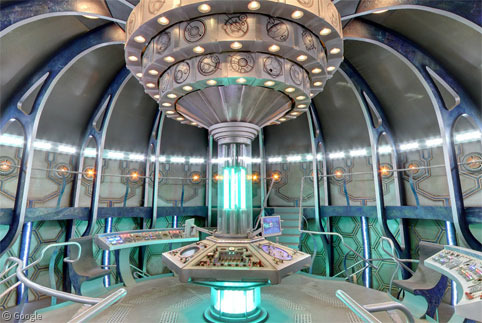 Whovians everywhere are celebrating the 50th anniversary of their favourite time traveller. Doctor Who first aired on the BBC on…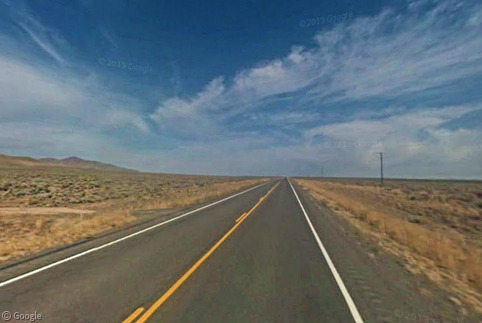 It's unlikely that Google knows exactly how many panoramic nine-sided images it hosts for Street View or how many total…