Street Views
The toilet – home to some of humankind's most intimate moments, and probably one of the last things you'd think you'd find on Google Maps (or think to look for, for that matter). One might be surprised, however, at just how many random toilets and toilet-related items are lying around on Google Maps. As part of our effort to maintain our highbrow credibility, we've collected a few for you here; it's a dirty job but someone has to do it.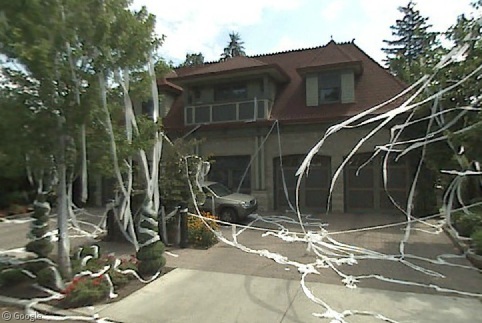 Last year bundle.com released a list of the 25 most expensive restaurants in the US, with mind-boggling average prices for highly stylised meals consisting of a wide array of exotic ingredients. However, it won't cost you a penny1 to join…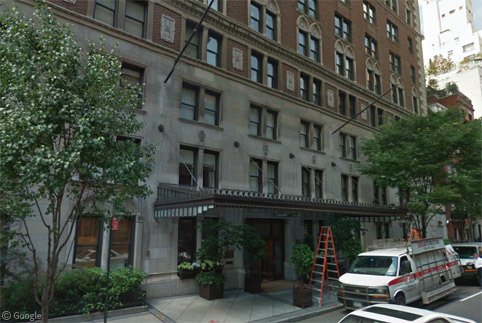 The world has a certain reverential (or just morbid) fascination with the death sites of famous musicians. The pantheon of dead music legends is far too great (and depressing) to capture in just one article, but here's a look at just some of the famous/infamous places where great talents have met untimely ends.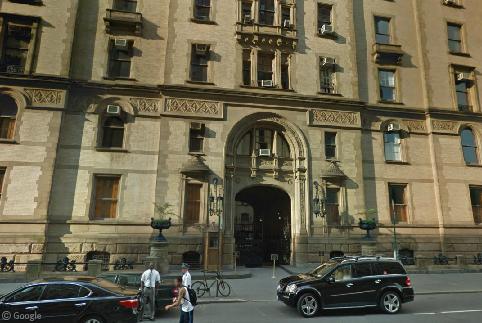 Not content with covering almost every road in the world, Google have partnered with the University of Queensland to produce underwater Street View, and have announced plans to cover Australia's Great Barrier Reef in September of this year. The images…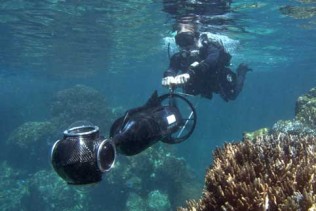 When Napoleon's reign over much of Europe came to an end in 1814, his opponents shipped him off to the Italian island of Elba. When Napoleon made his way back to France anyway and was deposed yet again, the British sent him to the remote Atlantic island of Saint Helena. Here are the various homes and locales Napoleon called home during his island imprisonments.
A monstrous racing circuit in the shadow of Mount Fuji, Fuji Speedway has played host to the Formula One Japanese Grand Prix, Le Mans prototypes, Super GTs, and now the Street View car and trike team!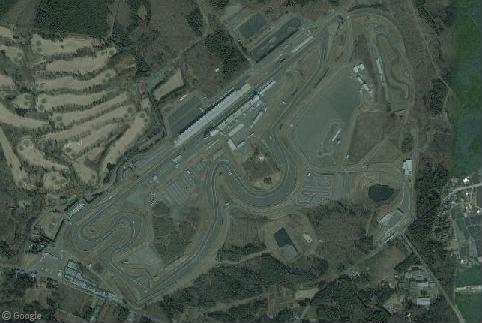 Best of Google Sightseeing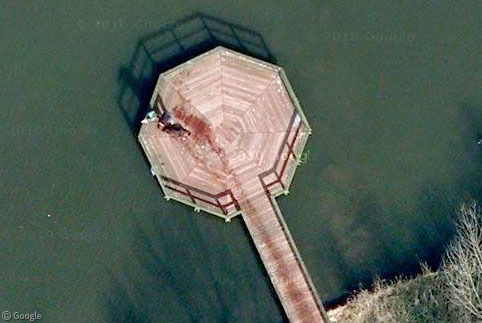 We're not sure what's going on here, but it sure does look like someone (or perhaps a pair of someones)…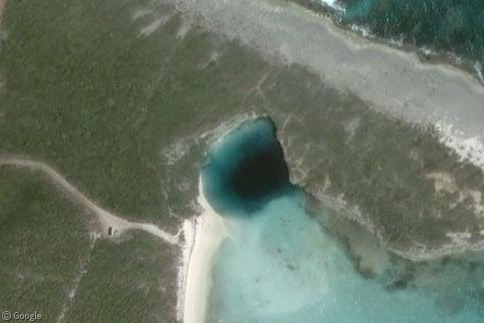 The term "blue hole" is given to sinkholes filled with water where the entrance is below the surface; but they…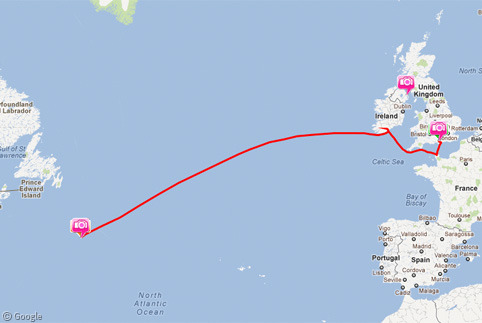 On the 15th April 1912, exactly 100 years ago this weekend, the RMS Titanic sank in the North Atlantic Ocean…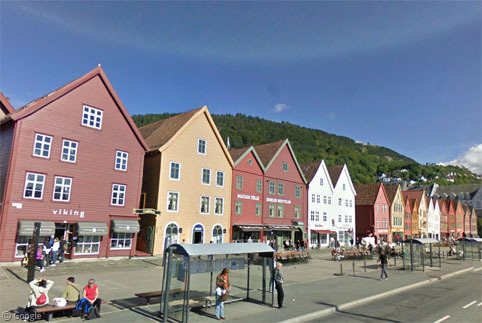 Here at Google Sightseeing we love a chance to create a post about the scenic wonders of Norway1. Today we…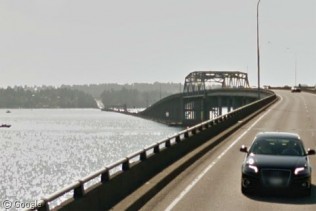 Floating bridges, while often temporary structures used in times of war or disaster, can also be used long-term in locations…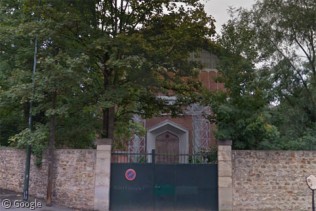 From the late 19th century to the period between the World Wars, hundreds of airship hangars were built in Western…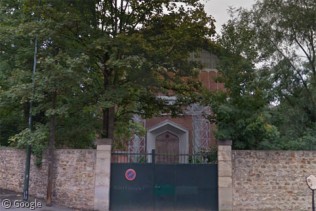 From the late 19th century to the period between the World Wars, hundreds of airship hangars were built in Western…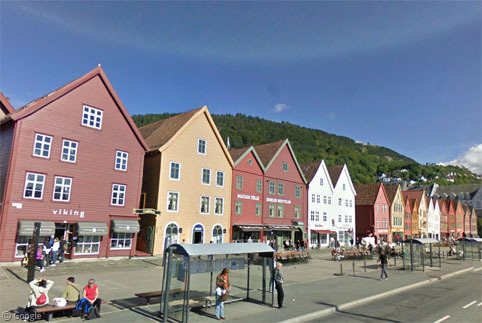 Here at Google Sightseeing we love a chance to create a post about the scenic wonders of Norway1. Today we…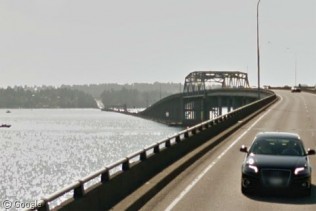 Floating bridges, while often temporary structures used in times of war or disaster, can also be used long-term in locations…