Street Views
Covering an astounding 5,200 km2 (2,000 sq. mi.) Mauna Loa is not only the world's largest volcano, but is actually the largest mountain by area and by volume on the planet. In fact, when measured from its ocean base, it's actually higher than Mount Everest!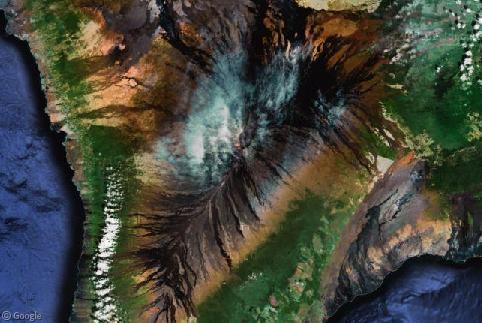 Ah… October 31st, the day when children everywhere1 get to dress up in scary costumes and extort candy from homeowners under threat of terrible consequences! To celebrate, Google Sightseeing invites you to join us on a harrowing and haunting2 trip…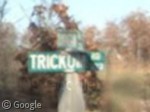 Posted by
Ian Brown
Monday, 31st October 2011
The Street View trike's been at it again, this time in the Swiss Alps visiting the slopes of eleven different alpine resort areas to put you right in the middle of slopes of famed ski resorts, towering mountains, and bucolic trails. Join us for a look at two beautiful valleys in the canton of Valais that surround the largest glacier in the Alps.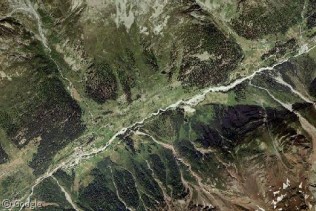 With the regular season winding down and the postseason approaching, it is time to conclude our look at some of the more unusual features of MLB ballparks. We looked at the American League back in July, so now it's time…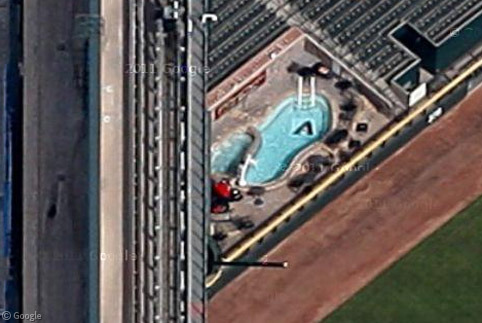 Posted by
Ian Brown
Tuesday, 13th September 2011
We here at Google Sightseeing pride ourselves on bringing you all sort of fantastic sights from around the globe covering all sorts of topics, but we know where our bread is buttered. The visitor statistics and Street View submissions say…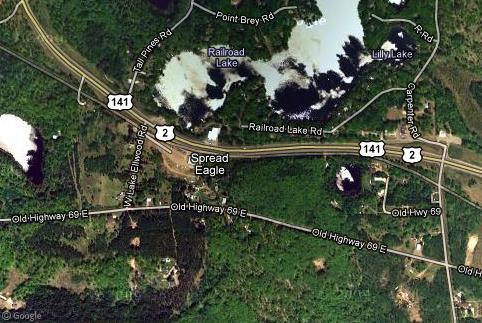 Have you ever walked through the front door of a building in one country and walked out the back door in another? How about driving along on the actual border line between two states? Check out our collection of the…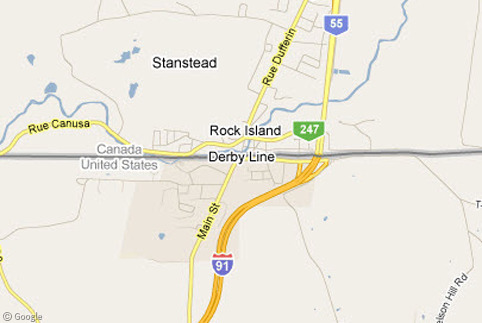 Best of Google Sightseeing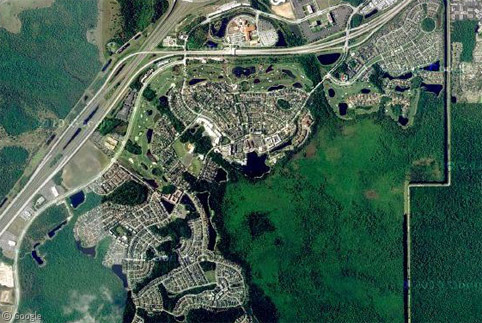 In the mid-1990s Disney took a break from theme-park development and diversified into town-building. The result was a Florida town…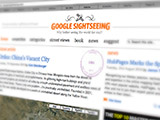 A few years ago we took a detailed look at Canada's Grand Railway Hotels (parts 1, 2, 3). To look…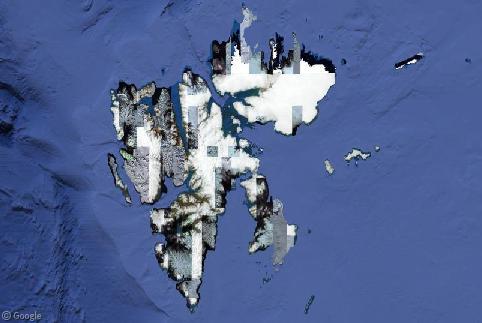 Located 400 km (640 mi) north of mainland Europe in the Arctic Ocean, the Norwegian archipelago of Svalbard is home to some of the northernmost settlements on Earth, including the world's northernmost city. While 60 percent of Svalbard is covered in ice, that still didn't stop the Street View team from exploring the stark beauty of the islands.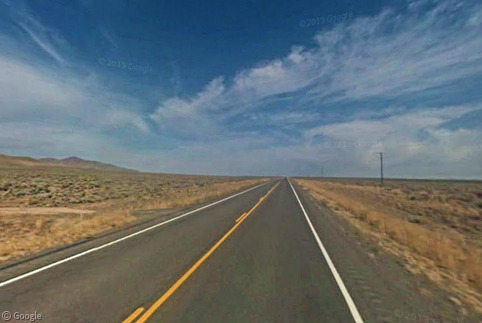 It's unlikely that Google knows exactly how many panoramic nine-sided images it hosts for Street View or how many total…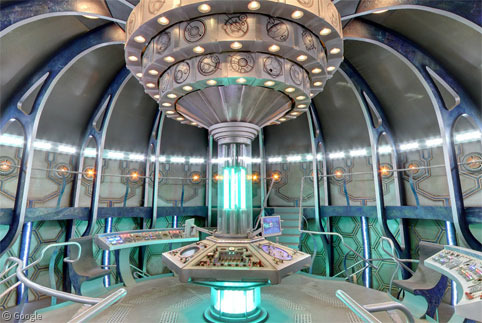 Whovians everywhere are celebrating the 50th anniversary of their favourite time traveller. Doctor Who first aired on the BBC on…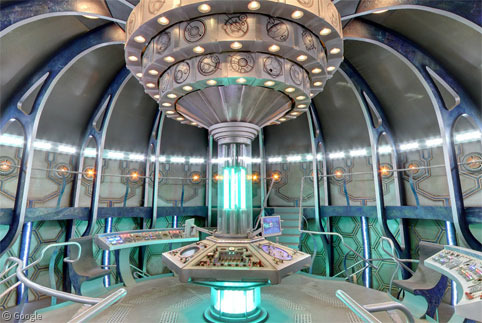 Whovians everywhere are celebrating the 50th anniversary of their favourite time traveller. Doctor Who first aired on the BBC on…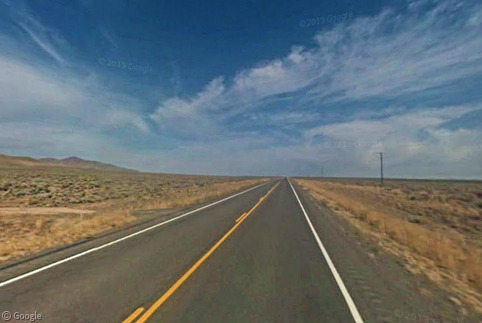 It's unlikely that Google knows exactly how many panoramic nine-sided images it hosts for Street View or how many total…