Street Views
One of the most remote places in all of Great Britain is the isle of Fetlar, known as the 'Garden of Shetland'. The fourth-largest island of Shetland and surrounded by cliffs and beaches, sparsely-populated Fetlar has a population of just 70 residents.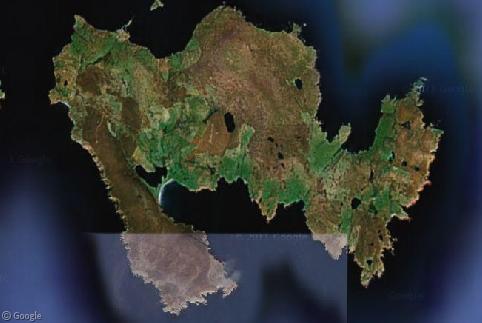 Standing over the Will Rogers Turnpike outside of Vinita, Oklahoma we find a McDonald's large enough to cross a four-lane highway! At 29,135 square feet in size, that makes this McDonald's (you guessed it) the largest McDonald's in the world!…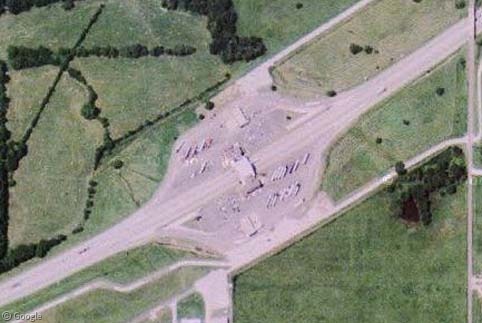 In the past few hours, Google have announced their largest ever Street View update, incorporating new imagery for thirteen of the twenty six countries with existing coverage. The countries receiving updated imagery are Denmark, Ireland, Italy, Spain, Netherlands, Norway, Sweden,…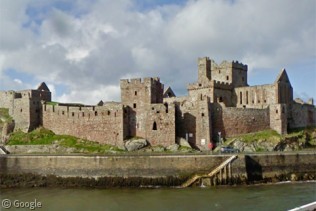 The Salton Sea is not a desert — it's the largest body of water in California. We first posted1 about this landlocked "sea" back in 2005 (it's technically NOT 'man made') – but since that post the Street View car…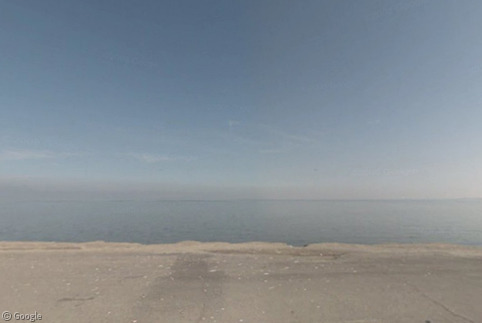 We paid a brief visit to White Sands National Monument five years ago, but with newer imagery now available, this year's Desert Week seems like a great excuse for a return visit to this absolutely fascinating field of white sand…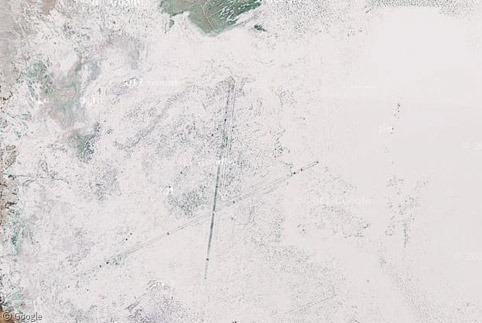 Posted by
Ian Brown
Wednesday, 22nd June 2011
The Palliser Triangle is the driest part of the Canadian Prairies, constituting southeast Alberta and southwest Saskatchewan. Settled at the turn of the 20th century by farmers and ranchers, dozens of tiny villages sprung up to support them. While modern farming techniques have helped mitigate the hard times, the exodus of people from the Triangle has been steady for the past few decades, leaving numerous ghost towns listing in the wind.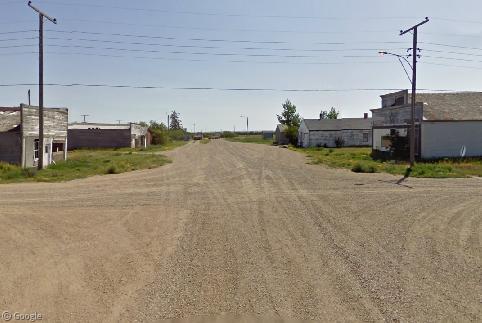 Best of Google Sightseeing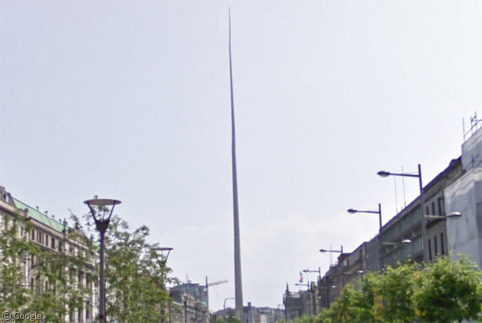 We briefly visited the Spire of Dublin more than five years ago. With the arrival of Street View in Ireland…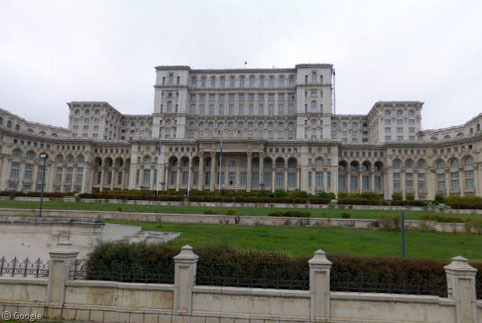 Romania has today become the 27th country to receive coverage on Google Street View. Almost 4,000 miles of road has…
There are around 6.98 billion people in the world, and at least a few million of them have been photographed…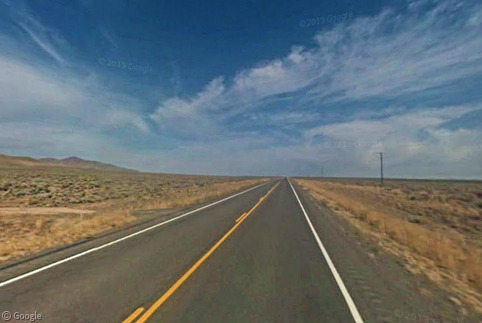 It's unlikely that Google knows exactly how many panoramic nine-sided images it hosts for Street View or how many total…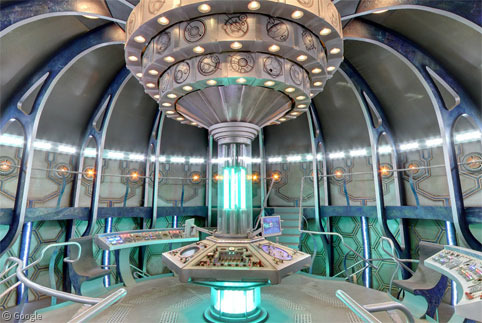 Whovians everywhere are celebrating the 50th anniversary of their favourite time traveller. Doctor Who first aired on the BBC on…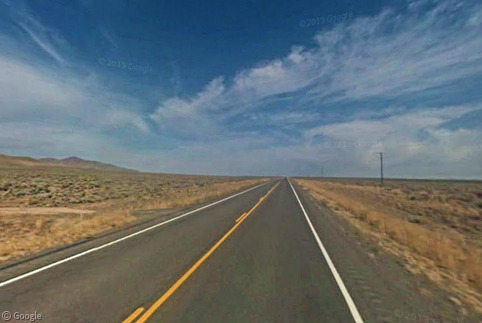 It's unlikely that Google knows exactly how many panoramic nine-sided images it hosts for Street View or how many total…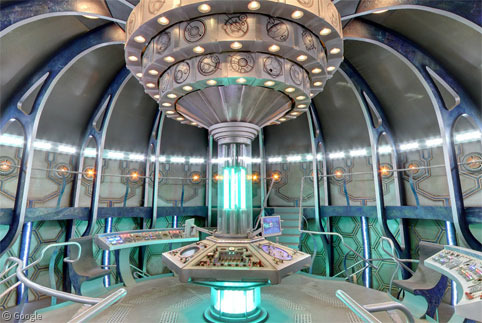 Whovians everywhere are celebrating the 50th anniversary of their favourite time traveller. Doctor Who first aired on the BBC on…