Street Views
Google Maps is on fire! Or at least it seems that way, considering the number of fires Google imagery has captured over the years. Take a journey with us as we travel the globe in search of flames and smoke.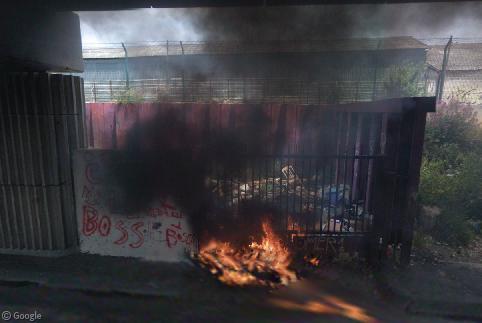 An alien spaceship has been spotted in northern Spain, and we have the proof! Well, not so fast. Yes, something VERY interesting has been found by Google's Street View camera, but before we get too carried away, let's take a…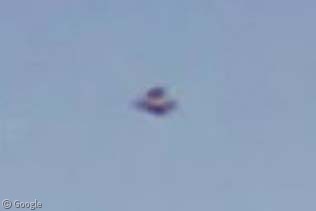 The Morganza Spillway is a flood management system on the Mississippi River in Louisiana, intended to protect the cities of Baton Rouge and New Orleans. It has recently been opened for only the second time since it was constructed 57…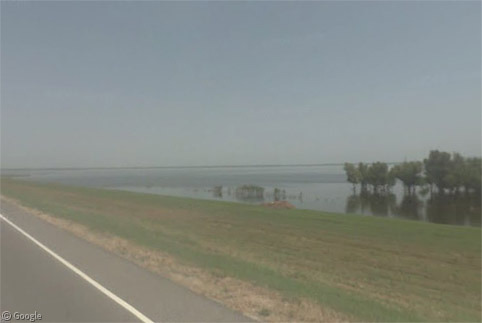 A quintessential American Icon, covered bridges are in fact a worldwide phenomenon. They can take a variety of forms – ornamental or utilitarian – and can be made of wood, stone or metal using a range of construction techniques. We'll…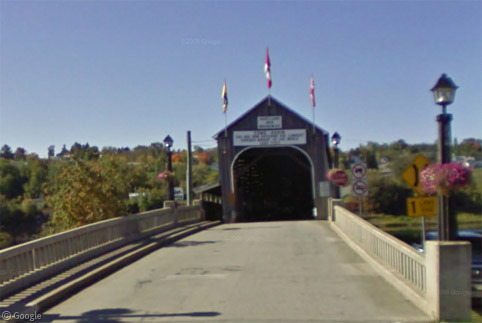 Ripley's Believe It or Not celebrates peculiar events and curious items through a variety of media (television, film, books, games) and a chain of museums around the world. Many of the Odditorium museums were created to look like they had…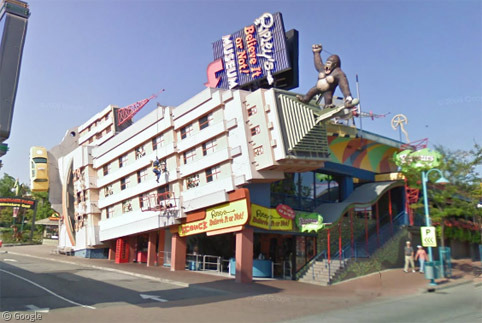 Since 1871, the city of Kimberley in the Northern Cape has been at the centre of the diamond-mining industry in South Africa. The city instantly grew around the burgeoning mines, eventually surrounding many of the giant pits dug into the ground, which have become tourist attractions in their own right.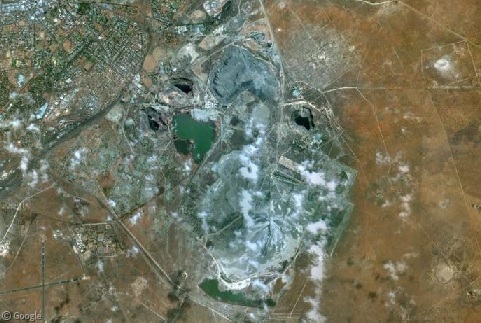 Best of Google Sightseeing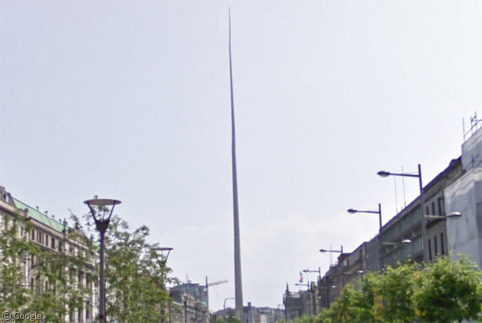 We briefly visited the Spire of Dublin more than five years ago. With the arrival of Street View in Ireland…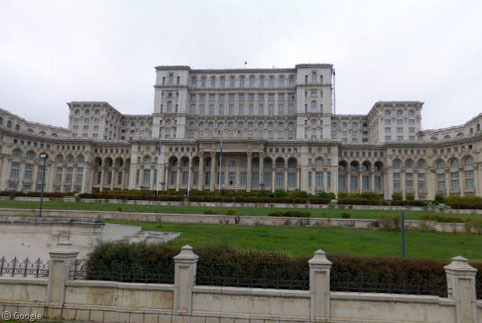 Romania has today become the 27th country to receive coverage on Google Street View. Almost 4,000 miles of road has…
There are around 6.98 billion people in the world, and at least a few million of them have been photographed…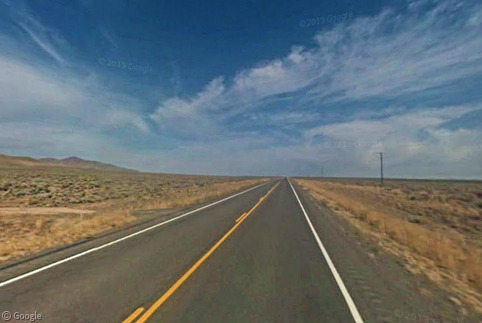 It's unlikely that Google knows exactly how many panoramic nine-sided images it hosts for Street View or how many total…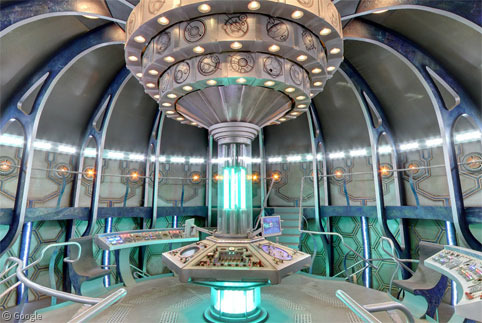 Whovians everywhere are celebrating the 50th anniversary of their favourite time traveller. Doctor Who first aired on the BBC on…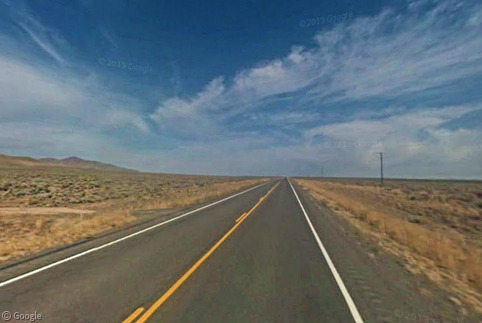 It's unlikely that Google knows exactly how many panoramic nine-sided images it hosts for Street View or how many total…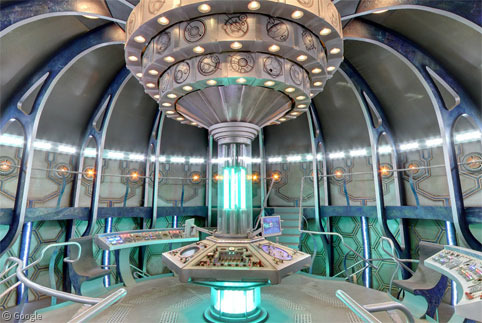 Whovians everywhere are celebrating the 50th anniversary of their favourite time traveller. Doctor Who first aired on the BBC on…