Street Views
With Major League Baseball having recently paused for its mid-season All Star Game break, this is the first of a two-part tour of stadiums across North America, focusing on somewhat fanciful features in recently constructed ballparks. We begin with the…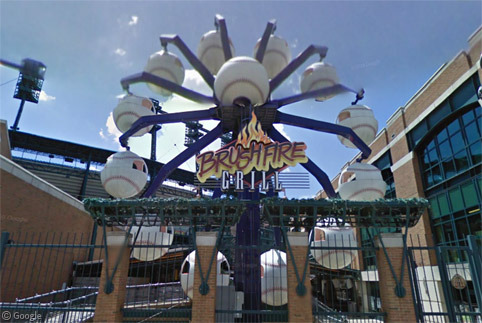 Newtown is an inner suburb of Sydney, New South Wales and is one of that city's major cultural and artistic centres. The suburb is renowned for its graffiti and street art, and since the 1980s all sorts of murals, drawings and paintings, both legal and illegal, have been popping up all over the neighbourhood.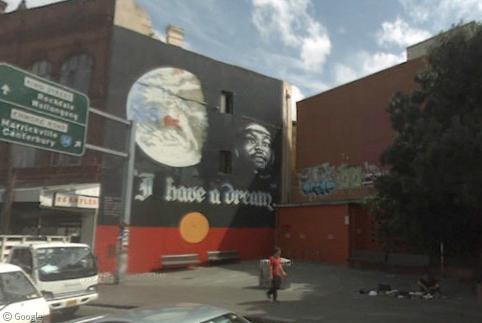 We celebrate today as Monaco is finally added to the collection of countries added by Google Street View, giving us up close views of iconic sights such as the Casino Monte Carlo, the Prince's Palace and the Circuit de Monaco, plus much more.
One of the most remote places in all of Great Britain is the isle of Fetlar, known as the 'Garden of Shetland'. The fourth-largest island of Shetland and surrounded by cliffs and beaches, sparsely-populated Fetlar has a population of just 70 residents.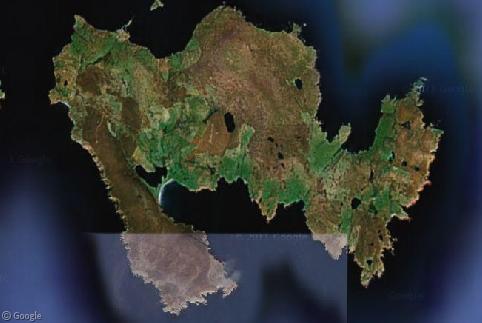 Standing over the Will Rogers Turnpike outside of Vinita, Oklahoma we find a McDonald's large enough to cross a four-lane highway! At 29,135 square feet in size, that makes this McDonald's (you guessed it) the largest McDonald's in the world!…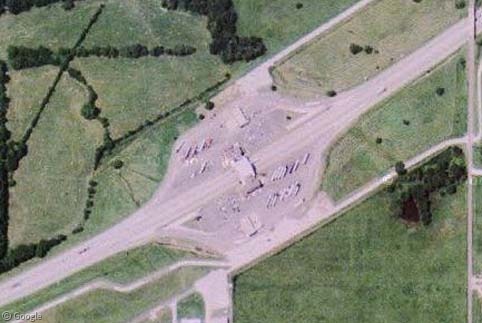 In the past few hours, Google have announced their largest ever Street View update, incorporating new imagery for thirteen of the twenty six countries with existing coverage. The countries receiving updated imagery are Denmark, Ireland, Italy, Spain, Netherlands, Norway, Sweden,…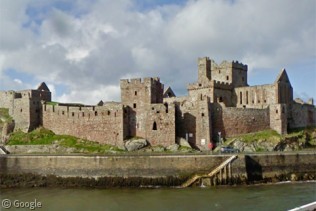 Best of Google Sightseeing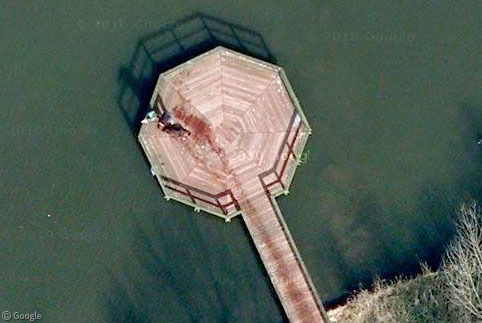 We're not sure what's going on here, but it sure does look like someone (or perhaps a pair of someones)…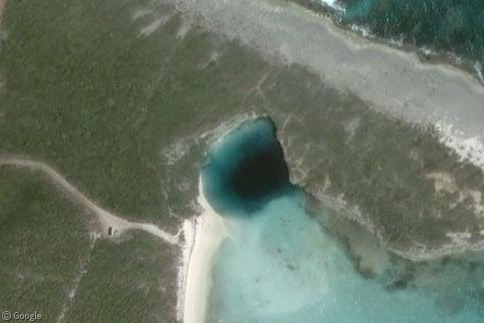 The term "blue hole" is given to sinkholes filled with water where the entrance is below the surface; but they…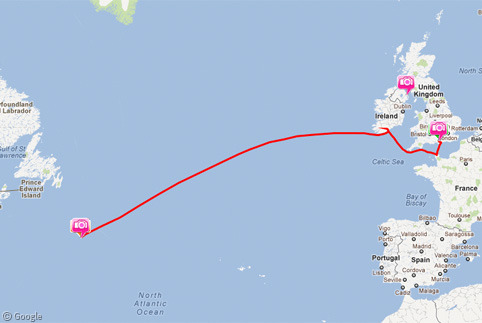 On the 15th April 1912, exactly 100 years ago this weekend, the RMS Titanic sank in the North Atlantic Ocean…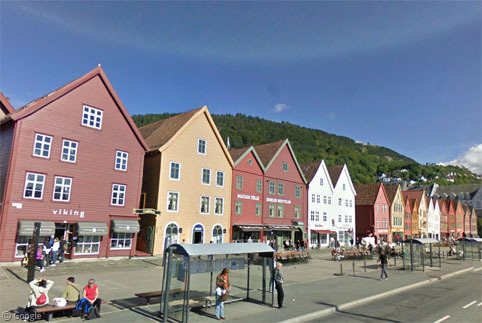 Here at Google Sightseeing we love a chance to create a post about the scenic wonders of Norway1. Today we…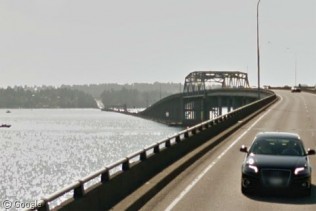 Floating bridges, while often temporary structures used in times of war or disaster, can also be used long-term in locations…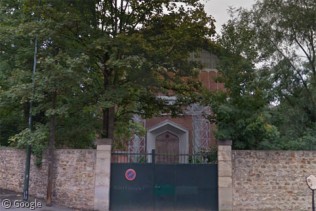 From the late 19th century to the period between the World Wars, hundreds of airship hangars were built in Western…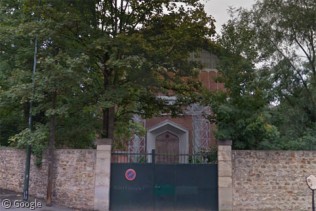 From the late 19th century to the period between the World Wars, hundreds of airship hangars were built in Western…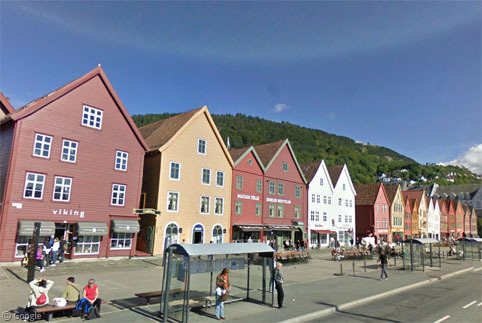 Here at Google Sightseeing we love a chance to create a post about the scenic wonders of Norway1. Today we…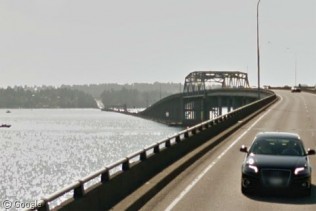 Floating bridges, while often temporary structures used in times of war or disaster, can also be used long-term in locations…