Street Views
A quintessential American Icon, covered bridges are in fact a worldwide phenomenon. They can take a variety of forms – ornamental or utilitarian – and can be made of wood, stone or metal using a range of construction techniques. We'll…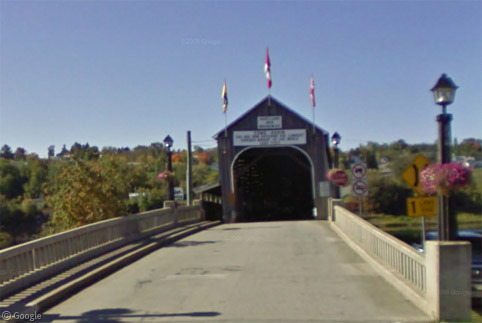 Ripley's Believe It or Not celebrates peculiar events and curious items through a variety of media (television, film, books, games) and a chain of museums around the world. Many of the Odditorium museums were created to look like they had…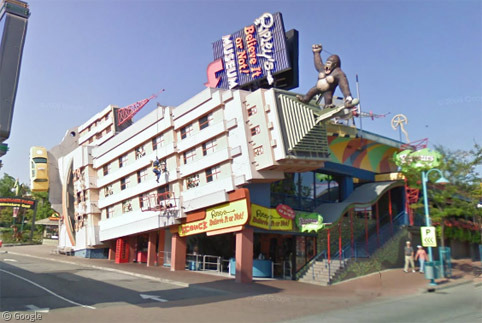 Since 1871, the city of Kimberley in the Northern Cape has been at the centre of the diamond-mining industry in South Africa. The city instantly grew around the burgeoning mines, eventually surrounding many of the giant pits dug into the ground, which have become tourist attractions in their own right.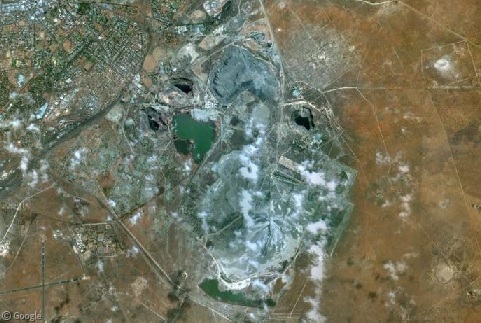 First used in 1926, le Circuit de Reims-Gueux was a French Formula One and sports car racing circuit built on the public roads between the villages of Gueux and Thillois. The circuit hosted its first French Grand Prix in 1932 and continued to hold the event until 1966. The track closed for good in 1972, but the roads are still in place, and many traces of the old circuit can still be found, including the pit stalls, paddock, and spectator bleachers.
The Great Pyramid of Cholula in southern Mexico is a little-known archaeological site which may once have been the largest pyramid (by volume) in the world. Also known as Tlachihualtepetl ('artificial mountain'), the pyramid has a base 450m square –…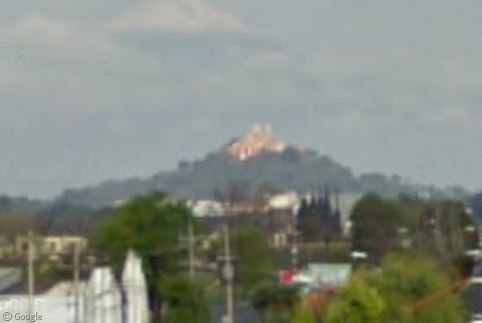 Posted by
Ian Brown
Thursday, 31st March 2011
Stanley Park is the centrepiece attraction of the city of Vancouver, receiving eight million visitors each year. At exactly 1,001 acres, it is ten percent larger than New York's Central Park. A mix of natural and man-made landscapes, the park is renowned for its temperate rainforest setting on a peninsula that juts into the Strait of Georgia.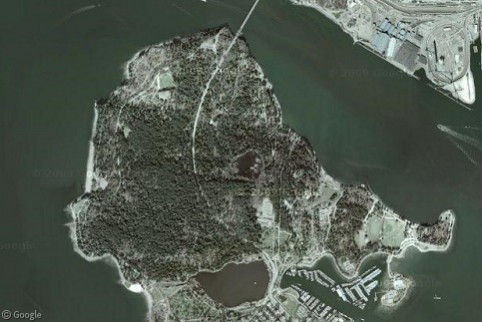 Best of Google Sightseeing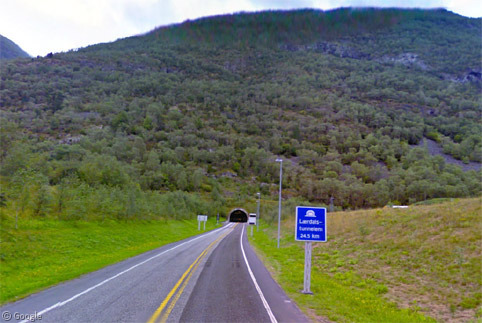 Faced with the challenge of building a year-round road to connect Norway's two largest cities (Bergen and Oslo), through a…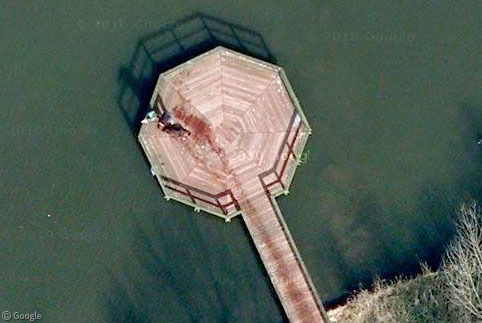 We're not sure what's going on here, but it sure does look like someone (or perhaps a pair of someones)…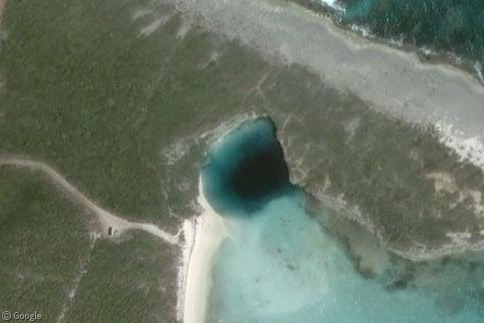 The term "blue hole" is given to sinkholes filled with water where the entrance is below the surface; but they…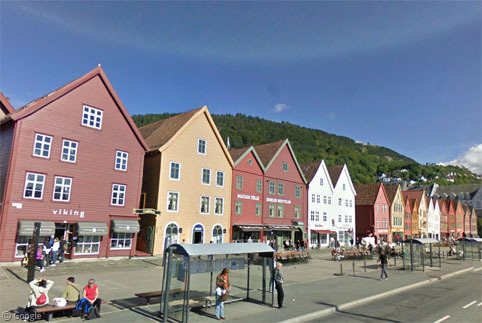 Here at Google Sightseeing we love a chance to create a post about the scenic wonders of Norway1. Today we…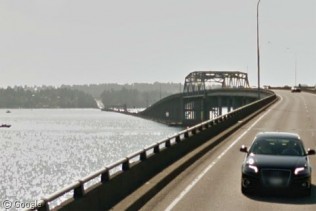 Floating bridges, while often temporary structures used in times of war or disaster, can also be used long-term in locations…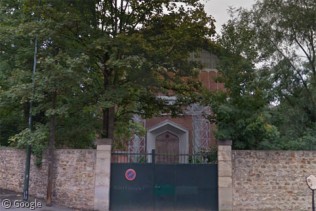 From the late 19th century to the period between the World Wars, hundreds of airship hangars were built in Western…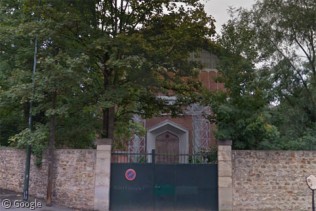 From the late 19th century to the period between the World Wars, hundreds of airship hangars were built in Western…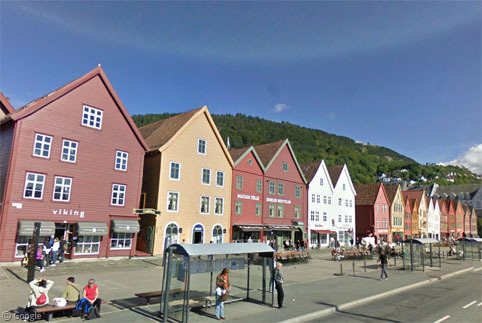 Here at Google Sightseeing we love a chance to create a post about the scenic wonders of Norway1. Today we…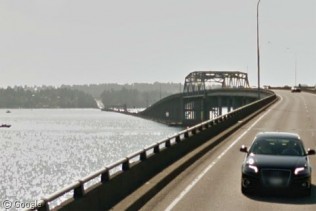 Floating bridges, while often temporary structures used in times of war or disaster, can also be used long-term in locations…