Structures
Way back in the early days of Google Sightseeing during our first-ever Island Week, we visited the remote south Atlantic territory of South Georgia and South Sandwich Islands. In the seven years since that article, a lot has changed with regards to Google's imagery there. Even in the frigid grasp of the ocean, nothing escapes Google Street View these days. Join us as we explore Grytviken, the world's southernmost territorial capital.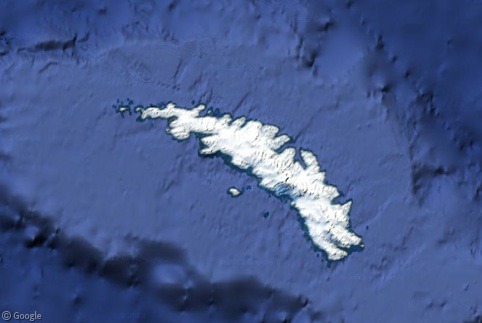 For the very first time, Google has released Street View imagery of the Arab world, and they've started right at the very top – with the highest man-made viewpoint on the planet, Dubai's monumental Burj Khalifa. We previously covered the…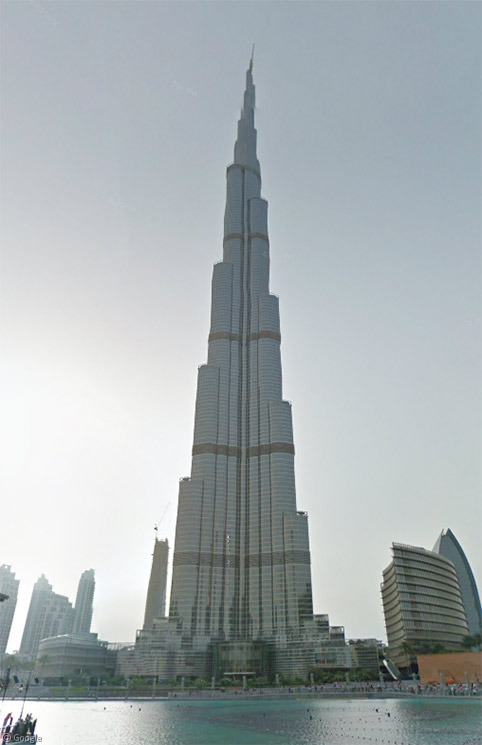 Continuing our exploration of one of the world's largest UNESCO World Heritage Sites, we'll visit some of the structures built to defend the Russian city of St Petersburg over the past few centuries, beginning with the area of the Baltic…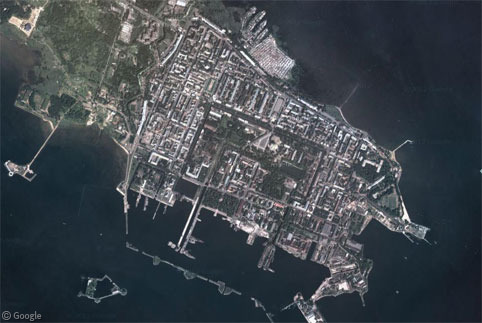 The Netherlands is renowned for being a very flat1 and windy country. In the western town of Rozenburg the strong sea winds created problems for shipping on an important canal, so a unique2 solution was created – a 1.75km long…
Known as site of one of the most pivotal naval battles in history, today Midway Atoll strikes an odd balance between its military past and its tropical paradise locale. It's also one of the most remote places ever visited by Google Street View.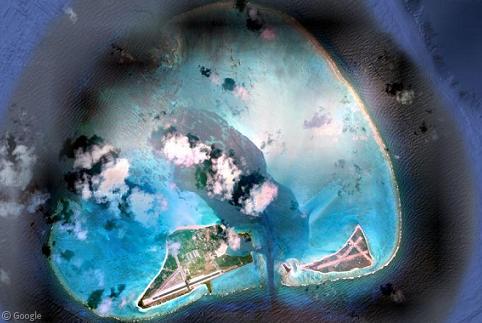 Jonathan Borofsky (b. 1942) is an American sculptor and printmaker who is best known for his Hammering Man series of kinetic sculptures which are installed in various cities around the world (some of which we visited briefly in 2006). Today,…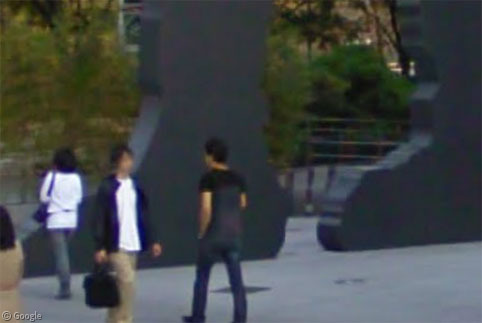 Posted by
Ian Brown
Wednesday, 13th February 2013
Best of Google Sightseeing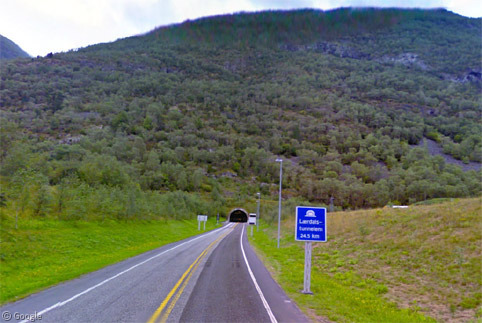 Faced with the challenge of building a year-round road to connect Norway's two largest cities (Bergen and Oslo), through a…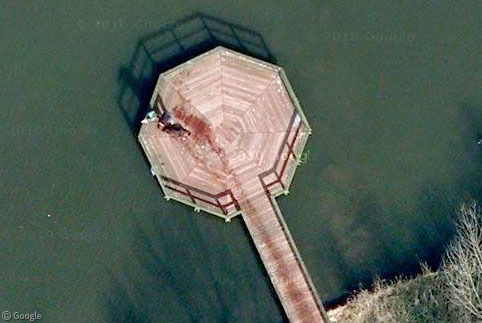 We're not sure what's going on here, but it sure does look like someone (or perhaps a pair of someones)…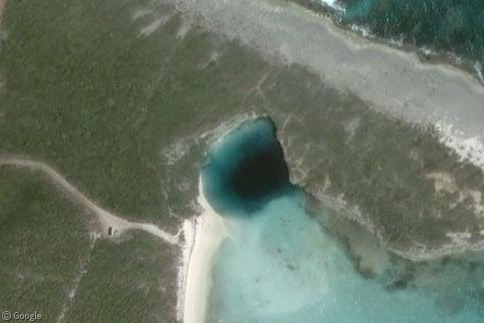 The term "blue hole" is given to sinkholes filled with water where the entrance is below the surface; but they…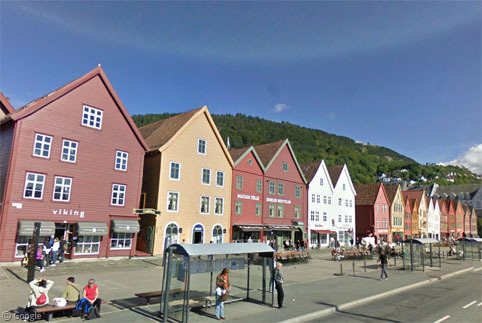 Here at Google Sightseeing we love a chance to create a post about the scenic wonders of Norway1. Today we…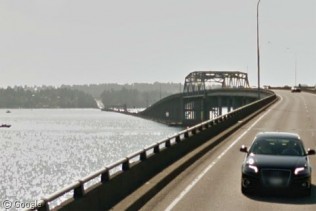 Floating bridges, while often temporary structures used in times of war or disaster, can also be used long-term in locations…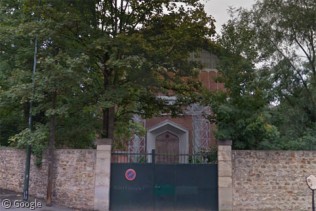 From the late 19th century to the period between the World Wars, hundreds of airship hangars were built in Western…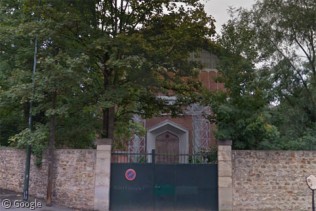 From the late 19th century to the period between the World Wars, hundreds of airship hangars were built in Western…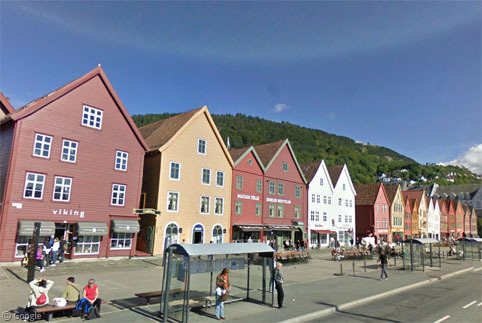 Here at Google Sightseeing we love a chance to create a post about the scenic wonders of Norway1. Today we…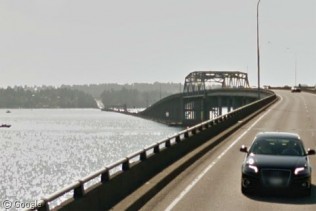 Floating bridges, while often temporary structures used in times of war or disaster, can also be used long-term in locations…