Structures
Recently opened in New York, the High Line is a unique new public park as it isn't at ground level, but elevated on the former freight railroad spur called the West Side Line. The park covers 2.33 km (1.45 miles)…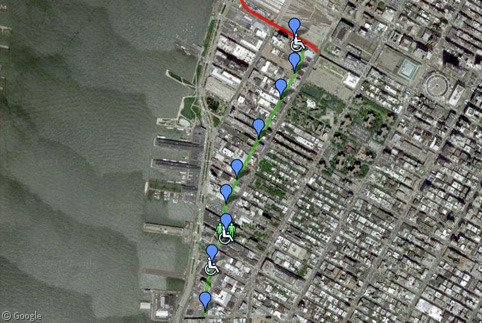 With Major League Baseball having recently paused for its mid-season All Star Game break, this is the first of a two-part tour of stadiums across North America, focusing on somewhat fanciful features in recently constructed ballparks. We begin with the…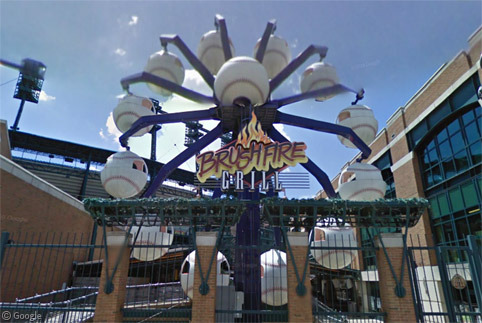 We celebrate today as Monaco is finally added to the collection of countries added by Google Street View, giving us up close views of iconic sights such as the Casino Monte Carlo, the Prince's Palace and the Circuit de Monaco, plus much more.
One of the most remote places in all of Great Britain is the isle of Fetlar, known as the 'Garden of Shetland'. The fourth-largest island of Shetland and surrounded by cliffs and beaches, sparsely-populated Fetlar has a population of just 70 residents.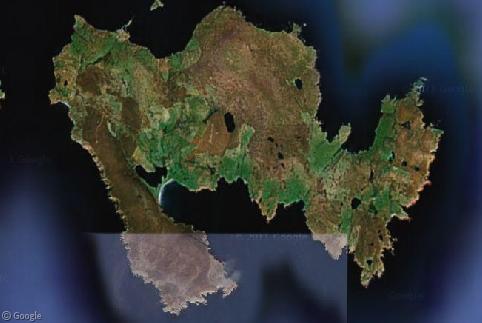 Did you know that the 'Official Center of the World' lies just off of an exit ramp in the middle of the Sonoran Desert of California? It's true. There's even a plaque and everything. In 1985, skydiving pioneer/investor/budding children's author…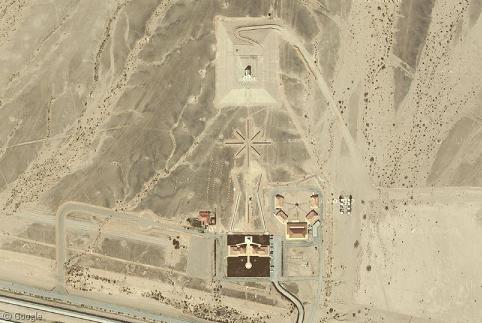 The Morganza Spillway is a flood management system on the Mississippi River in Louisiana, intended to protect the cities of Baton Rouge and New Orleans. It has recently been opened for only the second time since it was constructed 57…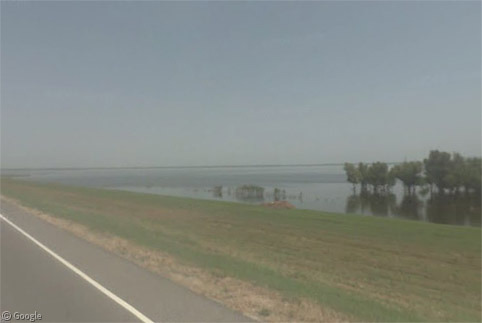 Best of Google Sightseeing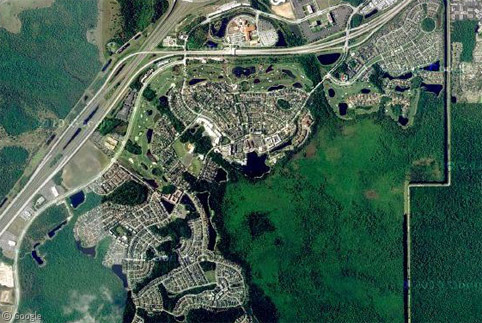 In the mid-1990s Disney took a break from theme-park development and diversified into town-building. The result was a Florida town…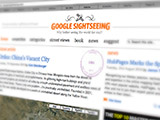 A few years ago we took a detailed look at Canada's Grand Railway Hotels (parts 1, 2, 3). To look…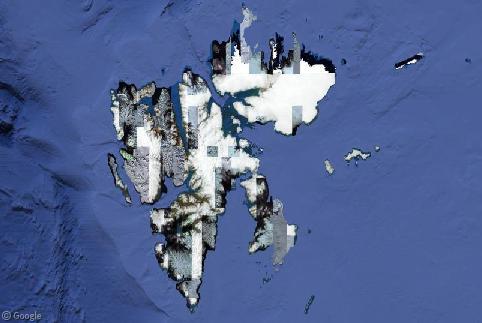 Located 400 km (640 mi) north of mainland Europe in the Arctic Ocean, the Norwegian archipelago of Svalbard is home to some of the northernmost settlements on Earth, including the world's northernmost city. While 60 percent of Svalbard is covered in ice, that still didn't stop the Street View team from exploring the stark beauty of the islands.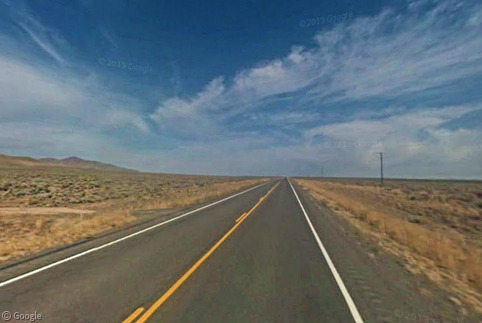 It's unlikely that Google knows exactly how many panoramic nine-sided images it hosts for Street View or how many total…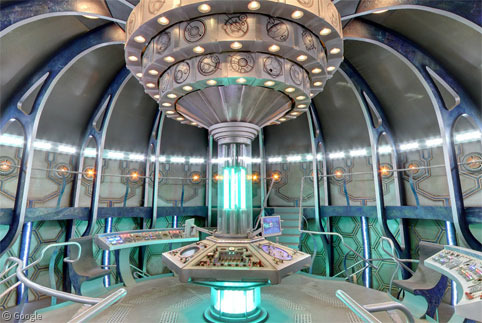 Whovians everywhere are celebrating the 50th anniversary of their favourite time traveller. Doctor Who first aired on the BBC on…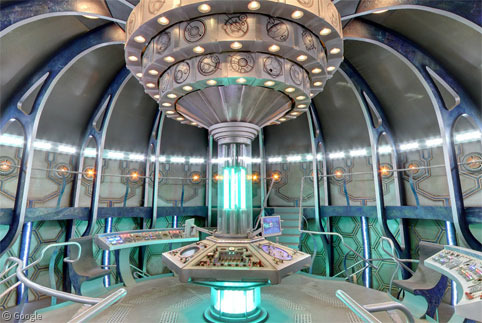 Whovians everywhere are celebrating the 50th anniversary of their favourite time traveller. Doctor Who first aired on the BBC on…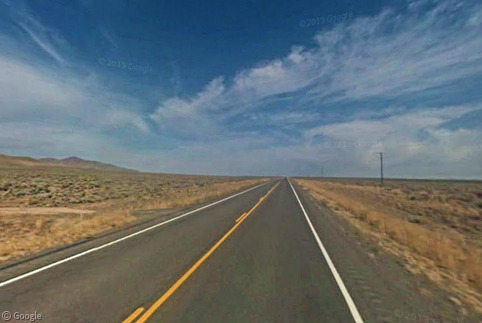 It's unlikely that Google knows exactly how many panoramic nine-sided images it hosts for Street View or how many total…