Structures
More than three years in, the folks at Google have amassed a healthy roster of countries covered by Street View. Alas, there are still those places where the Street View cars must turn around at the border. Luckily, they often get close enough to at least give us a glimpse at what lies on the other side.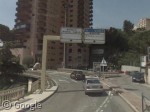 Ever dreamed of living on your own private tropical island? Rishi Sowa clearly had, as he took the rather novel approach of building his own floating paradise – Spiral Island. A keen environmentalist, Sowa wanted to make a statement about…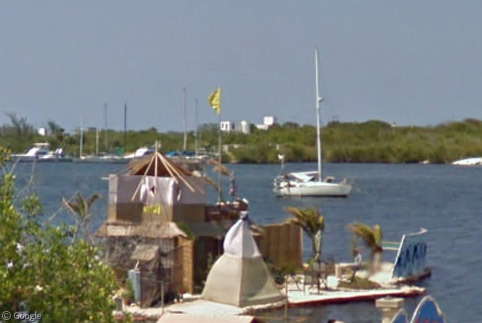 Posted by
Ian Brown
Thursday, 24th February 2011
The largest city on the planet that wasn't in existence at the beginning of the 20th century, the city of Brasília was built in 1960 to serve as the new capital of Brazil. One of the greatest civic engineering achievements…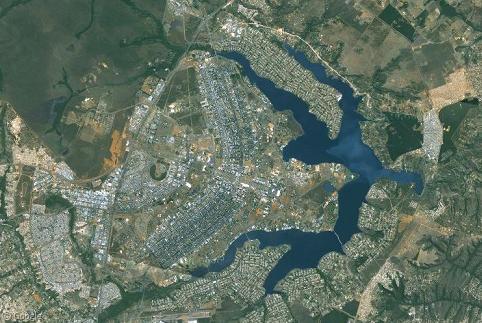 You might think that living in the Netherlands would be inconvenient for aspiring rock climbers – what with much of the country being at or below sea-level. However, this challenging situation has resulted in the creation of a variety of…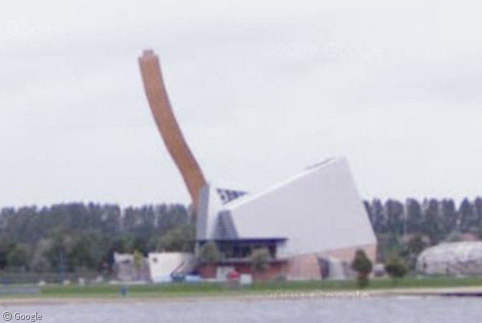 Posted by
Ian Brown
Thursday, 27th January 2011
Few places have taken to heart the concept of the 'roadside attraction' like the Canadian province of Manitoba, where dozens of quirky and wacky monuments to local icons dot the prairie landscape.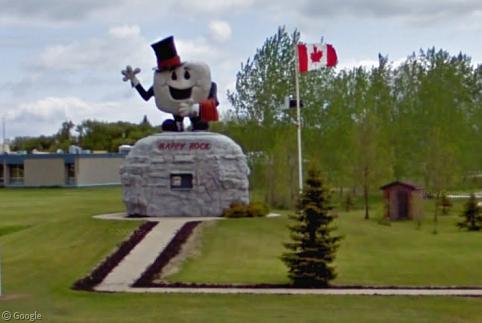 With Google's expansion of Street View coverage this month into Romania, we now have street-level imagery of the Black Sea Coast for the first time. Known as the Romanian Riviera, the Black Sea Coast is littered with popular beaches and resorts. As well, the coast serves as Romania's shipping link to the rest of the world.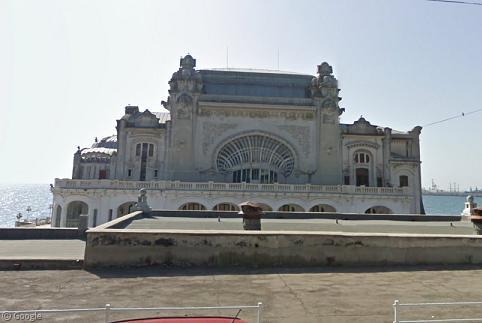 Best of Google Sightseeing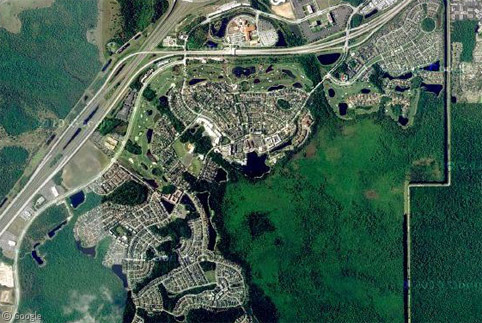 In the mid-1990s Disney took a break from theme-park development and diversified into town-building. The result was a Florida town…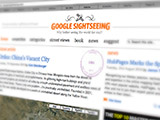 A few years ago we took a detailed look at Canada's Grand Railway Hotels (parts 1, 2, 3). To look…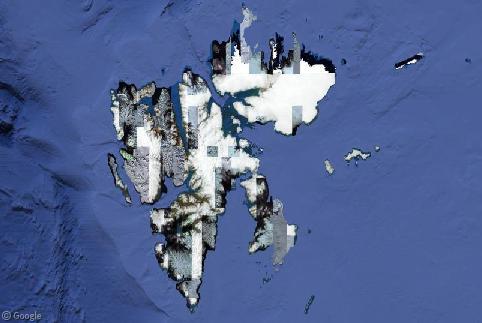 Located 400 km (640 mi) north of mainland Europe in the Arctic Ocean, the Norwegian archipelago of Svalbard is home to some of the northernmost settlements on Earth, including the world's northernmost city. While 60 percent of Svalbard is covered in ice, that still didn't stop the Street View team from exploring the stark beauty of the islands.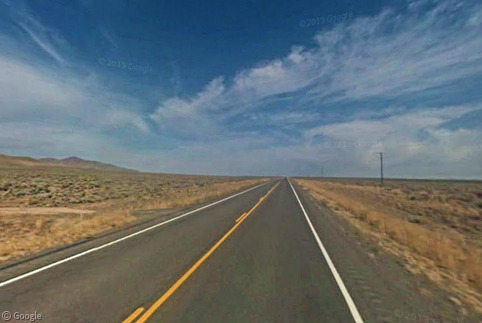 It's unlikely that Google knows exactly how many panoramic nine-sided images it hosts for Street View or how many total…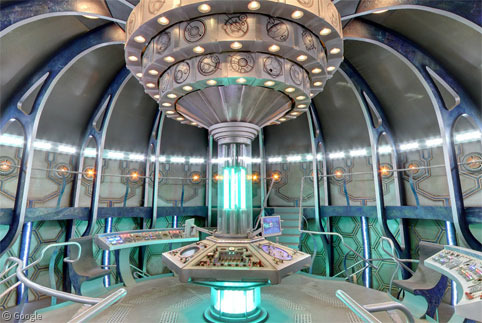 Whovians everywhere are celebrating the 50th anniversary of their favourite time traveller. Doctor Who first aired on the BBC on…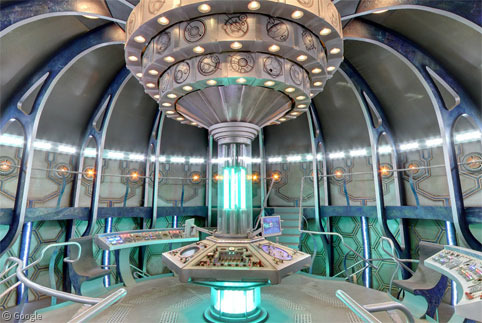 Whovians everywhere are celebrating the 50th anniversary of their favourite time traveller. Doctor Who first aired on the BBC on…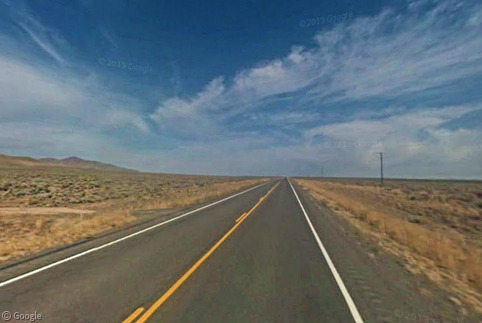 It's unlikely that Google knows exactly how many panoramic nine-sided images it hosts for Street View or how many total…