Structures
Since 1871, the city of Kimberley in the Northern Cape has been at the centre of the diamond-mining industry in South Africa. The city instantly grew around the burgeoning mines, eventually surrounding many of the giant pits dug into the ground, which have become tourist attractions in their own right.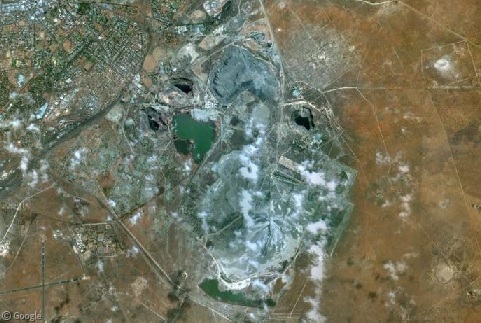 Today is the 25 year anniversary of the Chernobyl disaster, so we're taking another look back at the high-resolution imagery of the whole area that Google uploaded for the 20th anniversary of the events of 26 April 1986. In our…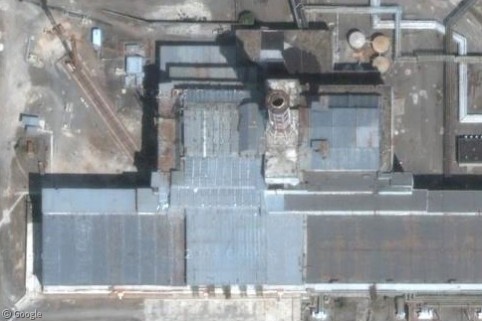 North Korea Uncovered was a massive collaborative effort between 2007 and 2009 to map out the reclusive country using Google Earth imagery. The project reveals thousands of landmarks across North Korea – everything from military bases to amusement parks, restaurants to statues, agriculture to gulags. It's impossible to cover everything in this post, but here's just a sliver of what the project revealed.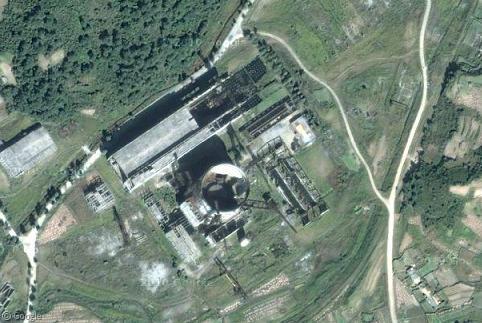 The Great Pyramid of Cholula in southern Mexico is a little-known archaeological site which may once have been the largest pyramid (by volume) in the world. Also known as Tlachihualtepetl ('artificial mountain'), the pyramid has a base 450m square –…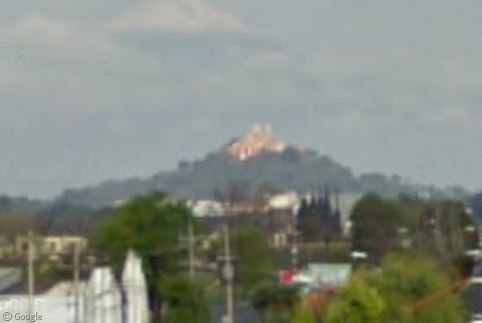 Posted by
Ian Brown
Thursday, 31st March 2011
Stanley Park is the centrepiece attraction of the city of Vancouver, receiving eight million visitors each year. At exactly 1,001 acres, it is ten percent larger than New York's Central Park. A mix of natural and man-made landscapes, the park is renowned for its temperate rainforest setting on a peninsula that juts into the Strait of Georgia.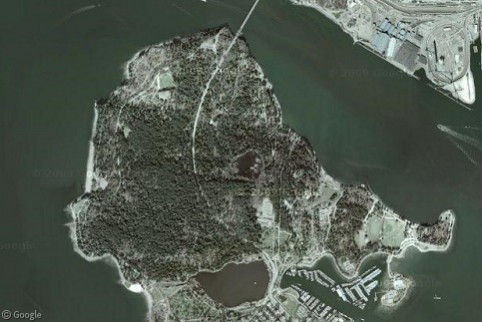 As we around the world continue to acquire automobiles at a precipitous rate, we also have to build increasingly complex intersections to deal with the resulting traffic. Few places epitomise this movement more than the the massive, five-level High Five Interchange in Dallas, Texas, one of the most impossibly complex highway junctions you will ever see.
Best of Google Sightseeing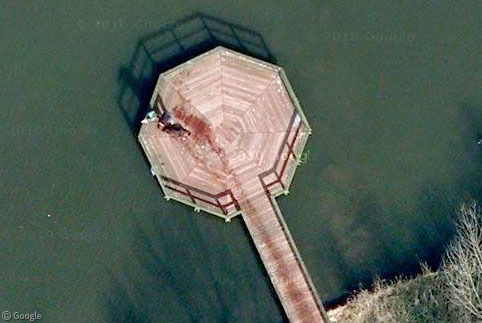 We're not sure what's going on here, but it sure does look like someone (or perhaps a pair of someones)…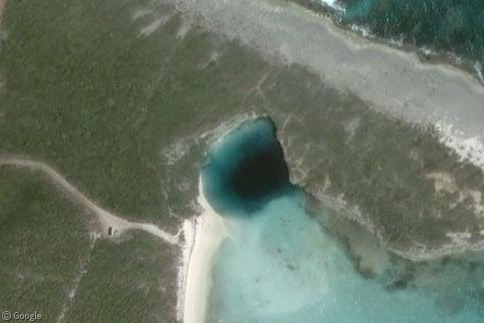 The term "blue hole" is given to sinkholes filled with water where the entrance is below the surface; but they…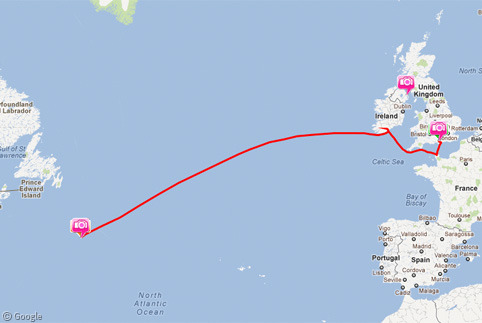 On the 15th April 1912, exactly 100 years ago this weekend, the RMS Titanic sank in the North Atlantic Ocean…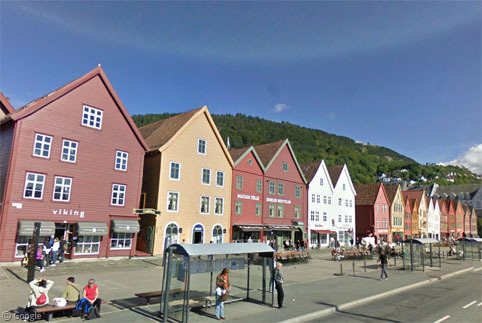 Here at Google Sightseeing we love a chance to create a post about the scenic wonders of Norway1. Today we…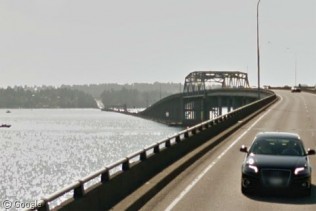 Floating bridges, while often temporary structures used in times of war or disaster, can also be used long-term in locations…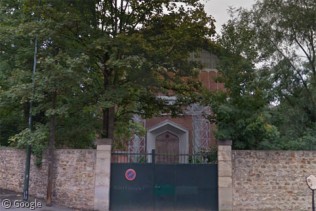 From the late 19th century to the period between the World Wars, hundreds of airship hangars were built in Western…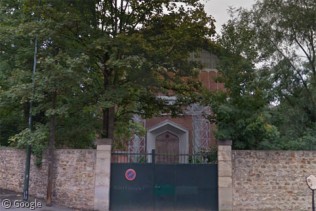 From the late 19th century to the period between the World Wars, hundreds of airship hangars were built in Western…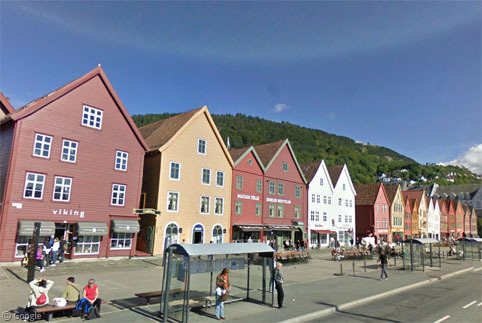 Here at Google Sightseeing we love a chance to create a post about the scenic wonders of Norway1. Today we…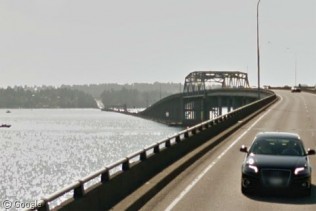 Floating bridges, while often temporary structures used in times of war or disaster, can also be used long-term in locations…