Weirdness
Architects are forever pushing the boundaries of design to create spectacular, astonishing, or just plain weird-looking buildings to catch your eye. We've found a plethora of these deranged designs across Europe on Google Street View and on Yandex Maps Panorama; below are a dozen of our favourites!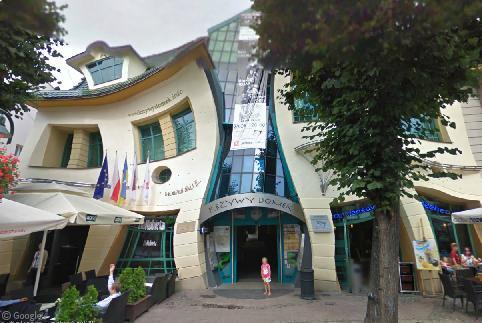 A significant number of churches around Europe have twisted or crooked spires. While various legends account for the deformations, the more practical reality is that they are the result of either shortcomings in construction techniques, or intentional design. We'll take…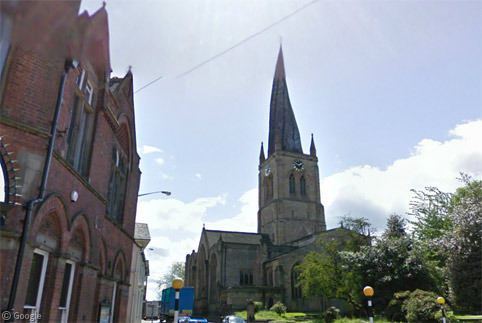 Posted by
Ian Brown
Wednesday, 12th September 2012
The Namib Desert is not only the oldest desert in the world, but it has its own shipwrecks, 900-year-old tree "skeletons", and some of the highest sand dunes in the world. However we covered all those things in our 2008…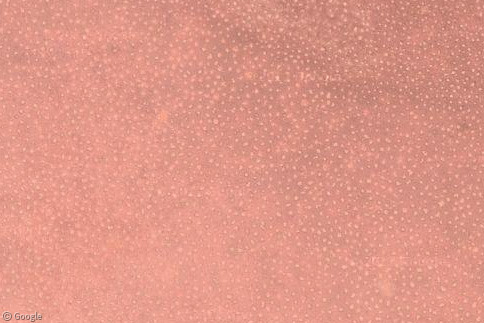 Recently the town of Burford, Wyoming made the headlines when it was sold for $900,000, which isn't a bad price for a town where only one person lives. This got me thinking – how many towns, villages, valleys and islands…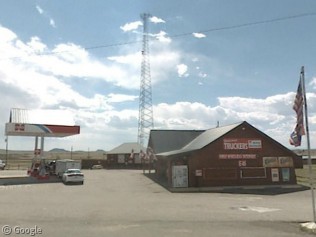 Here at Google Sightseeing, our obsession with superlatives knows no bounds, whether it be the largest, the smallest, the funniest, or the strangest. Join us as we literally go in another direction with our look at ten items that have the right to be called the northernmost such things on Earth!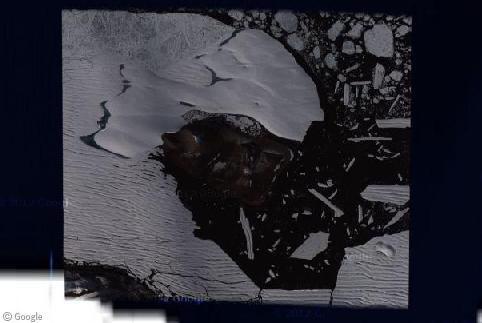 There appears to be no place on Earth that Google won't visit to capture Street View imagery – we've had Street View in shops, on trains, and even underwater. In a brand new initiative, Google has announced they have taken…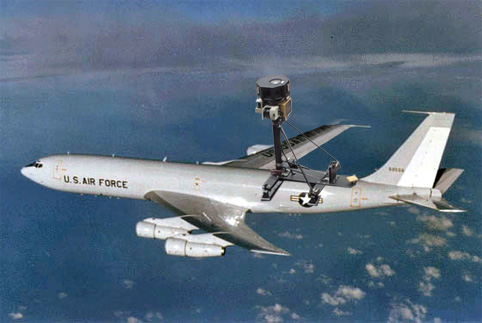 Best of Google Sightseeing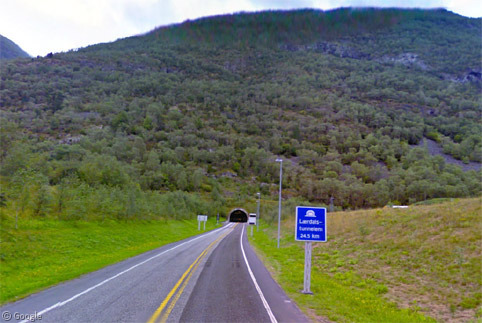 Faced with the challenge of building a year-round road to connect Norway's two largest cities (Bergen and Oslo), through a…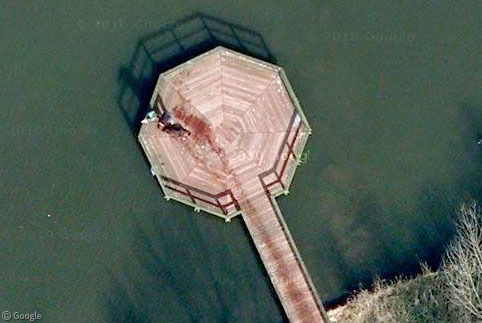 We're not sure what's going on here, but it sure does look like someone (or perhaps a pair of someones)…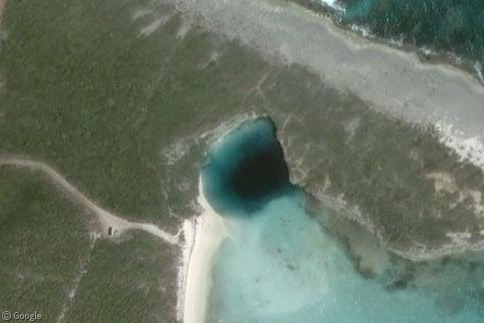 The term "blue hole" is given to sinkholes filled with water where the entrance is below the surface; but they…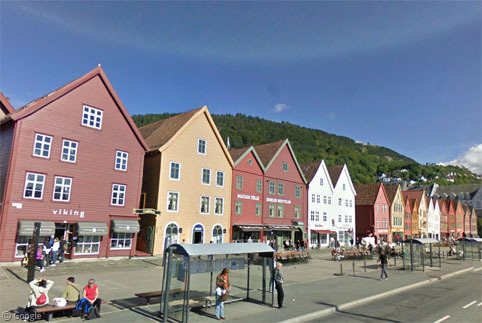 Here at Google Sightseeing we love a chance to create a post about the scenic wonders of Norway1. Today we…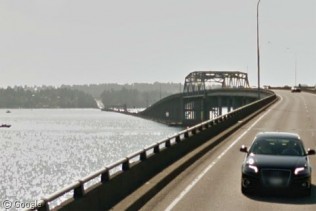 Floating bridges, while often temporary structures used in times of war or disaster, can also be used long-term in locations…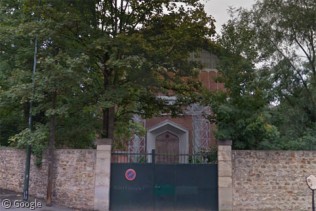 From the late 19th century to the period between the World Wars, hundreds of airship hangars were built in Western…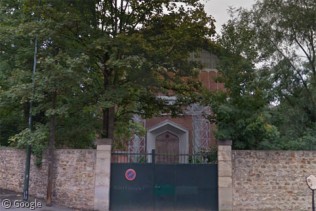 From the late 19th century to the period between the World Wars, hundreds of airship hangars were built in Western…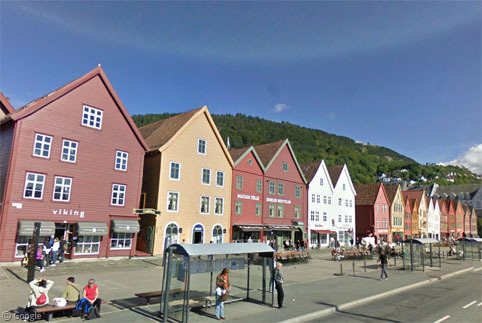 Here at Google Sightseeing we love a chance to create a post about the scenic wonders of Norway1. Today we…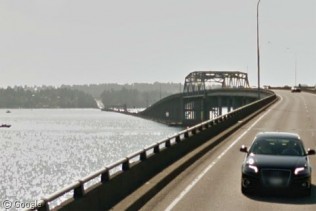 Floating bridges, while often temporary structures used in times of war or disaster, can also be used long-term in locations…