Weirdness
Somewhere in the middle of Utah we find this giant writing overlaying the photograph (make sure to zoom right in – it's very big). The text reads "40 NAIP03 01026-44″ so appears to be a unique tag for that section…
Apparently Canada is held together with Scotch tape. Well, who would have thought that! Many thanks to Ben Singleton and Andrew McC.
Finally! We have proof that Google is hiding things from us in Alaska, Mexico and er… New Jersey. Hmmm. Anyway, it's a conspiracy I tell you! Firstly stretching over a large part of Alaska, all the way into the Yukon…
Lots of things to see here in Yellowstone National Park, it's just a pity we can't see any of the grizzly bears, wolves, or free-ranging herds of bison and elk! First up is the world famous Old Faithful Geyser, it's…
Following on from our previously posted double bridge and missed bridge, Google Sightseeing is proud to present, the double missed bridge! Someone really needs to fire those engineers… Thanks to alien_alan.
This is the Tacoma Narrows Bridge, which is the replacement for the original one which famously collapsed on film in 1940 (the link is to the movie on Wikipedia in ogg format, there's loads of statistics there too). What's really…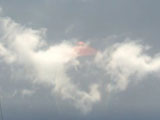 Best of Google Sightseeing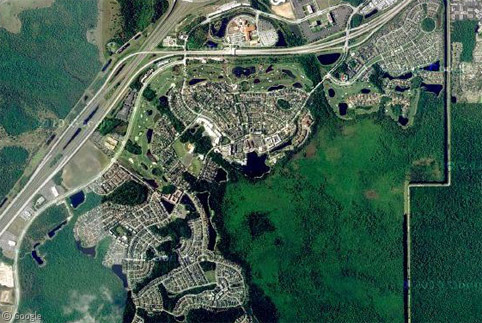 In the mid-1990s Disney took a break from theme-park development and diversified into town-building. The result was a Florida town…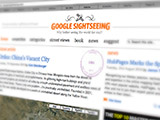 A few years ago we took a detailed look at Canada's Grand Railway Hotels (parts 1, 2, 3). To look…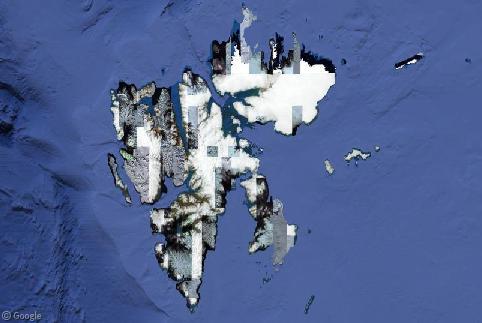 Located 400 km (640 mi) north of mainland Europe in the Arctic Ocean, the Norwegian archipelago of Svalbard is home to some of the northernmost settlements on Earth, including the world's northernmost city. While 60 percent of Svalbard is covered in ice, that still didn't stop the Street View team from exploring the stark beauty of the islands.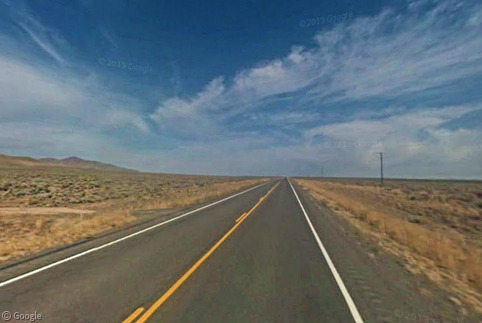 It's unlikely that Google knows exactly how many panoramic nine-sided images it hosts for Street View or how many total…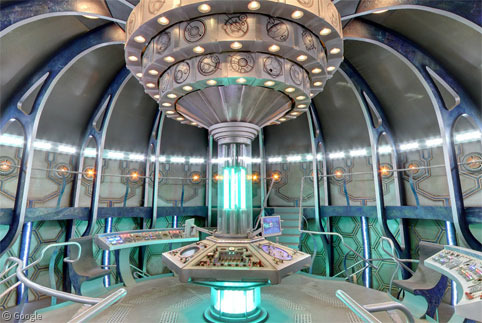 Whovians everywhere are celebrating the 50th anniversary of their favourite time traveller. Doctor Who first aired on the BBC on…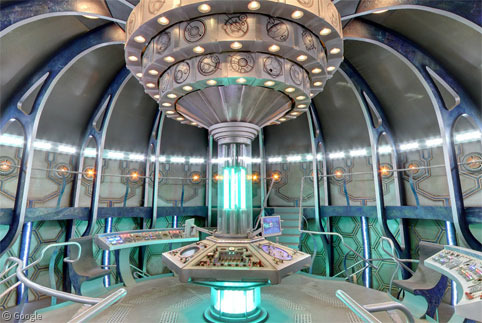 Whovians everywhere are celebrating the 50th anniversary of their favourite time traveller. Doctor Who first aired on the BBC on…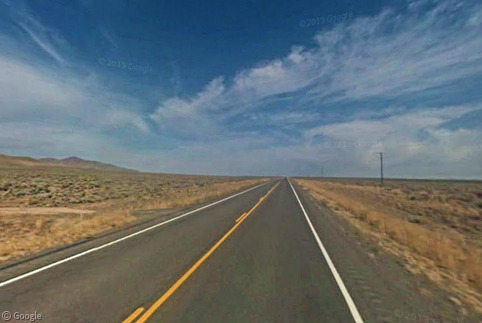 It's unlikely that Google knows exactly how many panoramic nine-sided images it hosts for Street View or how many total…