Weirdness
Following on from our previously posted double bridge and missed bridge, Google Sightseeing is proud to present, the double missed bridge! Someone really needs to fire those engineers… Thanks to alien_alan.
This is the Tacoma Narrows Bridge, which is the replacement for the original one which famously collapsed on film in 1940 (the link is to the movie on Wikipedia in ogg format, there's loads of statistics there too). What's really…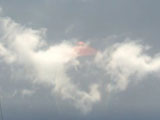 There appear to be some serious alignment issues with the Clark Bridge, which connects Missouri and Illinois. I certainly wouldn't fancy trying to cross it! Evidently this bridge was the subject of some documentary sometime… Good shadows further down it…
Opened on May 24 1883, the Brooklyn Bridge was the first bridge to link Manhattan and Brooklyn and is now crossed by an average of 350,000 people a day. Look to the North for an interesting image registration problem visible…
Thanks to everyone who commented on the original UFO find, although we're still not sure what they are, there's been some interesting developments. Ian Pottinger and jher were the first to find that there are in fact eight of these…
Steve Rot sent us this cool link to somewhere that looks very like Mars (although it's actually in North Wyoming), thanks Steve!
Best of Google Sightseeing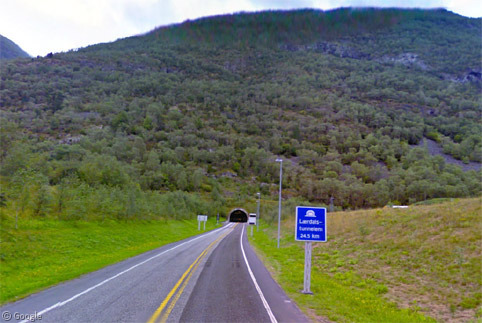 Faced with the challenge of building a year-round road to connect Norway's two largest cities (Bergen and Oslo), through a…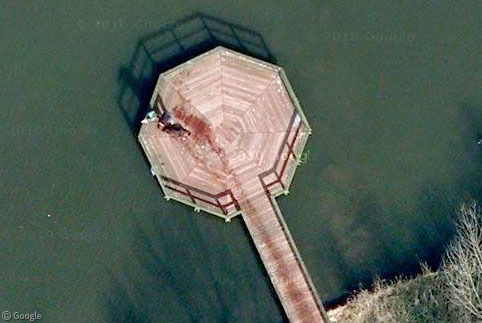 We're not sure what's going on here, but it sure does look like someone (or perhaps a pair of someones)…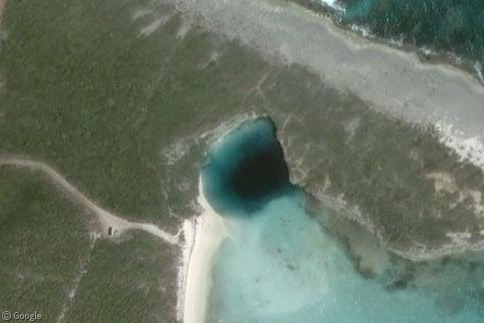 The term "blue hole" is given to sinkholes filled with water where the entrance is below the surface; but they…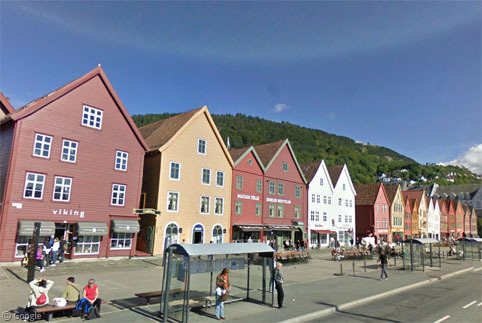 Here at Google Sightseeing we love a chance to create a post about the scenic wonders of Norway1. Today we…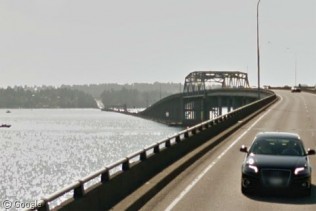 Floating bridges, while often temporary structures used in times of war or disaster, can also be used long-term in locations…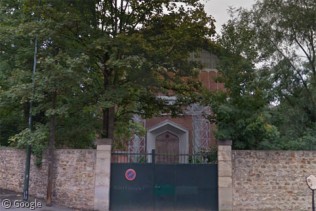 From the late 19th century to the period between the World Wars, hundreds of airship hangars were built in Western…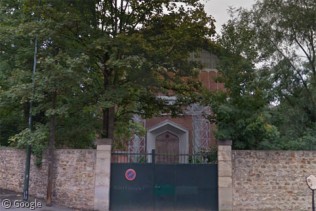 From the late 19th century to the period between the World Wars, hundreds of airship hangars were built in Western…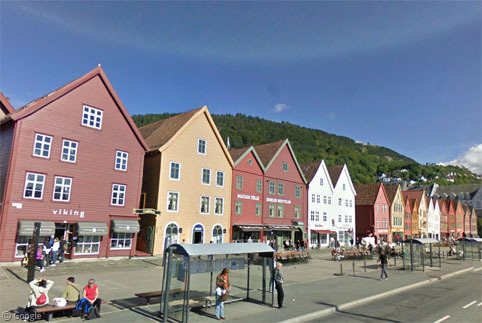 Here at Google Sightseeing we love a chance to create a post about the scenic wonders of Norway1. Today we…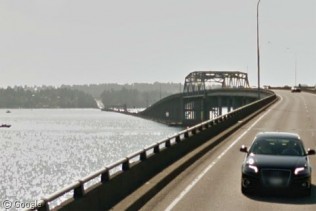 Floating bridges, while often temporary structures used in times of war or disaster, can also be used long-term in locations…