Botswana
Google Maps is on fire! Or at least it seems that way, considering the number of fires Google imagery has captured over the years. Take a journey with us as we travel the globe in search of flames and smoke.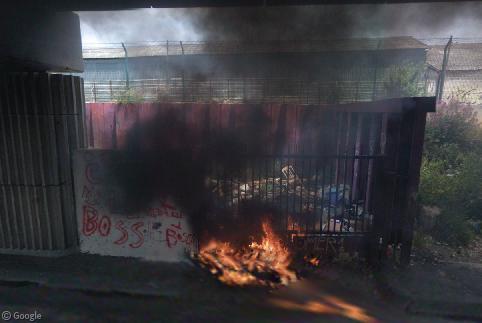 More than three years in, the folks at Google have amassed a healthy roster of countries covered by Street View. Alas, there are still those places where the Street View cars must turn around at the border. Luckily, they often get close enough to at least give us a glimpse at what lies on the other side.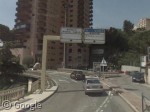 For our first post from Botswana, let's visit the communities of Orapa and Letlhakane, home to some of the largest diamond mines in the world. While we've seen a "world's largest diamond mine" before, it is no-longer in use. Wikipedia…
Posted by
Ian Brown
Monday, 15th December 2008
Previously on Google Sightseeing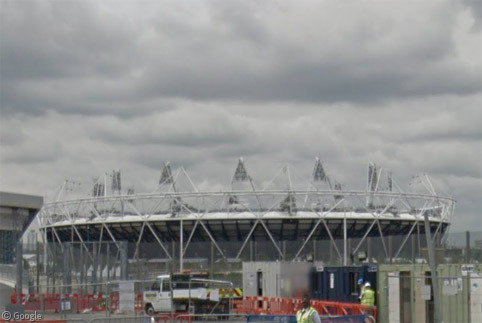 It may have escaped your attention, given the lack of publicity, but there is a large sporting event about to…
Doing the rounds on the mainstream sites this week has been the story of Abu Dhabi's Sheikh Hamad bin Hamdan…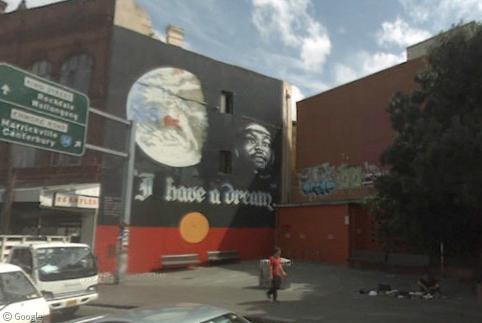 Newtown is an inner suburb of Sydney, New South Wales and is one of that city's major cultural and artistic centres. The suburb is renowned for its graffiti and street art, and since the 1980s all sorts of murals, drawings and paintings, both legal and illegal, have been popping up all over the neighbourhood.