Asia
In the past few hours, Google have announced their largest ever Street View update, incorporating new imagery for thirteen of the twenty six countries with existing coverage. The countries receiving updated imagery are Denmark, Ireland, Italy, Spain, Netherlands, Norway, Sweden,…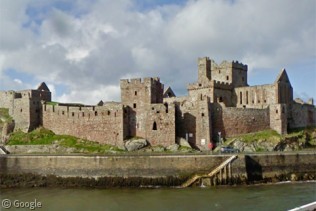 We get so many submissions of weird and wonderful things our readers have found on Google Maps and Google Earth that we couldn't possibly post them all. Today however, we are launching a new feature that will bring more of…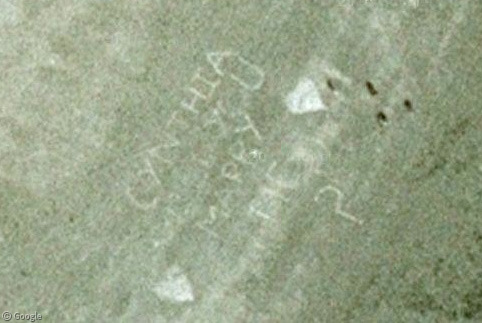 For centuries, the port of [Aden][w] has served as Yemen's gateway to the the world. Its distinctive double harbour lies in the crater of an extinct volcano. Over the years, a number of wrecked ships have accumulated in Aden's harbour, many of which are visible in Google Maps imagery.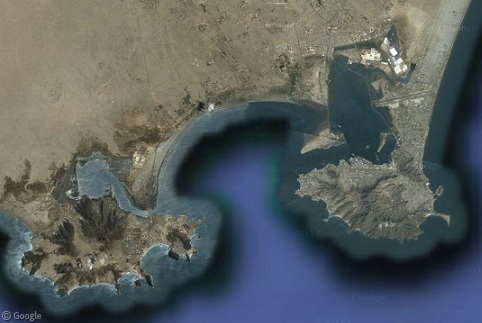 Ripley's Believe It or Not celebrates peculiar events and curious items through a variety of media (television, film, books, games) and a chain of museums around the world. Many of the Odditorium museums were created to look like they had…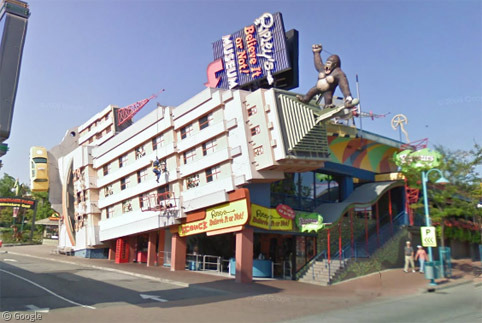 With nearly blanket coverage across virtually every news source for the past 24 hours, it should be no surprise to hear that the mastermind of the September 11th terrorist attacks, founder of al-Qaeda and the world's most wanted man, Osama…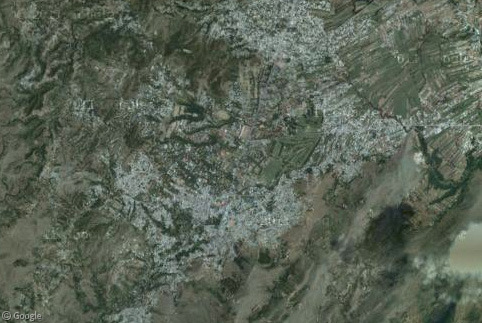 North Korea Uncovered was a massive collaborative effort between 2007 and 2009 to map out the reclusive country using Google Earth imagery. The project reveals thousands of landmarks across North Korea – everything from military bases to amusement parks, restaurants to statues, agriculture to gulags. It's impossible to cover everything in this post, but here's just a sliver of what the project revealed.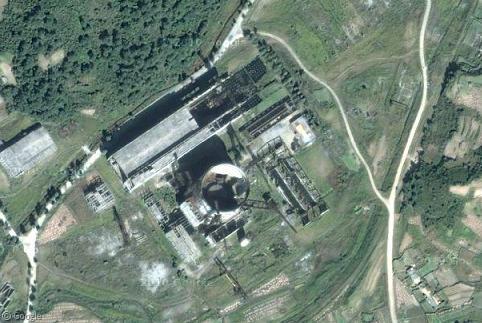 Best of Google Sightseeing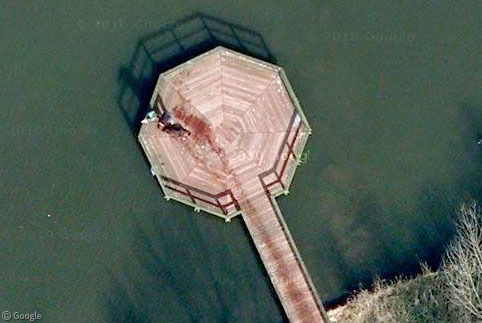 We're not sure what's going on here, but it sure does look like someone (or perhaps a pair of someones)…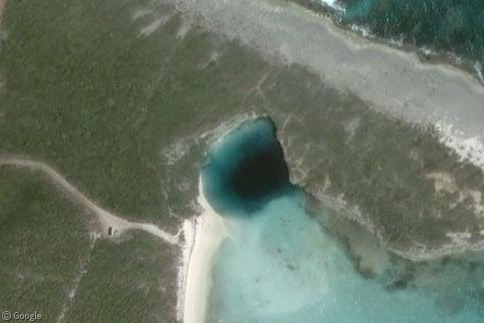 The term "blue hole" is given to sinkholes filled with water where the entrance is below the surface; but they…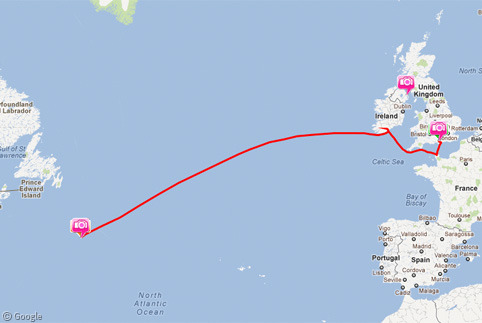 On the 15th April 1912, exactly 100 years ago this weekend, the RMS Titanic sank in the North Atlantic Ocean…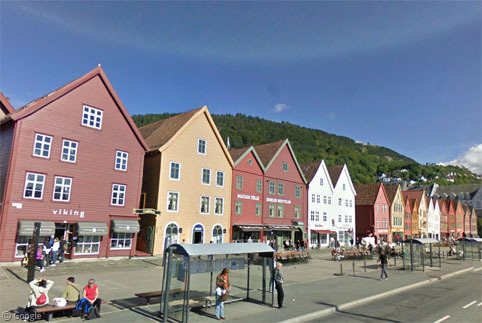 Here at Google Sightseeing we love a chance to create a post about the scenic wonders of Norway1. Today we…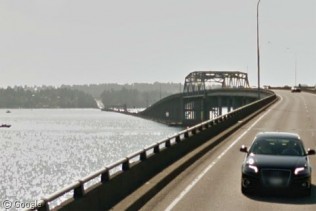 Floating bridges, while often temporary structures used in times of war or disaster, can also be used long-term in locations…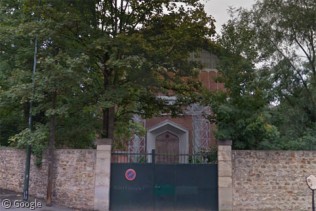 From the late 19th century to the period between the World Wars, hundreds of airship hangars were built in Western…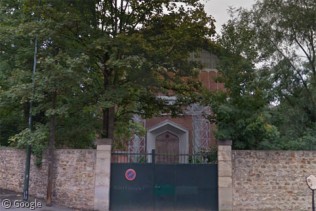 From the late 19th century to the period between the World Wars, hundreds of airship hangars were built in Western…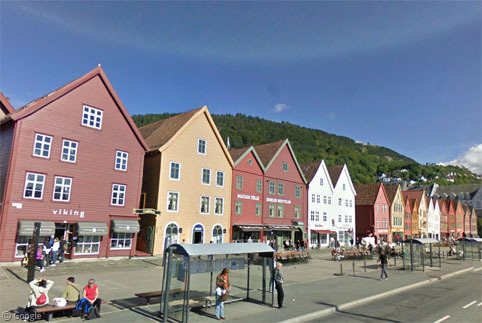 Here at Google Sightseeing we love a chance to create a post about the scenic wonders of Norway1. Today we…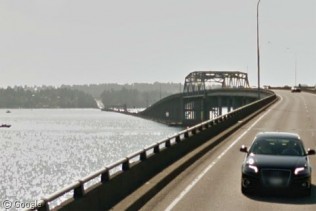 Floating bridges, while often temporary structures used in times of war or disaster, can also be used long-term in locations…