Australia / Oceania
We get so many submissions of weird and wonderful things our readers have found on Google Maps and Google Earth that we couldn't possibly post them all. Today however, we are launching a new feature that will bring more of…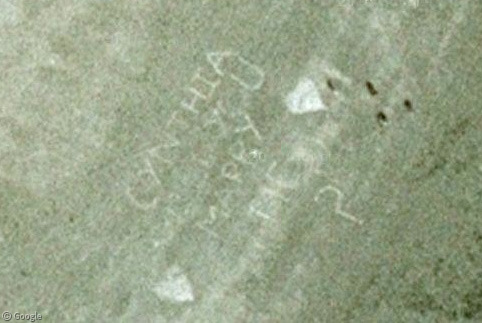 Who wouldn't want their own private island to wall themselves off from the rest of the world while enjoying the comforts of wealth and opulence? After all, celebrities do it all the time. Thanks to Google Maps, we can get a glimpse of these water-bound estates and see how the other half live.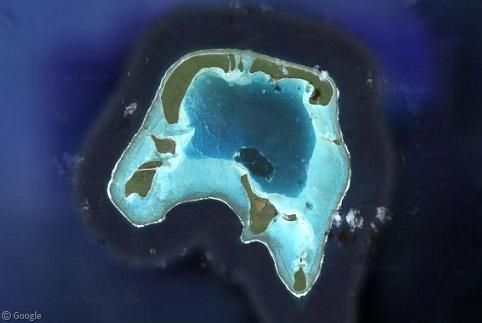 Google Maps is on fire! Or at least it seems that way, considering the number of fires Google imagery has captured over the years. Take a journey with us as we travel the globe in search of flames and smoke.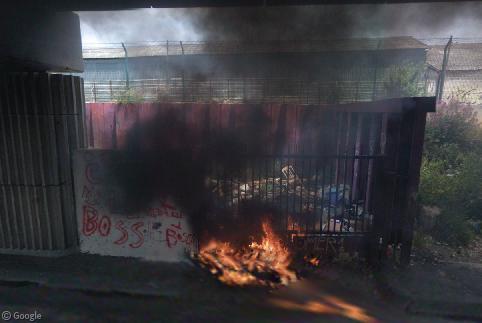 Street view cars have had to travel untold numbers of uneventful urban highways and side streets, but sometimes the drivers get lucky. These select few get the chance to drive along roads that most of us will only ever dream…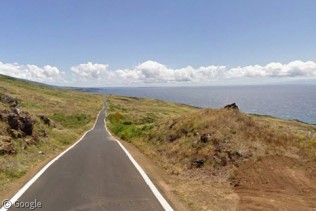 As we wave farewell to another successful year of Google Sightseeing, let us cast our minds back to some of the best posts of 2010, all summarised neatly into some arbitrary made-up categories!   Most comprehensive sightseeing tour We like…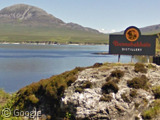 At just 8.1 sq mi (22 sq km), the isolated Micronesian island nation of Nauru in the South Pacific is the world's smallest republic. 80% of the island functions as a giant phosphate mine.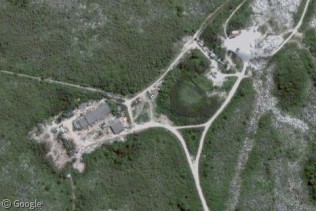 Best of Google Sightseeing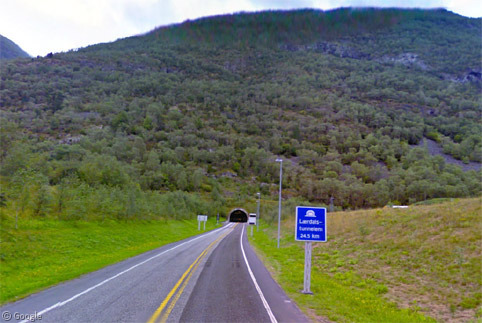 Faced with the challenge of building a year-round road to connect Norway's two largest cities (Bergen and Oslo), through a…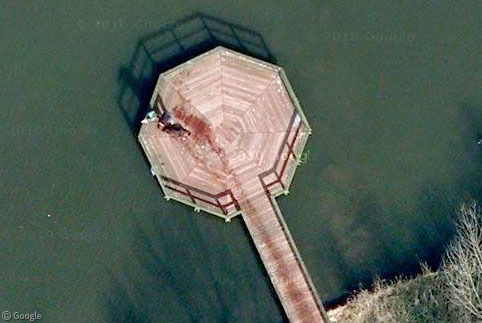 We're not sure what's going on here, but it sure does look like someone (or perhaps a pair of someones)…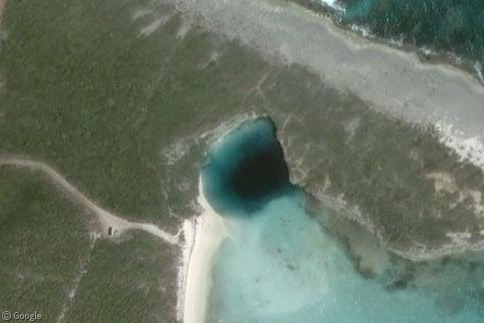 The term "blue hole" is given to sinkholes filled with water where the entrance is below the surface; but they…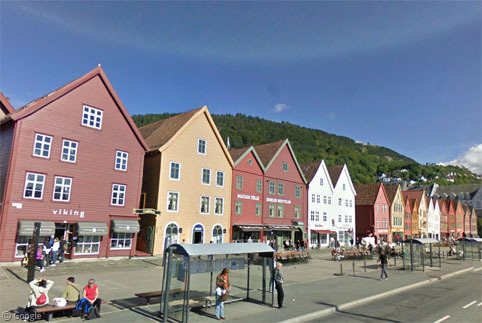 Here at Google Sightseeing we love a chance to create a post about the scenic wonders of Norway1. Today we…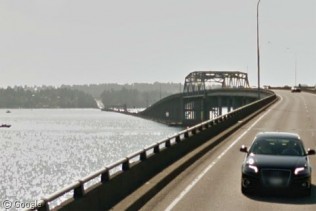 Floating bridges, while often temporary structures used in times of war or disaster, can also be used long-term in locations…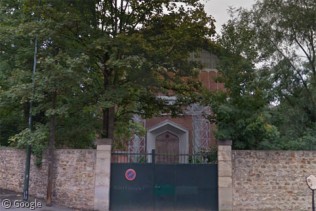 From the late 19th century to the period between the World Wars, hundreds of airship hangars were built in Western…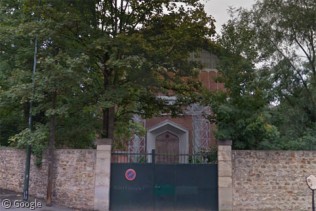 From the late 19th century to the period between the World Wars, hundreds of airship hangars were built in Western…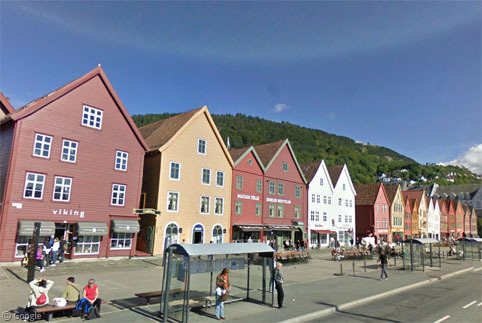 Here at Google Sightseeing we love a chance to create a post about the scenic wonders of Norway1. Today we…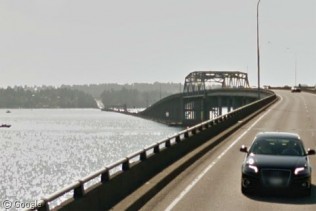 Floating bridges, while often temporary structures used in times of war or disaster, can also be used long-term in locations…