Belarus
Architects are forever pushing the boundaries of design to create spectacular, astonishing, or just plain weird-looking buildings to catch your eye. We've found a plethora of these deranged designs across Europe on Google Street View and on Yandex Maps Panorama; below are a dozen of our favourites!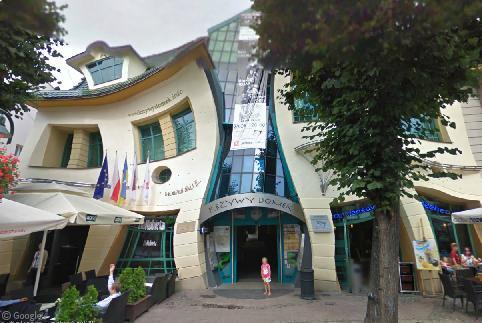 Today, we continue our tour of street-level imagery in places Google Street View hasn't reached yet! Here are more images from the numerous services that not only offer their own street-level imagery but have beaten Google to the punch in numerous cities around the globe.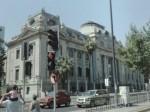 The Struve Geodetic Arc was a network of triangulation points developed in the 19th century, in an attempt to accurately calculate the size and shape of our planet. 34 of the original 265 points are clearly marked and were recognised…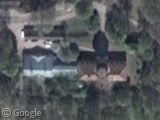 Posted by
Ian Brown
Tuesday, 21st September 2010
Previously on Google Sightseeing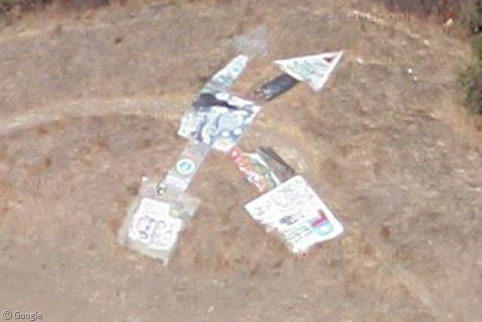 In the early days of the US Postal Service's national airmail service, pilots had to navigate across the USA by…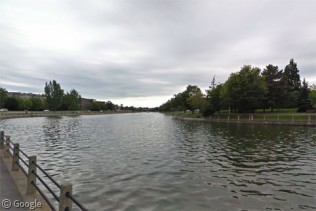 On May 30, 1832, the Rideau Canal opened between Kingston and Ottawa, providing British forces with a safe supply route…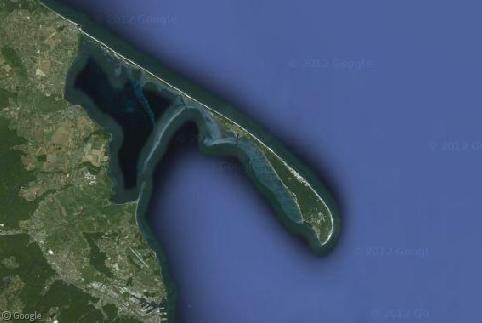 They say hell is a pretty bad place to be, but this Hel is rather pleasant – at least in summertime. Poland's Hel Peninsula is a 35-km (22-mile) long sand bar peninsula jutting into the Baltic Sea. Formerly used as a military installation due to its strategic location, today the peninsula is one of Central Europe's most popular beach resort destinations.