Belarus
Architects are forever pushing the boundaries of design to create spectacular, astonishing, or just plain weird-looking buildings to catch your eye. We've found a plethora of these deranged designs across Europe on Google Street View and on Yandex Maps Panorama; below are a dozen of our favourites!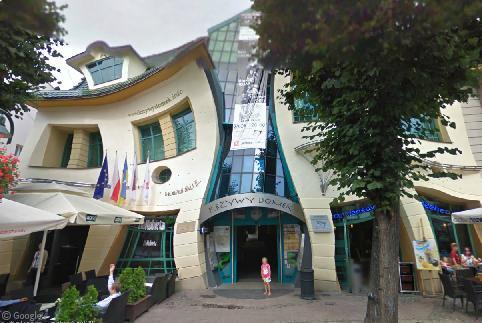 Today, we continue our tour of street-level imagery in places Google Street View hasn't reached yet! Here are more images from the numerous services that not only offer their own street-level imagery but have beaten Google to the punch in numerous cities around the globe.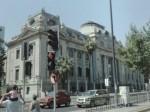 The Struve Geodetic Arc was a network of triangulation points developed in the 19th century, in an attempt to accurately calculate the size and shape of our planet. 34 of the original 265 points are clearly marked and were recognised…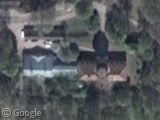 Posted by
Ian Brown
Tuesday, 21st September 2010
Previously on Google Sightseeing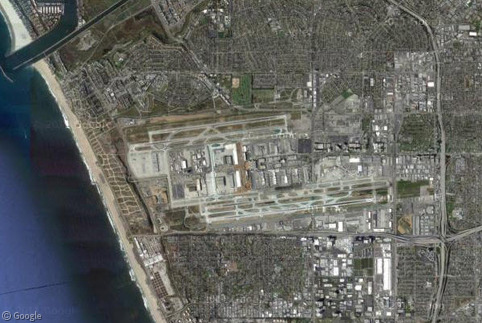 Spend any time browsing Google Maps or Earth and you'll soon spot an airport – they're usually easy to spot…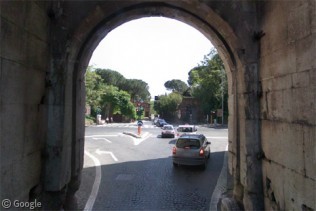 Via Appia (The Appian Way) was one of the earliest Roman Roads, running south-east of the Italian capital towards Brindisi.…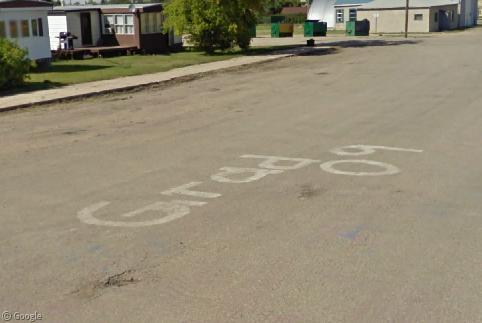 The final year of school in every country comes with many ceremonies and traditions. In Canada, one of those traditions is to celebrate the supremacy of your graduating class over all others by spray painting your 'grad' year over anything and everything.