Belarus
Architects are forever pushing the boundaries of design to create spectacular, astonishing, or just plain weird-looking buildings to catch your eye. We've found a plethora of these deranged designs across Europe on Google Street View and on Yandex Maps Panorama; below are a dozen of our favourites!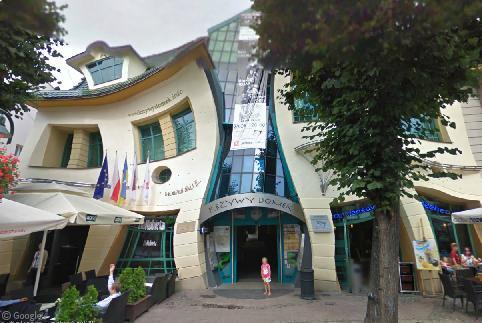 Today, we continue our tour of street-level imagery in places Google Street View hasn't reached yet! Here are more images from the numerous services that not only offer their own street-level imagery but have beaten Google to the punch in numerous cities around the globe.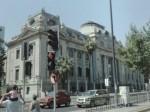 The Struve Geodetic Arc was a network of triangulation points developed in the 19th century, in an attempt to accurately calculate the size and shape of our planet. 34 of the original 265 points are clearly marked and were recognised…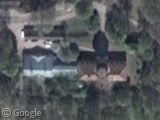 Posted by
Ian Brown
Tuesday, 21st September 2010
Previously on Google Sightseeing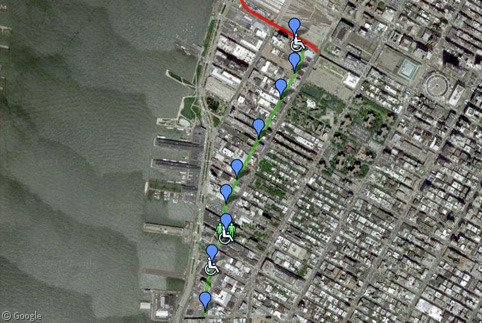 Recently opened in New York, the High Line is a unique new public park as it isn't at ground level,…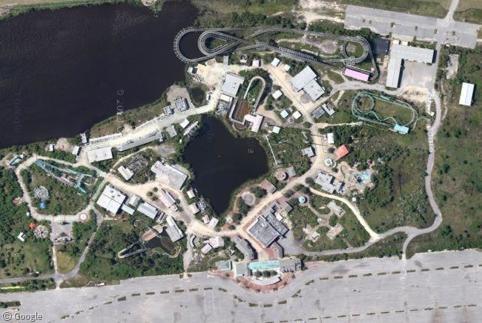 'Standing but not operating' (SBNO) is the term applied to amusement parks and amusement rides that have been abandoned by their owners but remain structurally intact. Not only are abandoned amusements favourites among urban the urban exploration crowd, SBNOs also make for great Google Sightseeing!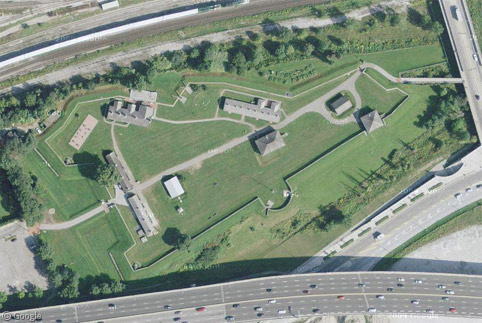 This summer, communities around North America are marking the two-hundredth anniversary of the start of the War of 18121. Perceptions…