Belarus
Architects are forever pushing the boundaries of design to create spectacular, astonishing, or just plain weird-looking buildings to catch your eye. We've found a plethora of these deranged designs across Europe on Google Street View and on Yandex Maps Panorama; below are a dozen of our favourites!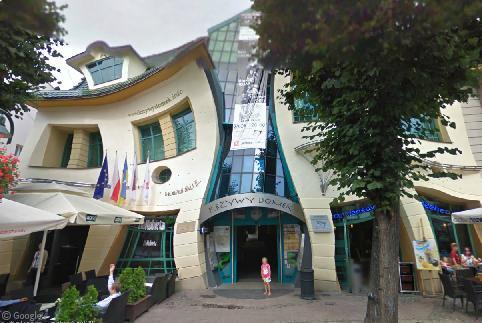 Today, we continue our tour of street-level imagery in places Google Street View hasn't reached yet! Here are more images from the numerous services that not only offer their own street-level imagery but have beaten Google to the punch in numerous cities around the globe.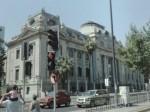 The Struve Geodetic Arc was a network of triangulation points developed in the 19th century, in an attempt to accurately calculate the size and shape of our planet. 34 of the original 265 points are clearly marked and were recognised…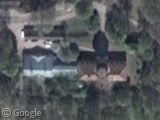 Posted by
Ian Brown
Tuesday, 21st September 2010
Previously on Google Sightseeing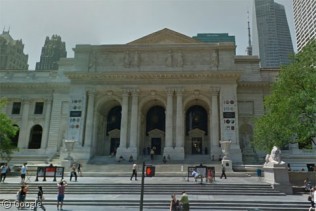 On May 23, 1911, the imposing Main Branch of the New York Public Library was opened to the public, with…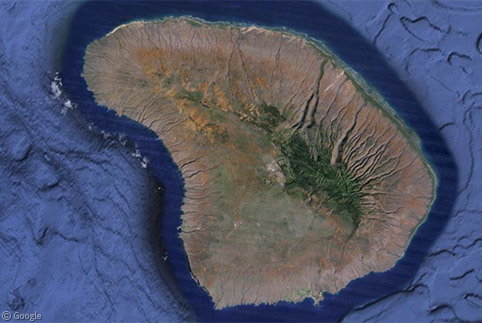 Hawaii is one of the world's great tourist destinations, with millions of people from around the world streaming into the islands each year. While most tourists lounge their time away on the beaches of Maui, Oahu, Molokai, Kauai, and the Big Island of Hawaii, many forget that there are eight major islands in the archipelago. Being Island Week, now is the perfect time to take a look at the other three major islands of the 50th state of the United States.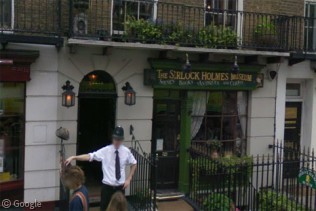 On May 22, 1859, the author Sir Arthur Conan Doyle was born in Edinburgh. 221B Baker Street is, of course,…