Bulgaria
Google Maps is on fire! Or at least it seems that way, considering the number of fires Google imagery has captured over the years. Take a journey with us as we travel the globe in search of flames and smoke.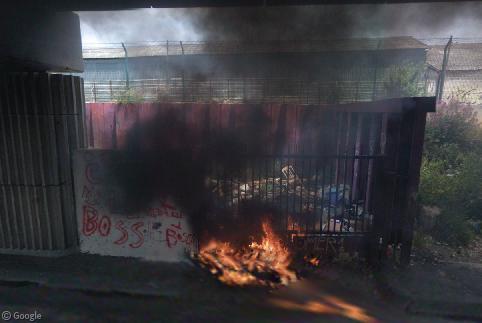 Sunny Beach (Bulgarian: Slanchev bryag) is a Bulgarian resort community located in the southern end of the Bulgarian Black Sea Coast along a semi-circular bay. Known locally as Bulgaria's Beverly Hills, it is the country's largest resort boasting 800 luxury…
So what are we looking at here? Well, it's clearly a bus about to crash into a Roman Amphitheatre. Duh. This is the second largest city in Bulgaria, Plovdiv, which is built around 7 hills. Back in the 70s they…
Previously on Google Sightseeing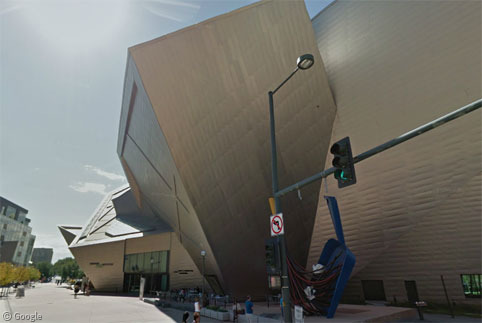 Daniel Libeskind is an American architect known for his bold and unconventional designs for buildings which often significantly (and controversially)…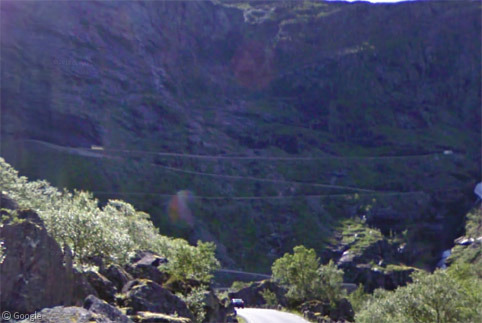 In a country renowned for its natural beauty, one of the most spectacular landscapes is found along the Trollstigen (Troll's…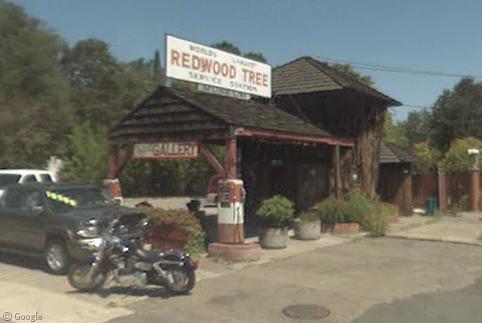 In the early days of mass automotive travel, fuel stations often resorted to some wacky gimmicks to differentiate themselves from the pack and lure in customers, such as novelty architecture that made the station building even more of a roadside attraction than the fuel they were selling. Today, many of these wacky 1930s-era stations are icons to thousands of visitors every year.