Bulgaria
Google Maps is on fire! Or at least it seems that way, considering the number of fires Google imagery has captured over the years. Take a journey with us as we travel the globe in search of flames and smoke.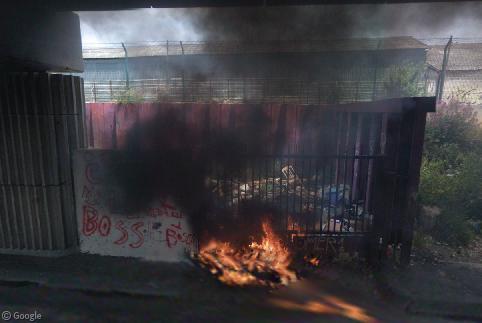 Sunny Beach (Bulgarian: Slanchev bryag) is a Bulgarian resort community located in the southern end of the Bulgarian Black Sea Coast along a semi-circular bay. Known locally as Bulgaria's Beverly Hills, it is the country's largest resort boasting 800 luxury…
So what are we looking at here? Well, it's clearly a bus about to crash into a Roman Amphitheatre. Duh. This is the second largest city in Bulgaria, Plovdiv, which is built around 7 hills. Back in the 70s they…
Previously on Google Sightseeing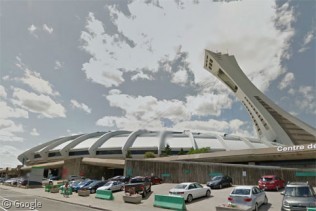 Look up 'boondoggle' in the dictionary and you may find a picture of Montreal's Olympic Stadium. The final day of…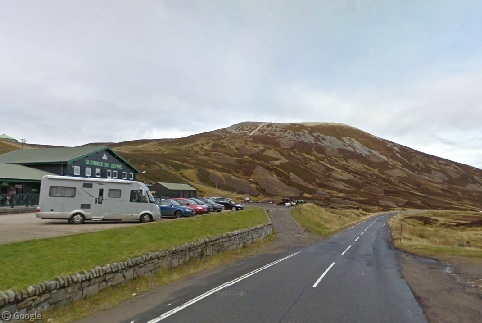 Europe plays host to some of the planet's most breathtaking mountain vistas. Much of this wonderful scenery is accessible relatively easily by vehicle – and therefore by Street View! In this entry, we count down the five highest paved roads on the continent.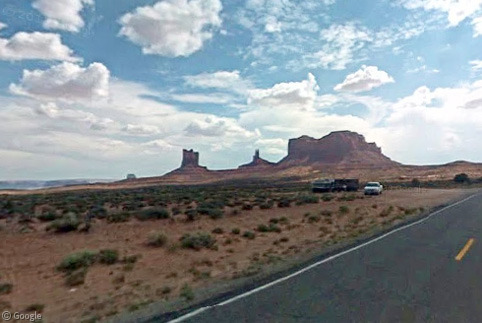 Monument Valley, located along the Utah – Arizona border, is in the Colorado plateau (an area containing deserts, forests, mountains…