Bulgaria
Google Maps is on fire! Or at least it seems that way, considering the number of fires Google imagery has captured over the years. Take a journey with us as we travel the globe in search of flames and smoke.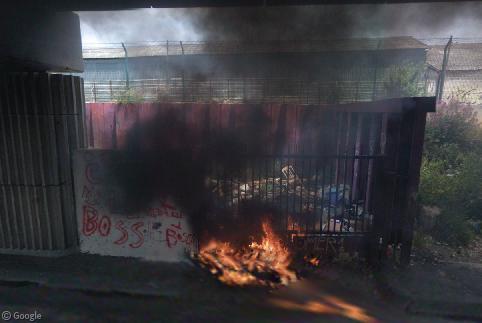 Sunny Beach (Bulgarian: Slanchev bryag) is a Bulgarian resort community located in the southern end of the Bulgarian Black Sea Coast along a semi-circular bay. Known locally as Bulgaria's Beverly Hills, it is the country's largest resort boasting 800 luxury…
So what are we looking at here? Well, it's clearly a bus about to crash into a Roman Amphitheatre. Duh. This is the second largest city in Bulgaria, Plovdiv, which is built around 7 hills. Back in the 70s they…
Previously on Google Sightseeing
Doing the rounds on the mainstream sites this week has been the story of Abu Dhabi's Sheikh Hamad bin Hamdan…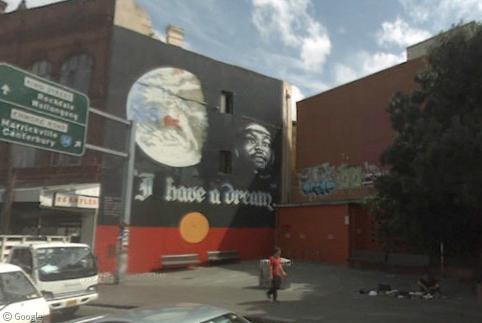 Newtown is an inner suburb of Sydney, New South Wales and is one of that city's major cultural and artistic centres. The suburb is renowned for its graffiti and street art, and since the 1980s all sorts of murals, drawings and paintings, both legal and illegal, have been popping up all over the neighbourhood.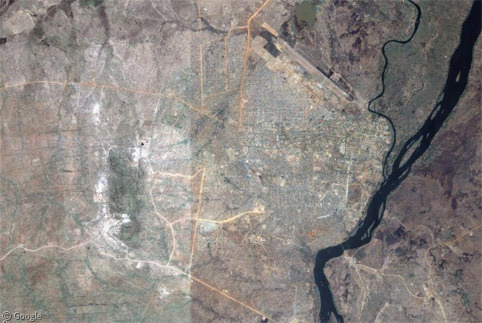 It's not every day that a new country is created, but that's what happened on July 9th 2011 when The…