French overseas department
On May 8, 1902, Martinique's Mount Pelée erupted. The lava flow from the volcano completely destroyed the town of St. Pierre, killing almost all of its 30,000 inhabitants.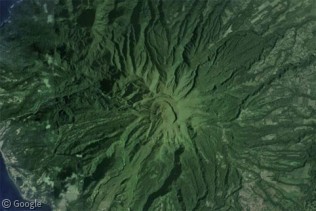 On the island of Réunion in the Indian Ocean, there are two volcanoes: Piton des Neiges has been inactive for 20,000 years, but Piton de la Fournaise in the south is one of the most active volcanoes in the world,…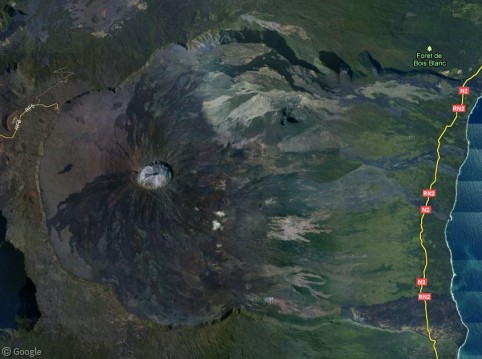 Previously on Google Sightseeing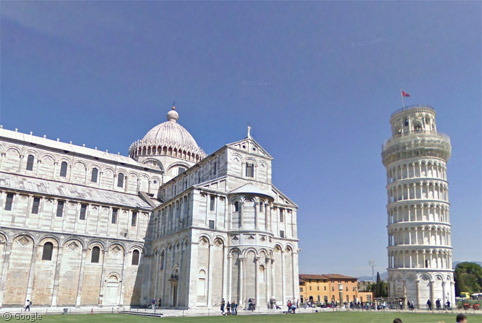 We recently took a look at a number of Churches with twisted spires. Rather more common are Churches with detached…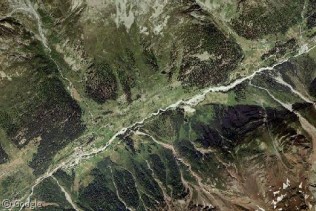 The Street View trike's been at it again, this time in the Swiss Alps visiting the slopes of eleven different alpine resort areas to put you right in the middle of slopes of famed ski resorts, towering mountains, and bucolic trails. Join us for a look at two beautiful valleys in the canton of Valais that surround the largest glacier in the Alps.