French overseas department
On May 8, 1902, Martinique's Mount Pelée erupted. The lava flow from the volcano completely destroyed the town of St. Pierre, killing almost all of its 30,000 inhabitants.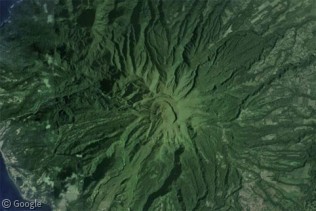 On the island of Réunion in the Indian Ocean, there are two volcanoes: Piton des Neiges has been inactive for 20,000 years, but Piton de la Fournaise in the south is one of the most active volcanoes in the world,…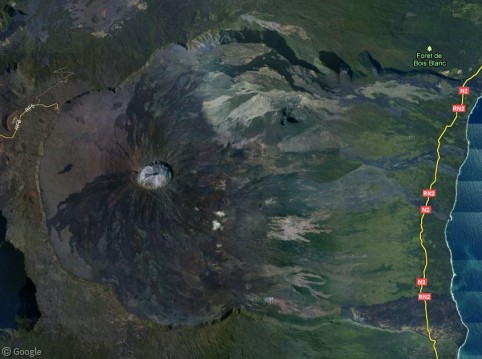 Previously on Google Sightseeing
Doing the rounds on the mainstream sites this week has been the story of Abu Dhabi's Sheikh Hamad bin Hamdan…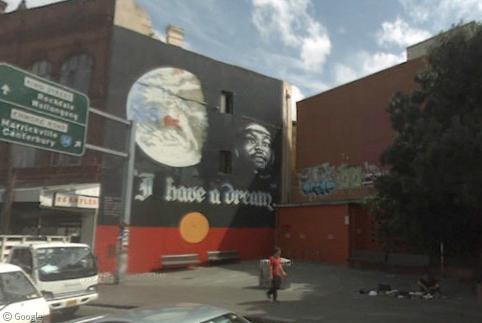 Newtown is an inner suburb of Sydney, New South Wales and is one of that city's major cultural and artistic centres. The suburb is renowned for its graffiti and street art, and since the 1980s all sorts of murals, drawings and paintings, both legal and illegal, have been popping up all over the neighbourhood.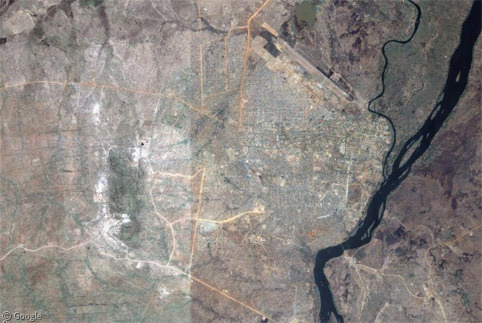 It's not every day that a new country is created, but that's what happened on July 9th 2011 when The…