Monaco
The latest frontier for Google's Street View technology is underwater. Cameras have visited quite a number of popular diving and snorkelling locations, giving us spectacular imagery of sea life and coral reefs. Today we're taking a tour of these locations,…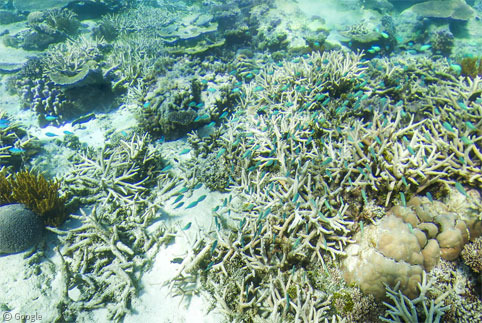 Posted by
Ian Brown
Thursday, 17th April 2014
We celebrate today as Monaco is finally added to the collection of countries added by Google Street View, giving us up close views of iconic sights such as the Casino Monte Carlo, the Prince's Palace and the Circuit de Monaco, plus much more.
More than three years in, the folks at Google have amassed a healthy roster of countries covered by Street View. Alas, there are still those places where the Street View cars must turn around at the border. Luckily, they often get close enough to at least give us a glimpse at what lies on the other side.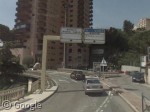 Once a year, streets all over the world transform into professional racing circuits to play host to some the greatest drivers and cars in the world. Parking lots are turned into paddocks, parks are remodelled with grandstands, and intersections on…
The colourful tiled roof Hexa Grace is the artistic creation of Victor Vasarely, who is famed as the father of Op-Art. (Close-up photo.) The green roofed building to the North West is the famed Casino Monte Carlo. Thanks: Jeff Vinocur…
Previously on Google Sightseeing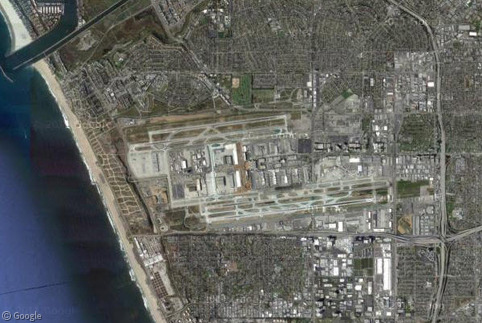 Spend any time browsing Google Maps or Earth and you'll soon spot an airport – they're usually easy to spot…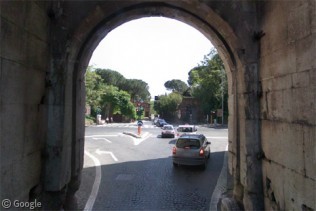 Via Appia (The Appian Way) was one of the earliest Roman Roads, running south-east of the Italian capital towards Brindisi.…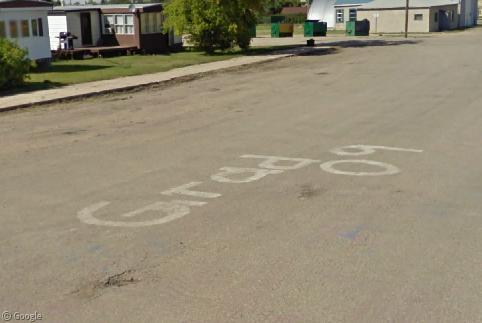 The final year of school in every country comes with many ceremonies and traditions. In Canada, one of those traditions is to celebrate the supremacy of your graduating class over all others by spray painting your 'grad' year over anything and everything.