Monaco
The latest frontier for Google's Street View technology is underwater. Cameras have visited quite a number of popular diving and snorkelling locations, giving us spectacular imagery of sea life and coral reefs. Today we're taking a tour of these locations,…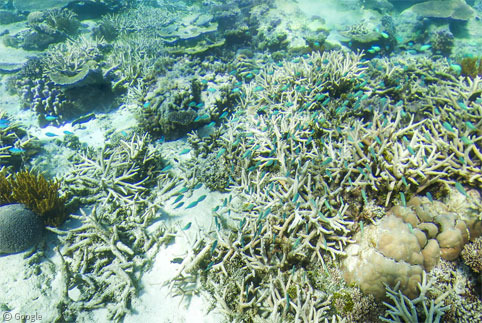 Posted by
Ian Brown
Thursday, 17th April 2014
We celebrate today as Monaco is finally added to the collection of countries added by Google Street View, giving us up close views of iconic sights such as the Casino Monte Carlo, the Prince's Palace and the Circuit de Monaco, plus much more.
More than three years in, the folks at Google have amassed a healthy roster of countries covered by Street View. Alas, there are still those places where the Street View cars must turn around at the border. Luckily, they often get close enough to at least give us a glimpse at what lies on the other side.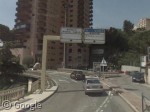 Once a year, streets all over the world transform into professional racing circuits to play host to some the greatest drivers and cars in the world. Parking lots are turned into paddocks, parks are remodelled with grandstands, and intersections on…
The colourful tiled roof Hexa Grace is the artistic creation of Victor Vasarely, who is famed as the father of Op-Art. (Close-up photo.) The green roofed building to the North West is the famed Casino Monte Carlo. Thanks: Jeff Vinocur…
Previously on Google Sightseeing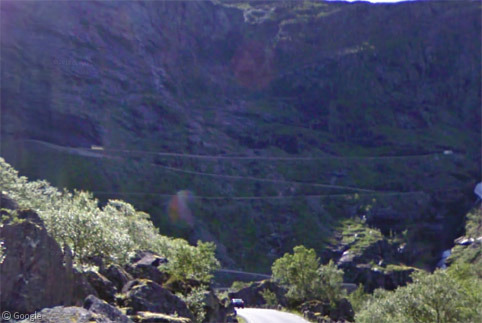 In a country renowned for its natural beauty, one of the most spectacular landscapes is found along the Trollstigen (Troll's…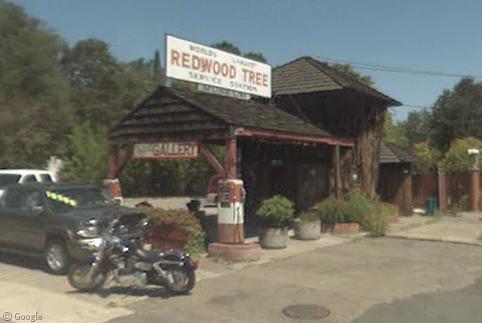 In the early days of mass automotive travel, fuel stations often resorted to some wacky gimmicks to differentiate themselves from the pack and lure in customers, such as novelty architecture that made the station building even more of a roadside attraction than the fuel they were selling. Today, many of these wacky 1930s-era stations are icons to thousands of visitors every year.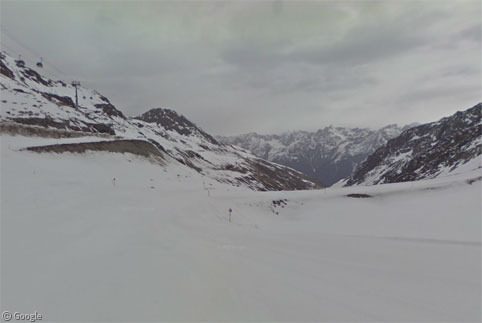 Over the past few years Google has captured imagery of ski resorts and other snowy locations using Street View snowmobiles…