Norway
Here at Google Sightseeing, our obsession with superlatives knows no bounds, whether it be the largest, the smallest, the funniest, or the strangest. Join us as we literally go in another direction with our look at ten items that have the right to be called the northernmost such things on Earth!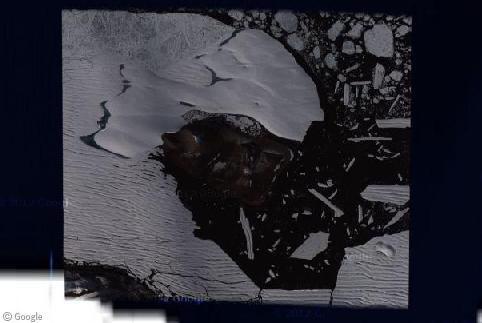 Faced with the challenge of building a year-round road to connect Norway's two largest cities (Bergen and Oslo), through a mountainous region of central Norway, engineers decided to create the world's longest road tunnel. Named after the municipality at the…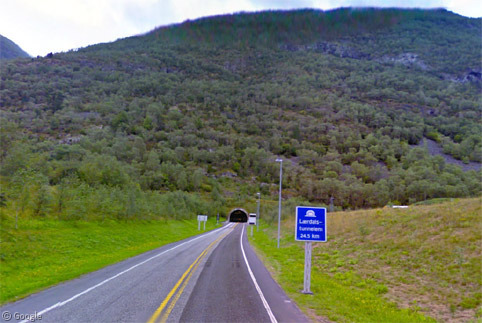 Posted by
Ian Brown
Wednesday, 18th April 2012
In a country renowned for its natural beauty, one of the most spectacular landscapes is found along the Trollstigen (Troll's path) – a vertiginous road which affords remarkable views of the mountainous scenery. Lucky for us that a Street View…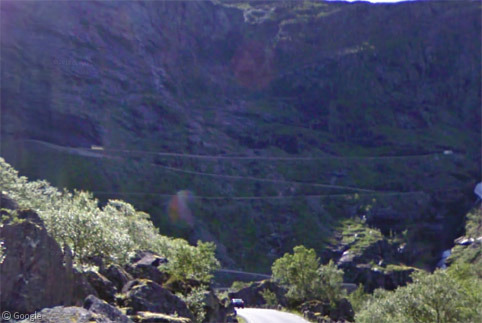 Posted by
Ian Brown
Tuesday, 24th January 2012
T'was the week before Christmas … which means it must be time for Google Sightseeing to pay our traditional annual visit to some festive locations where the seasonal spirit is in full force. This year we hop in our magic…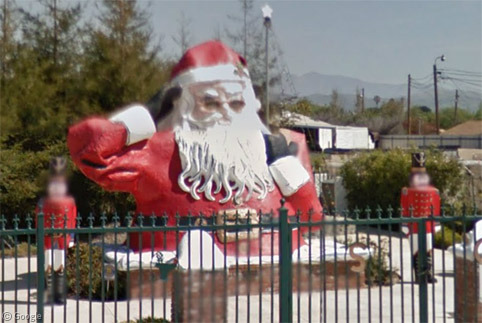 Posted by
Ian Brown
Tuesday, 20th December 2011
In the past few hours, Google have announced their largest ever Street View update, incorporating new imagery for thirteen of the twenty six countries with existing coverage. The countries receiving updated imagery are Denmark, Ireland, Italy, Spain, Netherlands, Norway, Sweden,…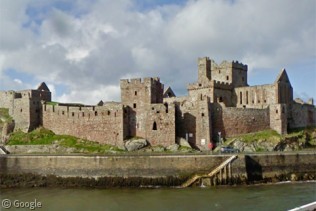 More than three years in, the folks at Google have amassed a healthy roster of countries covered by Street View. Alas, there are still those places where the Street View cars must turn around at the border. Luckily, they often get close enough to at least give us a glimpse at what lies on the other side.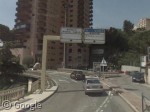 Best of Google Sightseeing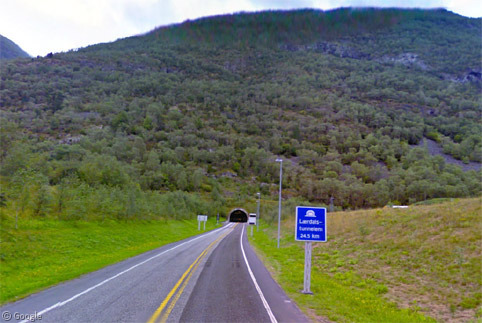 Faced with the challenge of building a year-round road to connect Norway's two largest cities (Bergen and Oslo), through a…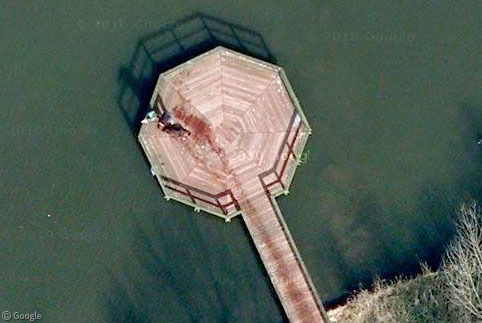 We're not sure what's going on here, but it sure does look like someone (or perhaps a pair of someones)…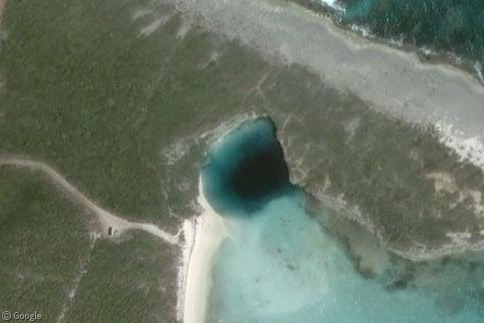 The term "blue hole" is given to sinkholes filled with water where the entrance is below the surface; but they…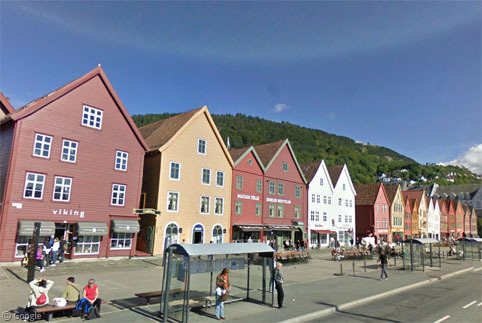 Here at Google Sightseeing we love a chance to create a post about the scenic wonders of Norway1. Today we…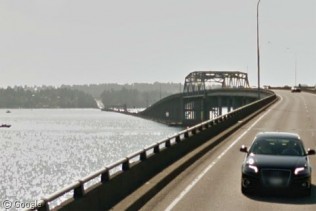 Floating bridges, while often temporary structures used in times of war or disaster, can also be used long-term in locations…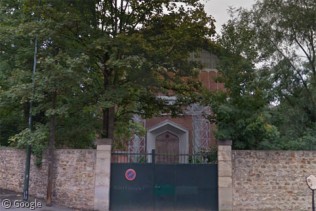 From the late 19th century to the period between the World Wars, hundreds of airship hangars were built in Western…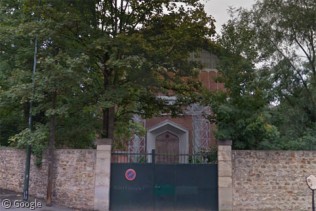 From the late 19th century to the period between the World Wars, hundreds of airship hangars were built in Western…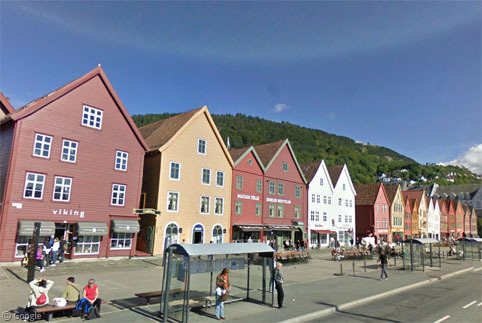 Here at Google Sightseeing we love a chance to create a post about the scenic wonders of Norway1. Today we…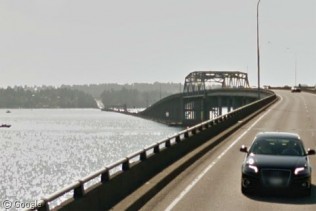 Floating bridges, while often temporary structures used in times of war or disaster, can also be used long-term in locations…