Europe
The Temple Expiatori de la Sagrada Familia is Gaudi's masterpiece which he started in 1884. It is still under construction and work is expected to be completed around 2024. Look for the shadow to make out the shape of the…
Randomly written on the side of a hill in spain is the word "BAR". Perhaps there's a good pub there? Maybe someone called "Bar" flies a gyrocopter around there (like a spanish Dave)? Who knows!
The BMW world headquarters in Munich, Germany is the 'four-cylinder' building (which was built top-down), while the famous logo is atop the BMW museum. Over in South Carolina is BMW's North American home. The rather-cool crescent moon shaped building is…
The French Grand Prix will be running this weekend at Magny-Cours Formula 1 track and fans are hoping that a few more cars will race than the debacle last month at Indianapolis. There's no cars on the track in the…
This is the real 'Buran' Soviet shuttle in Gorky Park, Moscow. Well, nearly real anyway, it's actually a prototype vehicle designed for static tests. The Soviet shuttle program began in 1976 as a response to the United States equivalent (Soviet…
This is the beautiful Venice, city of canals. Venice is built on more than a hundred islands in a shallow lagoon, with the canals serving the function of roads – every form of transport is on water or on foot.…
Best of Google Sightseeing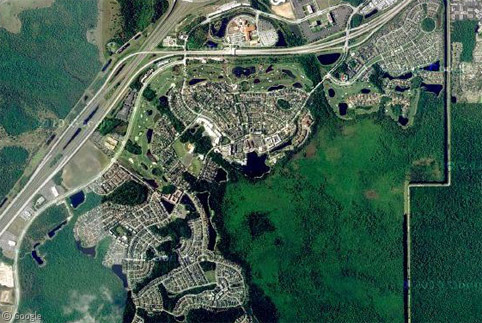 In the mid-1990s Disney took a break from theme-park development and diversified into town-building. The result was a Florida town…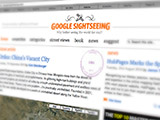 A few years ago we took a detailed look at Canada's Grand Railway Hotels (parts 1, 2, 3). To look…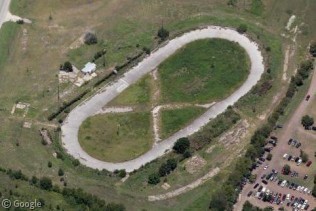 Today, it's the second part of Google Sightseeing's tour of abandoned stadiums and arenas around the world. No country on Earth has more large arenas and stadiums than the United States, so it only fits that no country has more abandoned venues. There are so many abandoned stadiums in the US that they could fill countless pages; here are just a few of the many.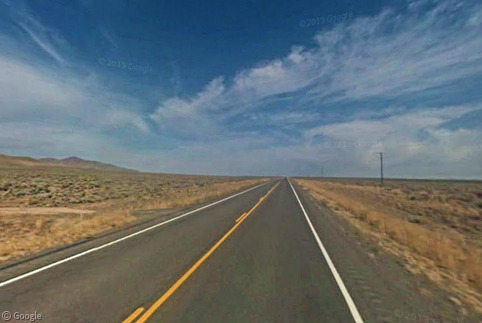 It's unlikely that Google knows exactly how many panoramic nine-sided images it hosts for Street View or how many total…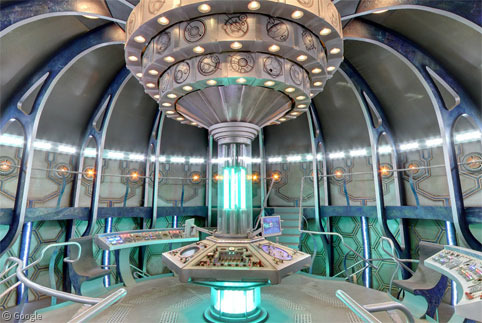 Whovians everywhere are celebrating the 50th anniversary of their favourite time traveller. Doctor Who first aired on the BBC on…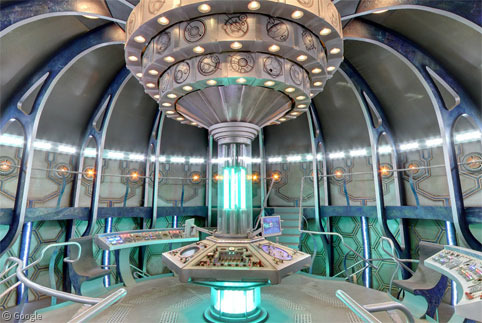 Whovians everywhere are celebrating the 50th anniversary of their favourite time traveller. Doctor Who first aired on the BBC on…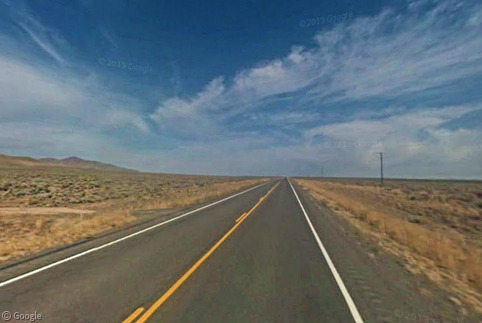 It's unlikely that Google knows exactly how many panoramic nine-sided images it hosts for Street View or how many total…