Spain
More than three years in, the folks at Google have amassed a healthy roster of countries covered by Street View. Alas, there are still those places where the Street View cars must turn around at the border. Luckily, they often get close enough to at least give us a glimpse at what lies on the other side.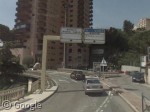 For centuries, pilgrims have made their way to a small town in Galicia called Santaigo de Compostela. The cathedral at Santiago de Compostela is the culmination of the Way of St. James. The pilgrimage route leads to the ornate cathedral…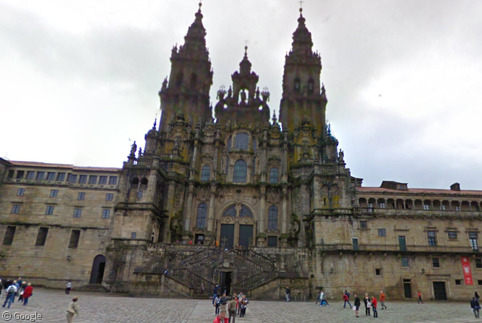 Continuing our tour of city streets converted to race tracks, let's visit the spiritual home of road racing itself, Europe! Europeans are no strangers to speed, some of the biggest races in the world occur throughout the continent. Arguably the…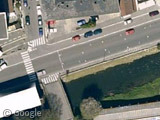 Last week newspaper websites across the world published a story about a young girl who appeared to be lying dead on the pavement of an English street, proving that the worldwide fascination with Google Street View continues unabated. Fortunately the…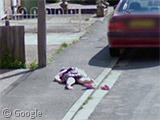 You might not think you've heard of the Tabernas Desert before, but if you've ever seen a spaghetti western, then you almost certainly have. Located in the south of Spain, the protected wilderness area features three seperate wild west villages,…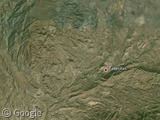 Antonio Gaudi was a Spanish architect who created a number of unique Modernist buildings in the city of Barcelona. His creations were awarded World Heritage status and many are now visible on Street View. His most famous creation is the…
Posted by
Ian Brown
Thursday, 29th April 2010
Best of Google Sightseeing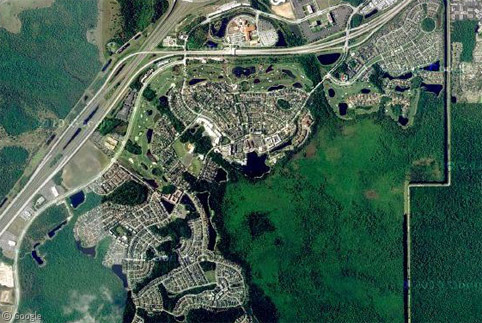 In the mid-1990s Disney took a break from theme-park development and diversified into town-building. The result was a Florida town…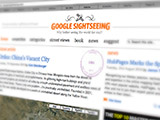 A few years ago we took a detailed look at Canada's Grand Railway Hotels (parts 1, 2, 3). To look…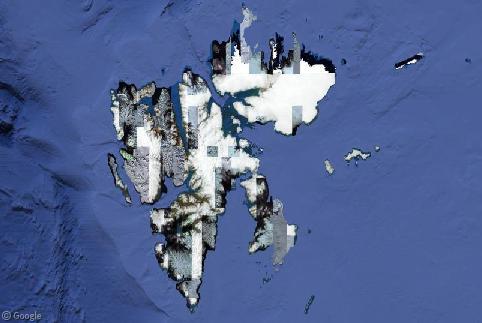 Located 400 km (640 mi) north of mainland Europe in the Arctic Ocean, the Norwegian archipelago of Svalbard is home to some of the northernmost settlements on Earth, including the world's northernmost city. While 60 percent of Svalbard is covered in ice, that still didn't stop the Street View team from exploring the stark beauty of the islands.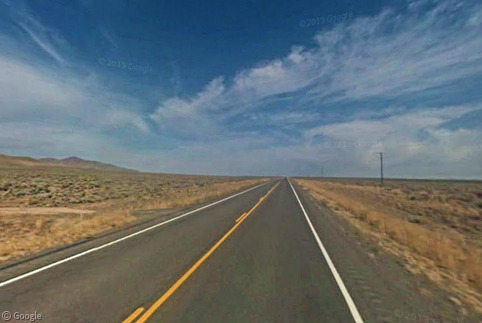 It's unlikely that Google knows exactly how many panoramic nine-sided images it hosts for Street View or how many total…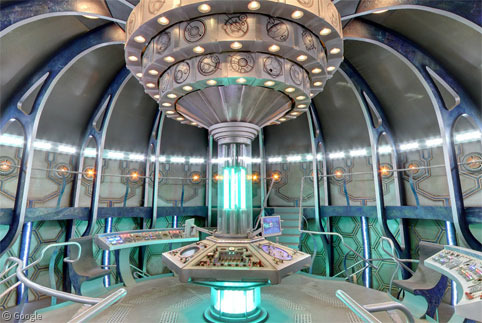 Whovians everywhere are celebrating the 50th anniversary of their favourite time traveller. Doctor Who first aired on the BBC on…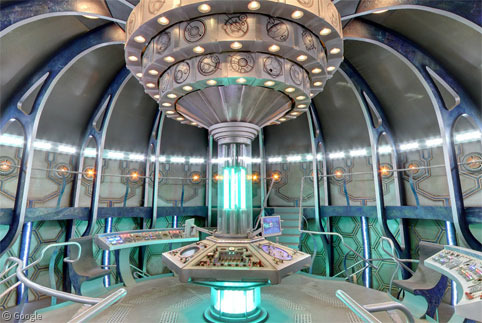 Whovians everywhere are celebrating the 50th anniversary of their favourite time traveller. Doctor Who first aired on the BBC on…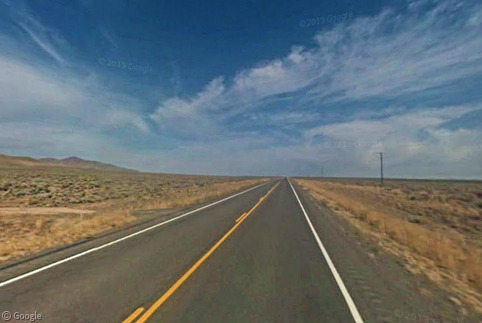 It's unlikely that Google knows exactly how many panoramic nine-sided images it hosts for Street View or how many total…