United Kingdom
Eek! It's the Flying Spaghetti Monster! Help! Update: Sorry, I forgot to include the link to the Wikipedia page on Flying Spaghetti Monsterism for the non-Pastafarians amongst us. Thanks to DDA.
A large propeller is carved into the ground as part of the Battle of Britain Memorial at Capel-le-Fernenear near Dover, UK. At the centre of the propeller is a statue of a sitting airman looking out to sea and to…
In our never-ending quest to catalogue everything that stakes its claim to being the "world's largest something" I present to you the world's largest dry dock. Located in Belfast's Docklands (where the ill-fated RMS Titanic was built) the dry dock…
Someone has written Beef it up using hay bales in this field near Newport, Wales. Promotion for their other product perhaps? Thanks to matt.
More crop-circles have been found! This time half-way between Leeds and Sheffield, person or beings unknown have decided to create a rather complex star-shaped impression in these crops. Why here? Well, it's right next to the M1 motorway of course!…
Best of Google Sightseeing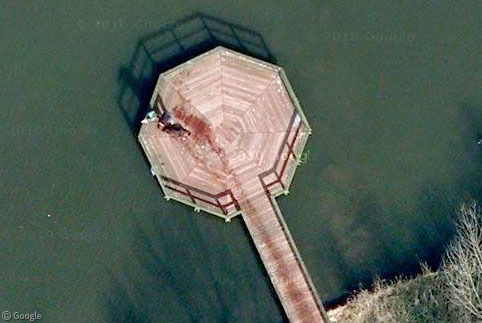 We're not sure what's going on here, but it sure does look like someone (or perhaps a pair of someones)…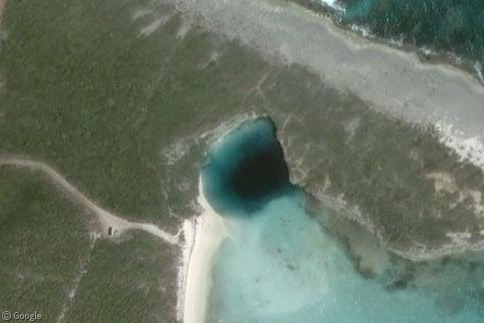 The term "blue hole" is given to sinkholes filled with water where the entrance is below the surface; but they…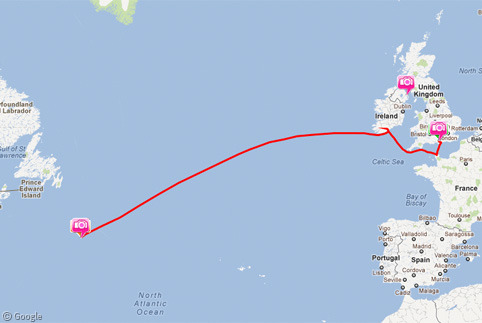 On the 15th April 1912, exactly 100 years ago this weekend, the RMS Titanic sank in the North Atlantic Ocean…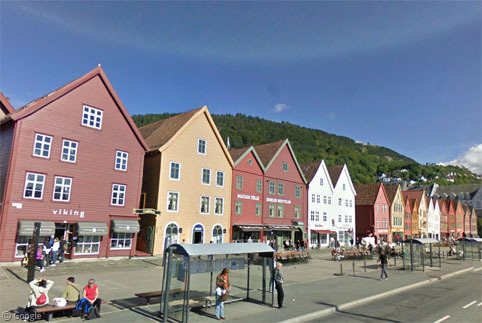 Here at Google Sightseeing we love a chance to create a post about the scenic wonders of Norway1. Today we…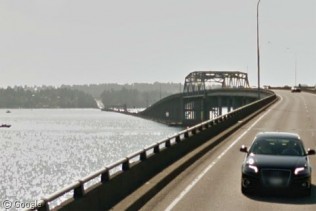 Floating bridges, while often temporary structures used in times of war or disaster, can also be used long-term in locations…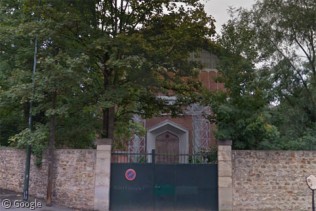 From the late 19th century to the period between the World Wars, hundreds of airship hangars were built in Western…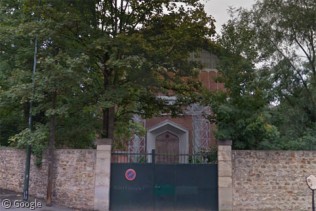 From the late 19th century to the period between the World Wars, hundreds of airship hangars were built in Western…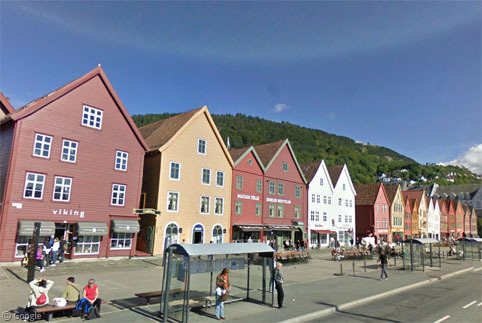 Here at Google Sightseeing we love a chance to create a post about the scenic wonders of Norway1. Today we…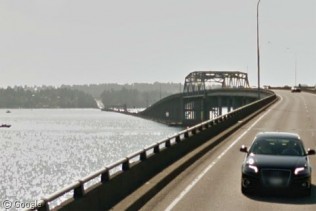 Floating bridges, while often temporary structures used in times of war or disaster, can also be used long-term in locations…