Ontario
You don't often see a river running under a river! This is the Welland Canal, a part of the Saint Lawrence Seaway which is the system of canals that permits ocean-going vessels to travel from the Atlantic Ocean to the…
Overlooking Niagara Falls (and complete with rotating dining room), here is the 520 foot (160m) Skylon Tower. Bet you get a great view of the falls when you're up there! Thanks to Chris Granger.
The Inco Superstack is the tallest chimney in the Western hemisphere. Wikipedia says: The Superstack sits atop the largest nickel smelting operation in the world at Inco's Copper Cliff processing facility in the city of Greater Sudbury. It was constructed…
And the nominees for this year's Google Sightseeing 'Coolest Looking Bridge Shadow' Award are as follows… Ironcladlou for the wallet-burning Verrazano-Narrows Bridge in New York, New York. Punk floyd, Greg Small, Duane Homick, PegO and TZ for the fantastic Ambassador…
The CN Tower and Rogers Centre (formerly the Skydome, home of the Blue Jays) are in downtown Toronto, Canada. Look for the tower's shadow to see its shape. Thanks: Mike Pegg, many others
Crazy, here's Niagara Falls, and I had no idea it went from America, Northwards to Canada! I always thought it was the other way around. Oh well, that shows you what Superman teaches us… nothing.
Best of Google Sightseeing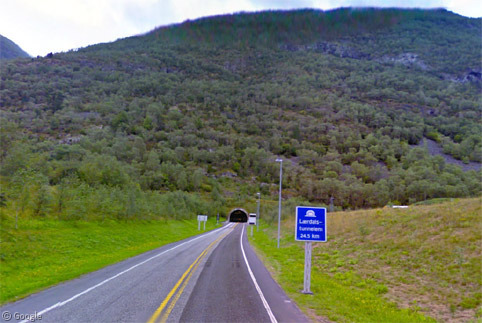 Faced with the challenge of building a year-round road to connect Norway's two largest cities (Bergen and Oslo), through a…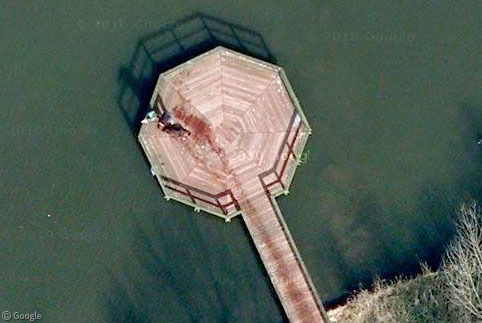 We're not sure what's going on here, but it sure does look like someone (or perhaps a pair of someones)…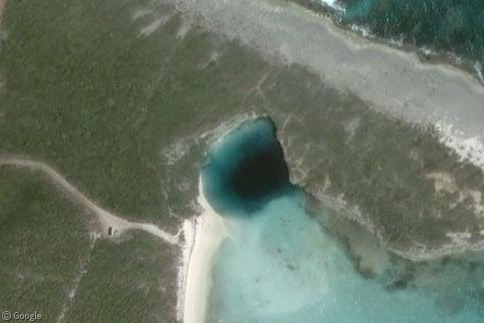 The term "blue hole" is given to sinkholes filled with water where the entrance is below the surface; but they…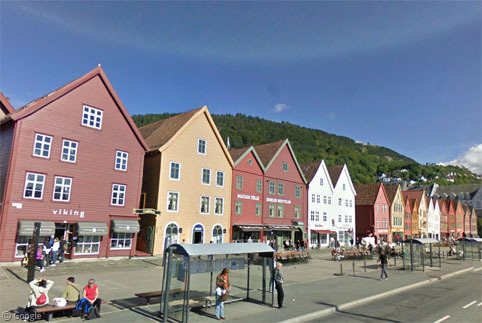 Here at Google Sightseeing we love a chance to create a post about the scenic wonders of Norway1. Today we…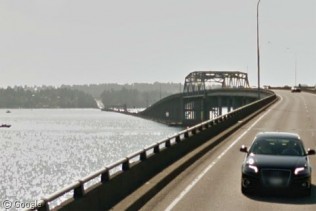 Floating bridges, while often temporary structures used in times of war or disaster, can also be used long-term in locations…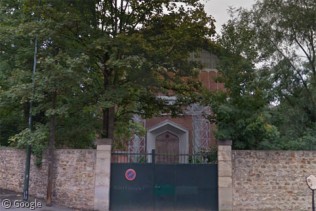 From the late 19th century to the period between the World Wars, hundreds of airship hangars were built in Western…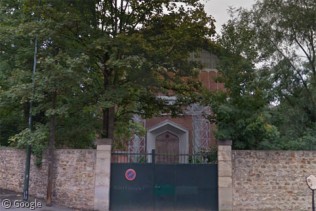 From the late 19th century to the period between the World Wars, hundreds of airship hangars were built in Western…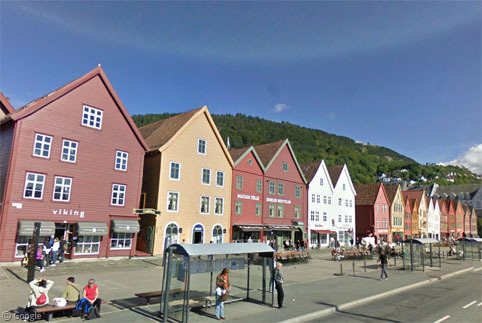 Here at Google Sightseeing we love a chance to create a post about the scenic wonders of Norway1. Today we…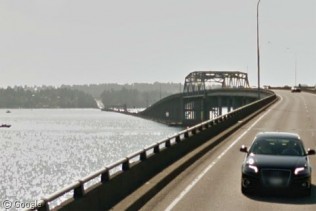 Floating bridges, while often temporary structures used in times of war or disaster, can also be used long-term in locations…