Montserrat
On July 18, 1995, the Soufrière Hills volcano on Montserrat started erupting, and has been active ever since. It has devastated the island, leaving more than half of it – including the capital Plymouth – uninhabitable.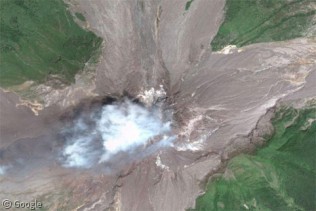 This is the Soufriere Hills volcano on the Caribbean island of Montserrat. Although seismic shocks had been felt on 30 year intervals for most of the 20th Century, the volcano was still considered inactive. However it became active with devastating…
Previously on Google Sightseeing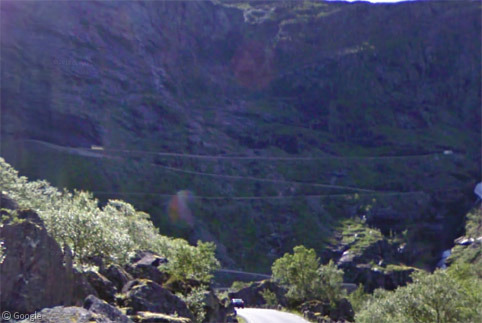 In a country renowned for its natural beauty, one of the most spectacular landscapes is found along the Trollstigen (Troll's…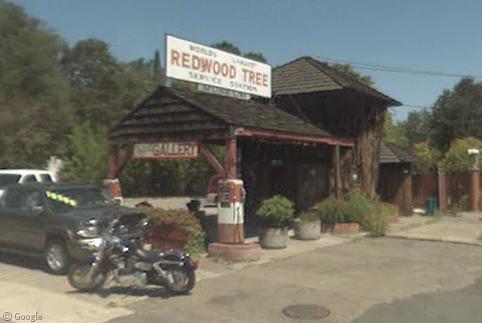 In the early days of mass automotive travel, fuel stations often resorted to some wacky gimmicks to differentiate themselves from the pack and lure in customers, such as novelty architecture that made the station building even more of a roadside attraction than the fuel they were selling. Today, many of these wacky 1930s-era stations are icons to thousands of visitors every year.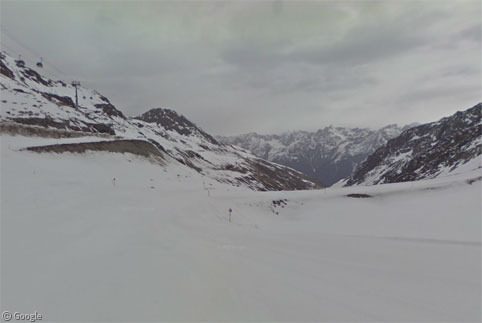 Over the past few years Google has captured imagery of ski resorts and other snowy locations using Street View snowmobiles…