Montserrat
On July 18, 1995, the Soufrière Hills volcano on Montserrat started erupting, and has been active ever since. It has devastated the island, leaving more than half of it – including the capital Plymouth – uninhabitable.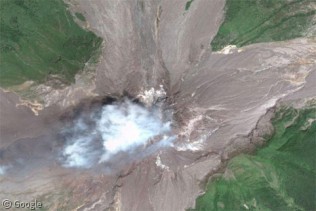 This is the Soufriere Hills volcano on the Caribbean island of Montserrat. Although seismic shocks had been felt on 30 year intervals for most of the 20th Century, the volcano was still considered inactive. However it became active with devastating…
Previously on Google Sightseeing
Doing the rounds on the mainstream sites this week has been the story of Abu Dhabi's Sheikh Hamad bin Hamdan…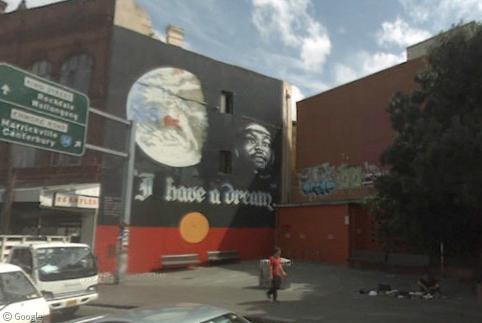 Newtown is an inner suburb of Sydney, New South Wales and is one of that city's major cultural and artistic centres. The suburb is renowned for its graffiti and street art, and since the 1980s all sorts of murals, drawings and paintings, both legal and illegal, have been popping up all over the neighbourhood.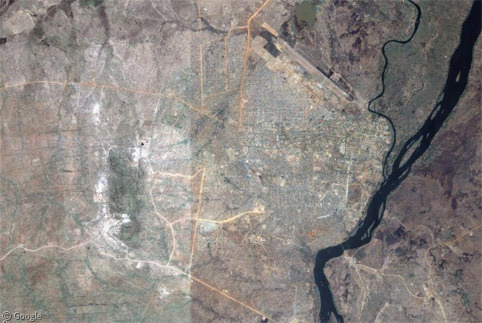 It's not every day that a new country is created, but that's what happened on July 9th 2011 when The…