North America
Over the past few years Google has captured imagery of ski resorts and other snowy locations using Street View snowmobiles in a number of countries. With the northern hemisphere in the midst of winter, it's a good time to take…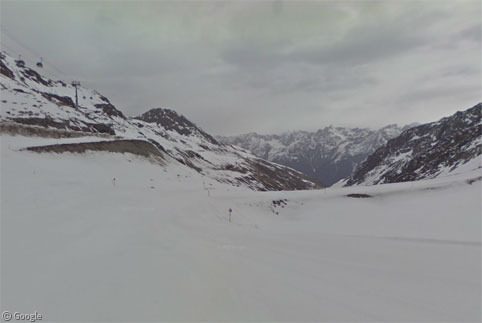 Missing Christmas already? Already needing a do-over for your failed New Year resolution? Don't fret, because we're about to show you places where it's Christmas and New Year all year round. Literally!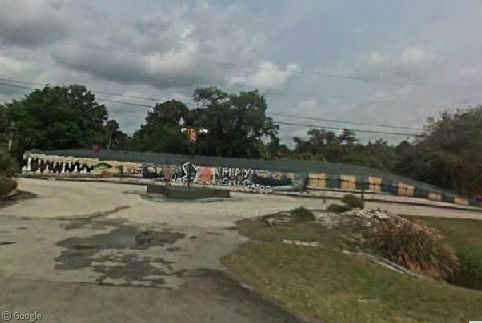 Four years ago we paid a visit to Bronner's CHRISTmas Wonderland in Frankenmuth, Michigan – the largest Christmas-themed shop in the world. Now we can return for a more detailed look, with Google's Street View available inside the shop, giving…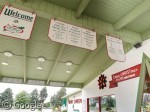 Michael Heizer is a contemporary artist known for creating landscape art on a massive scale in isolated locations. His largest work, and one of the largest sculptures ever created, is City – an immense project which he has been working…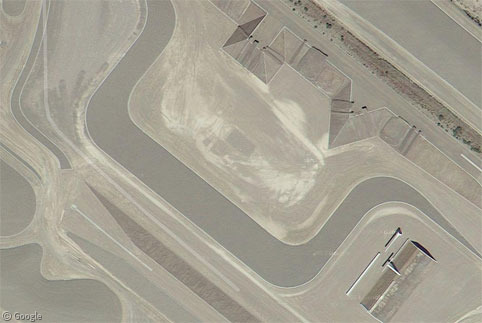 These buildings may look authentic from the outside, but don't be duped – they're absolutely, completely, 100% frauds! Join us for a tour of some interesting-but-inauthentic architecture.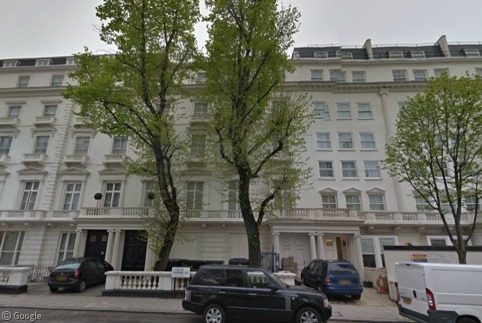 We visited a number of amusement parks in the early years of Google Sightseeing, but with improved imagery and competition amongst parks leading to the construction of many spectacular new attractions over the past few years, this seems like a…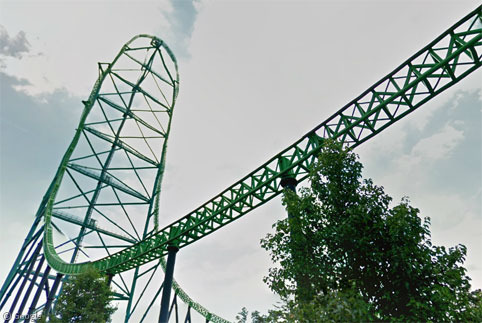 Best of Google Sightseeing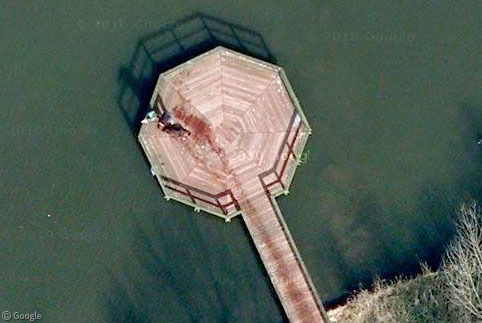 We're not sure what's going on here, but it sure does look like someone (or perhaps a pair of someones)…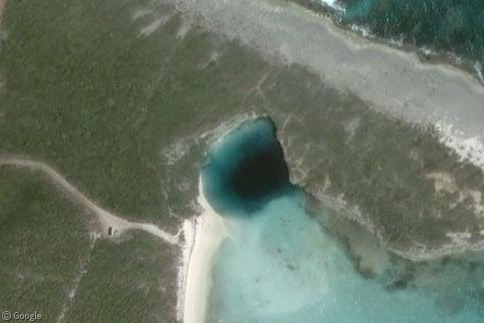 The term "blue hole" is given to sinkholes filled with water where the entrance is below the surface; but they…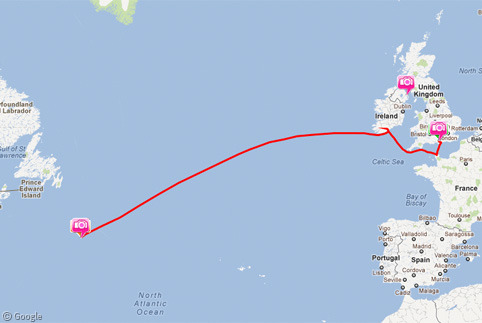 On the 15th April 1912, exactly 100 years ago this weekend, the RMS Titanic sank in the North Atlantic Ocean…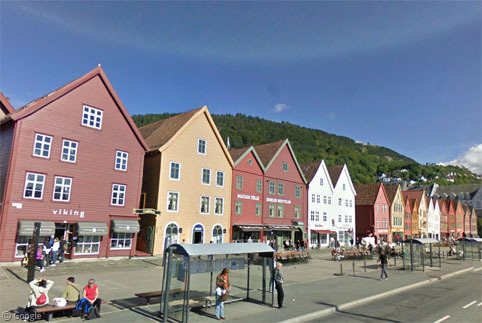 Here at Google Sightseeing we love a chance to create a post about the scenic wonders of Norway1. Today we…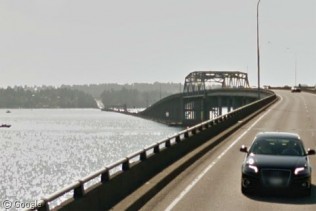 Floating bridges, while often temporary structures used in times of war or disaster, can also be used long-term in locations…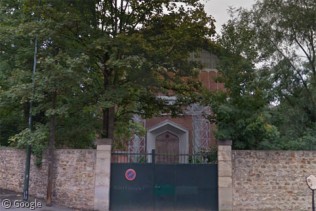 From the late 19th century to the period between the World Wars, hundreds of airship hangars were built in Western…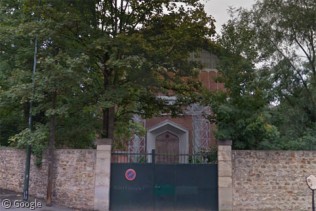 From the late 19th century to the period between the World Wars, hundreds of airship hangars were built in Western…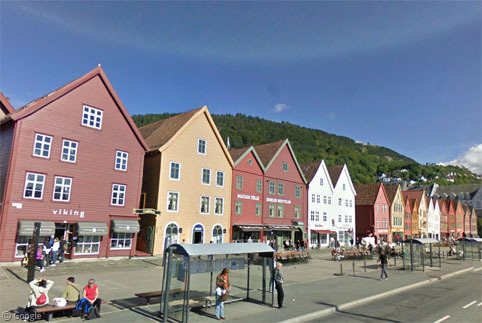 Here at Google Sightseeing we love a chance to create a post about the scenic wonders of Norway1. Today we…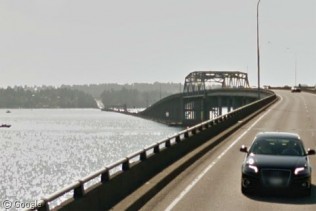 Floating bridges, while often temporary structures used in times of war or disaster, can also be used long-term in locations…