North America
We visited a number of amusement parks in the early years of Google Sightseeing, but with improved imagery and competition amongst parks leading to the construction of many spectacular new attractions over the past few years, this seems like a…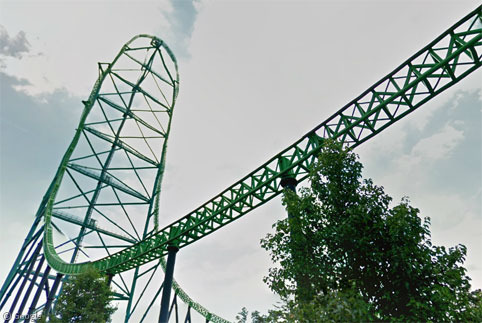 'Standing but not operating' (SBNO) is the term applied to amusement parks and amusement rides that have been abandoned by their owners but remain structurally intact. Not only are abandoned amusements favourites among urban the urban exploration crowd, SBNOs also make for great Google Sightseeing!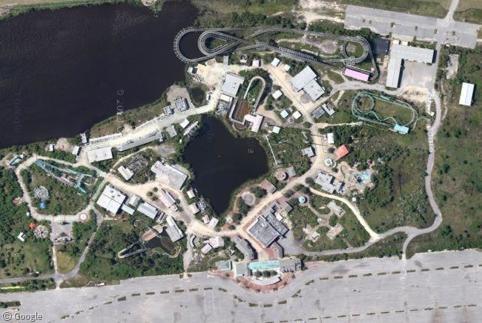 Monument Valley, located along the Utah – Arizona border, is in the Colorado plateau (an area containing deserts, forests, mountains and canyons). It is the home of the Navajo Nation and other tribes. It is probably best known due to…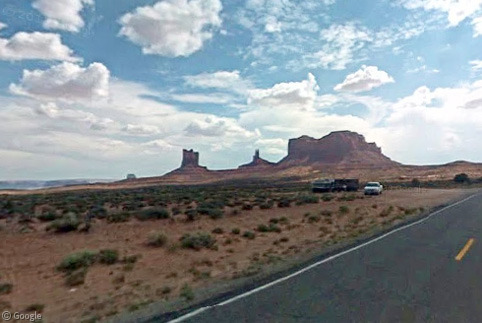 It was the site of the deadliest volcanic eruption in the history of the United States, but even after two GSS visits spread over the past 7 years, it's not until now that we have a chance to revisit Mount…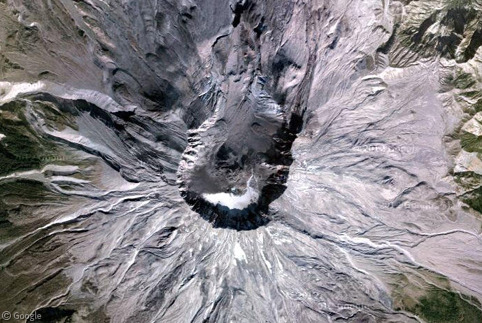 It's April, and that means ice hockey fans around the world are gearing up for the highlight of the year, the National Hockey League (NHL)'s playoffs for the Stanley Cup, which teams have been competing for since 1892. From its…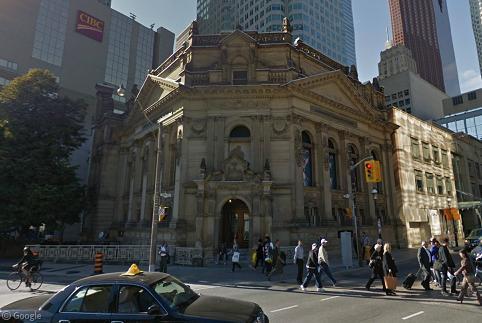 Known as site of one of the most pivotal naval battles in history, today Midway Atoll strikes an odd balance between its military past and its tropical paradise locale. It's also one of the most remote places ever visited by Google Street View.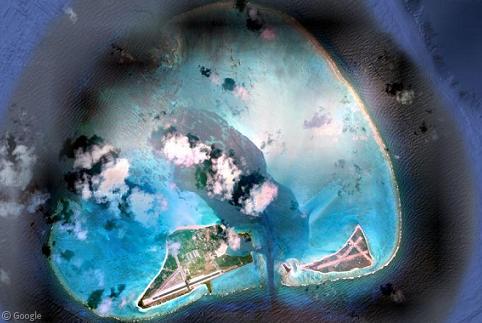 Best of Google Sightseeing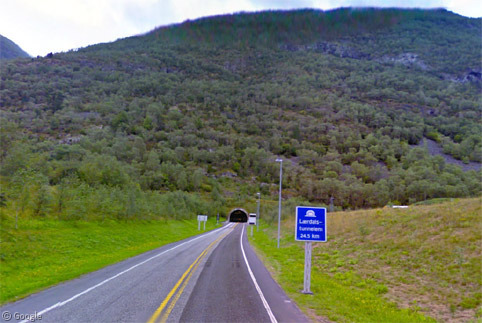 Faced with the challenge of building a year-round road to connect Norway's two largest cities (Bergen and Oslo), through a…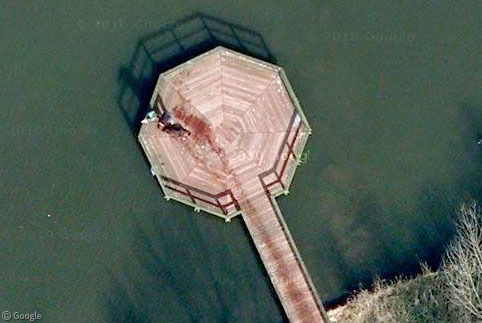 We're not sure what's going on here, but it sure does look like someone (or perhaps a pair of someones)…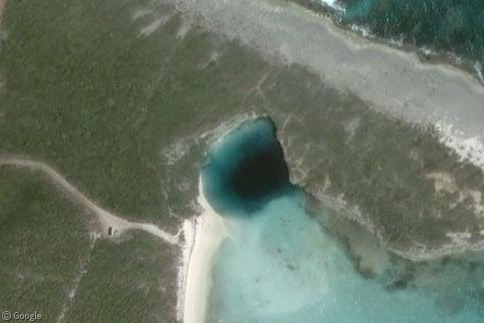 The term "blue hole" is given to sinkholes filled with water where the entrance is below the surface; but they…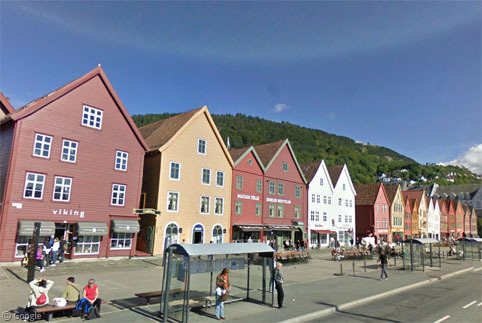 Here at Google Sightseeing we love a chance to create a post about the scenic wonders of Norway1. Today we…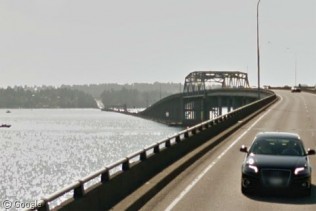 Floating bridges, while often temporary structures used in times of war or disaster, can also be used long-term in locations…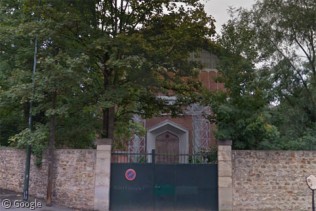 From the late 19th century to the period between the World Wars, hundreds of airship hangars were built in Western…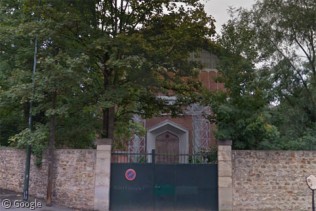 From the late 19th century to the period between the World Wars, hundreds of airship hangars were built in Western…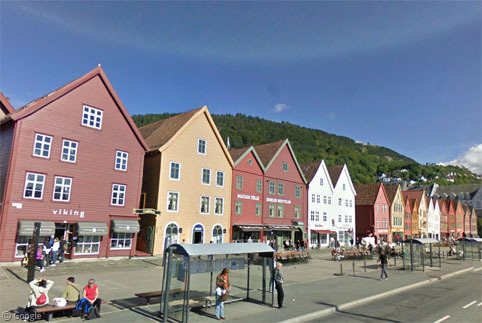 Here at Google Sightseeing we love a chance to create a post about the scenic wonders of Norway1. Today we…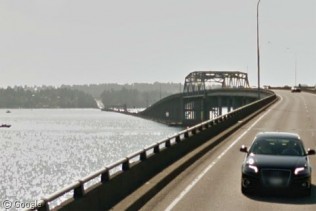 Floating bridges, while often temporary structures used in times of war or disaster, can also be used long-term in locations…