North America
In southern New Mexico, the world's first commercial spaceport – Spaceport America – has been built as a launch facility for private space ventures, including Sir Richard Branson's Virgin Galactic space tourism initiative. After a couple of decades of fundraising…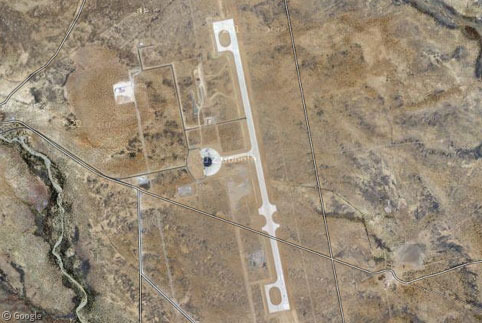 Posted by
Ian Brown
Thursday, 14th March 2013
The Crowsnest Pass corridor shared between British Columbia and Alberta stands out as one of Canada's most scenic mountain destinations. The area is also known for being one of the world's largest sources of coal and for the numerous tragedies that have shaped its landscape over the past 125 years.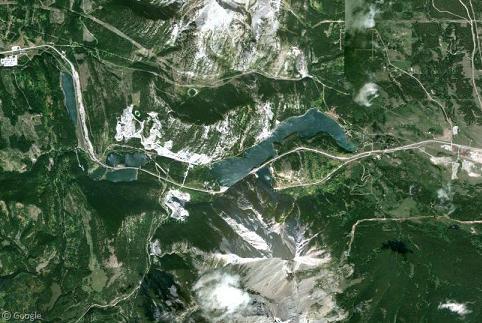 Posted by
Kyle Kusch
Wednesday, 20th February 2013
Jonathan Borofsky (b. 1942) is an American sculptor and printmaker who is best known for his Hammering Man series of kinetic sculptures which are installed in various cities around the world (some of which we visited briefly in 2006). Today,…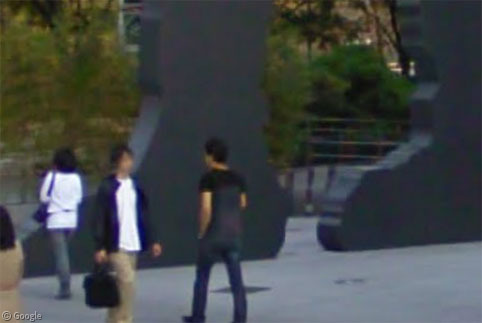 Posted by
Ian Brown
Wednesday, 13th February 2013
Today is Groundhog Day, a North American festival which reckons that "if a groundhog emerges from its burrow on this day and fails to see its shadow because the weather is cloudy, winter will soon end. If the groundhog sees…
In the early days of mass automotive travel, fuel stations often resorted to some wacky gimmicks to differentiate themselves from the pack and lure in customers, such as novelty architecture that made the station building even more of a roadside attraction than the fuel they were selling. Today, many of these wacky 1930s-era stations are icons to thousands of visitors every year.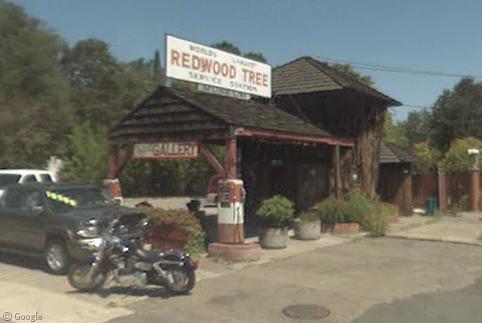 While most visual artwork is intended to please the eye, some artists strive to reach the other senses as well.  Some of them create large-scale sculptures which create sounds from natural sources – generally wind or water. Our first example…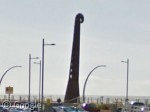 Posted by
Ian Brown
Wednesday, 16th January 2013
Best of Google Sightseeing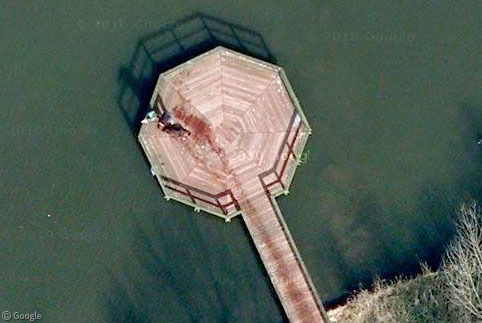 We're not sure what's going on here, but it sure does look like someone (or perhaps a pair of someones)…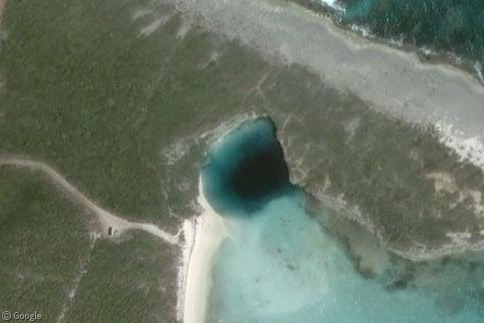 The term "blue hole" is given to sinkholes filled with water where the entrance is below the surface; but they…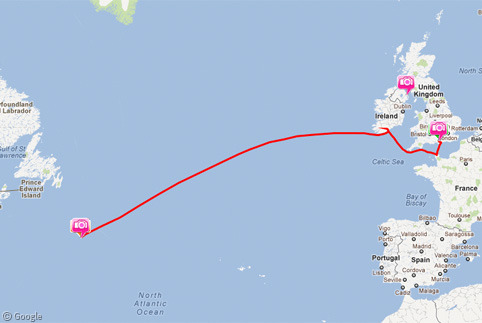 On the 15th April 1912, exactly 100 years ago this weekend, the RMS Titanic sank in the North Atlantic Ocean…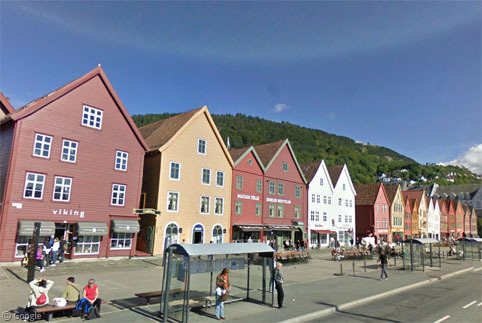 Here at Google Sightseeing we love a chance to create a post about the scenic wonders of Norway1. Today we…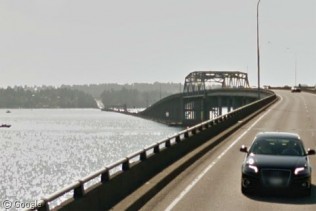 Floating bridges, while often temporary structures used in times of war or disaster, can also be used long-term in locations…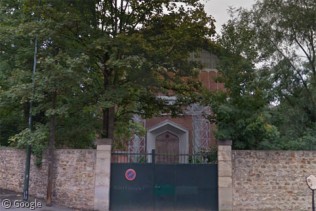 From the late 19th century to the period between the World Wars, hundreds of airship hangars were built in Western…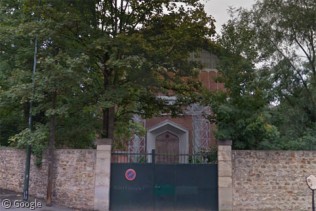 From the late 19th century to the period between the World Wars, hundreds of airship hangars were built in Western…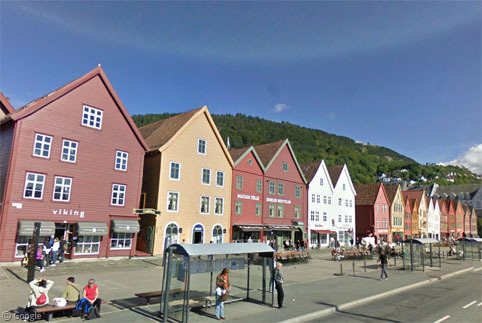 Here at Google Sightseeing we love a chance to create a post about the scenic wonders of Norway1. Today we…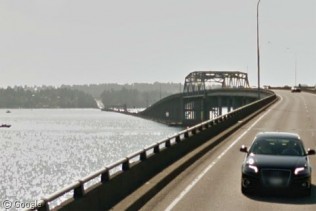 Floating bridges, while often temporary structures used in times of war or disaster, can also be used long-term in locations…