North America
Here in the United States somewhere (we think, we haven't checked), we've found this random patch of land that we think looks definitely like a duck. We're not too sure really, but we reckoned you might like it. So what…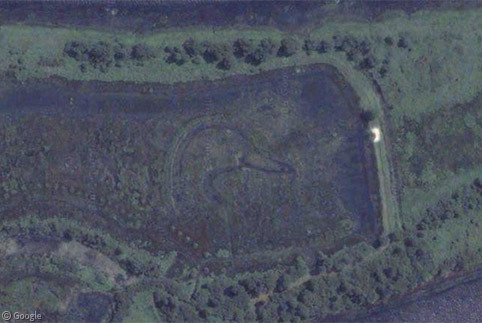 In the city of College Station in Texas (part-way between Dallas and Houston) there is a scene of apparent disaster, with many burnt-out industrial facilities, collapsed buildings and train cars strewn asunder. However, they are all just simulations found in…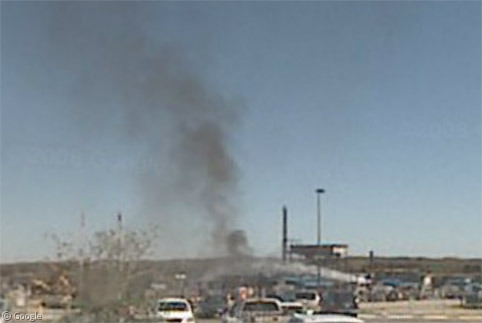 Posted by
Ian Brown
Thursday, 12th January 2012
As we ring in 2012 here at Google Sightseeing, we know that you, too, are celebrating the New Year. Of course, depending on where you are around the globe, you're celebrating it at very different times – sometimes more than a day apart! With that in mind, here's your guide to the first – and the last – places on Earth to enter 2012.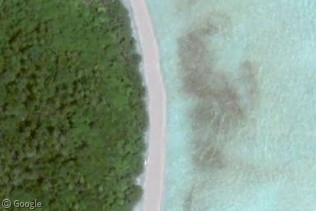 T'was the week before Christmas … which means it must be time for Google Sightseeing to pay our traditional annual visit to some festive locations where the seasonal spirit is in full force. This year we hop in our magic…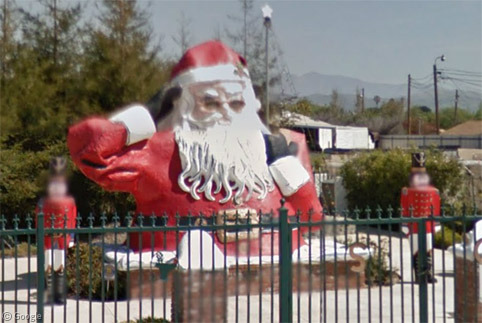 Posted by
Ian Brown
Tuesday, 20th December 2011
While most people dispose of old vehicle by sending them for scrap or recycling, there are endless opportunities to do something more inventive. Today we take a look at large-scale vehicular art around the world, beginning with Florida's Airstream Ranch.…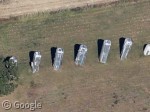 Posted by
Ian Brown
Tuesday, 6th December 2011
Today, it's the second part of Google Sightseeing's tour of abandoned stadiums and arenas around the world. No country on Earth has more large arenas and stadiums than the United States, so it only fits that no country has more abandoned venues. There are so many abandoned stadiums in the US that they could fill countless pages; here are just a few of the many.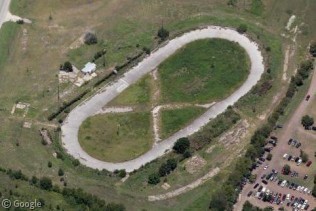 Best of Google Sightseeing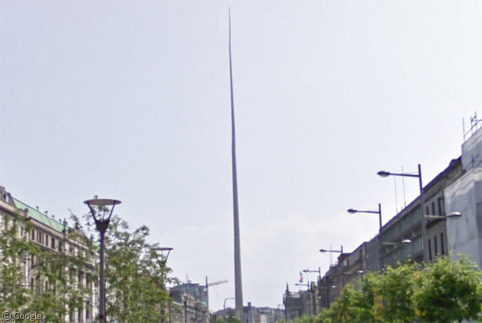 We briefly visited the Spire of Dublin more than five years ago. With the arrival of Street View in Ireland…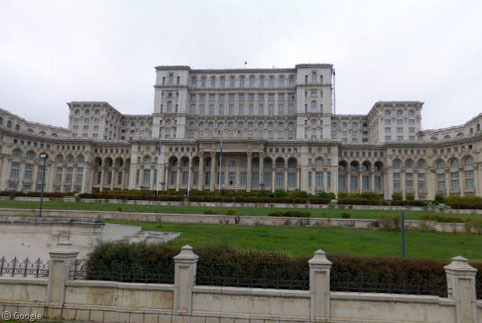 Romania has today become the 27th country to receive coverage on Google Street View. Almost 4,000 miles of road has…
There are around 6.98 billion people in the world, and at least a few million of them have been photographed…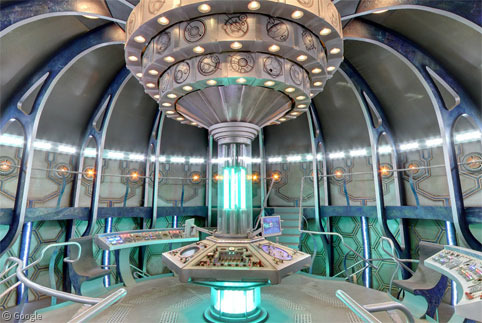 Whovians everywhere are celebrating the 50th anniversary of their favourite time traveller. Doctor Who first aired on the BBC on…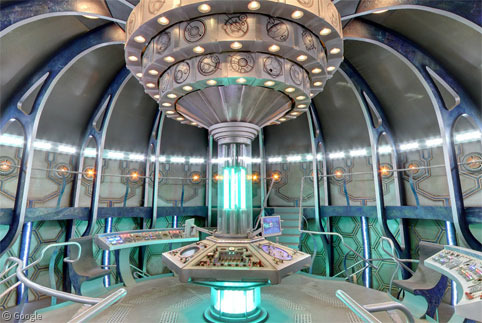 Whovians everywhere are celebrating the 50th anniversary of their favourite time traveller. Doctor Who first aired on the BBC on…