North America
Landslides, landslips, and land slumps are hazards the world over. Some occur over weeks or even months; others occur in a matter of seconds. The end result, however, is universal: a large chunk of land collapses, everything in its path…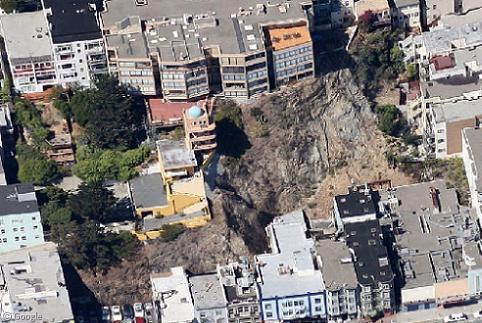 Ah… October 31st, the day when children everywhere1 get to dress up in scary costumes and extort candy from homeowners under threat of terrible consequences! To celebrate, Google Sightseeing invites you to join us on a harrowing and haunting2 trip…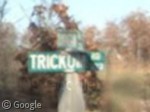 Posted by
Ian Brown
Monday, 31st October 2011
One of the most common subjects that readers post through our suggestion form is planes – whether in flight, parked at airports, or in pieces at crash sites. Here is a collection of some of the more interesting finds from…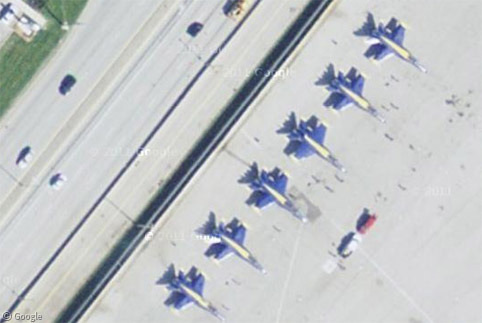 Posted by
Ian Brown
Tuesday, 11th October 2011
It's often the simplest things that get the biggest laugh around here, and when we open the GSS suggestion box it's easy to get overwhelmed with small zingers that get a nice chuckle. So that's just what we did for…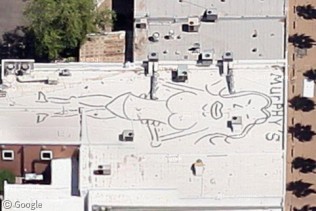 Spend any time browsing Google Maps or Earth and you'll soon spot an airport – they're usually easy to spot thanks to their massive size. To save you some browsing time, we've put together a brand new list of 2011′s…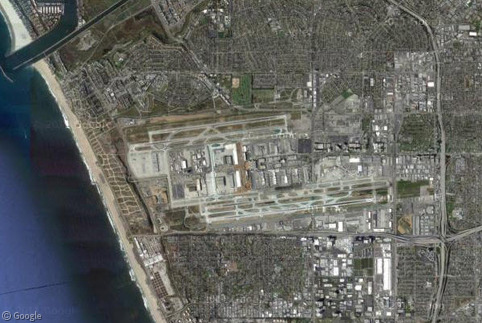 The final year of school in every country comes with many ceremonies and traditions. In Canada, one of those traditions is to celebrate the supremacy of your graduating class over all others by spray painting your 'grad' year over anything and everything.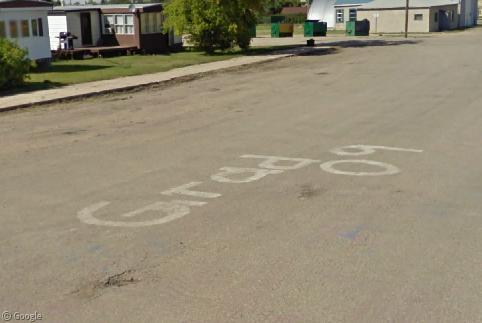 Best of Google Sightseeing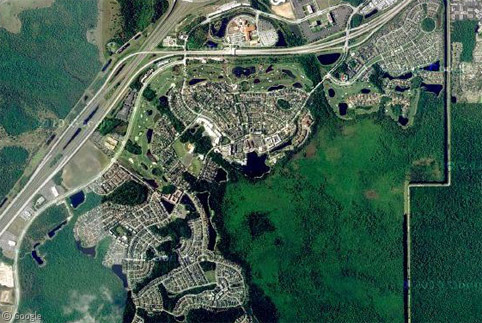 In the mid-1990s Disney took a break from theme-park development and diversified into town-building. The result was a Florida town…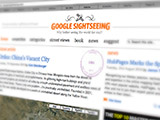 A few years ago we took a detailed look at Canada's Grand Railway Hotels (parts 1, 2, 3). To look…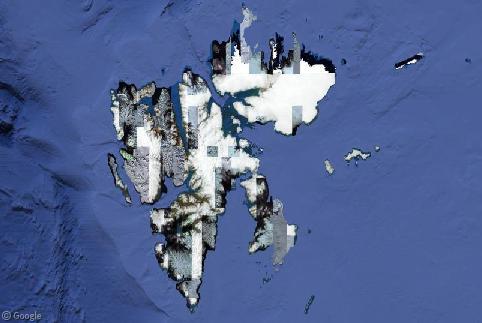 Located 400 km (640 mi) north of mainland Europe in the Arctic Ocean, the Norwegian archipelago of Svalbard is home to some of the northernmost settlements on Earth, including the world's northernmost city. While 60 percent of Svalbard is covered in ice, that still didn't stop the Street View team from exploring the stark beauty of the islands.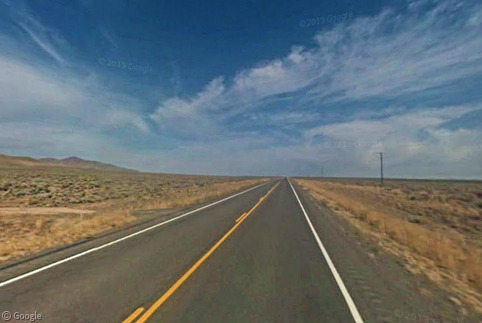 It's unlikely that Google knows exactly how many panoramic nine-sided images it hosts for Street View or how many total…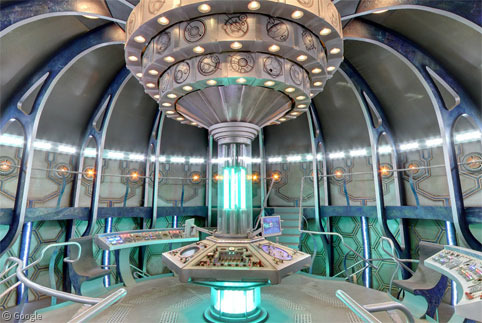 Whovians everywhere are celebrating the 50th anniversary of their favourite time traveller. Doctor Who first aired on the BBC on…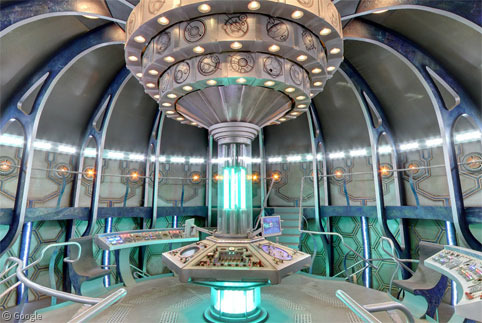 Whovians everywhere are celebrating the 50th anniversary of their favourite time traveller. Doctor Who first aired on the BBC on…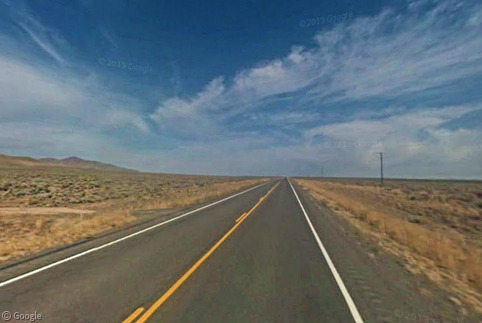 It's unlikely that Google knows exactly how many panoramic nine-sided images it hosts for Street View or how many total…