California
After my faux pas of calling Walt Disney World in Florida "Disneyland" a few people submitted the real Disneyland in Anaheim, California.
A little to the south of The Warner Bros. Studio I posted earlier in the week is Universal City, "Steg" breaks down what you can see: In this shot you have the theme park and the CityWalk in the foreground.…
This is the border crossing between San Diego and Tijuana. You can see a couple of cars going South on I-5 on the left and multiple lanes of waiting vehicles going north. Thanks: Dan Wood
This is an awful lot of fields… scroll around for a bit – there's thousands! And from all the way up here, it looks like some sort of cool pixel-art. Which might perhaps explain why the farmers chose Pac-Man as…
It looks like they're set up for some Motocross Mayhem in the Angel Stadium, Anaheim. Thanks: Patrick Gunderson
In 1923, the words "South San Francisco the Industrial City" were painted on Sign Hill (It presumably had a different name before that) and five years later, the 60 foot letters were put into cement. Thanks: JoeM & others.
Best of Google Sightseeing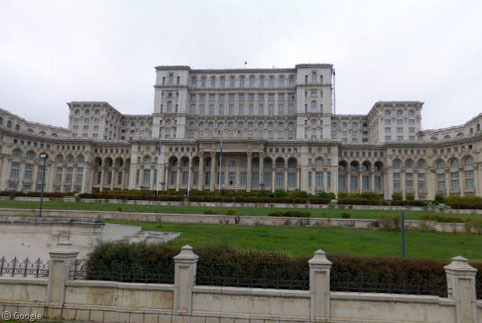 Romania has today become the 27th country to receive coverage on Google Street View. Almost 4,000 miles of road has…
There are around 6.98 billion people in the world, and at least a few million of them have been photographed…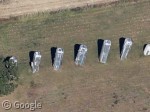 While most people dispose of old vehicle by sending them for scrap or recycling, there are endless opportunities to do…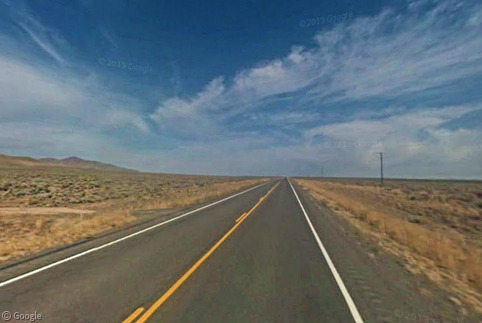 It's unlikely that Google knows exactly how many panoramic nine-sided images it hosts for Street View or how many total…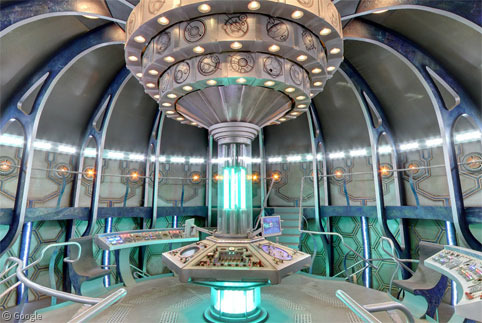 Whovians everywhere are celebrating the 50th anniversary of their favourite time traveller. Doctor Who first aired on the BBC on…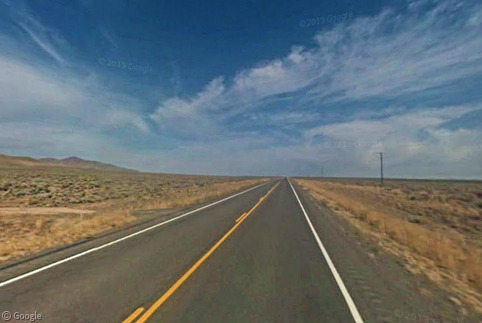 It's unlikely that Google knows exactly how many panoramic nine-sided images it hosts for Street View or how many total…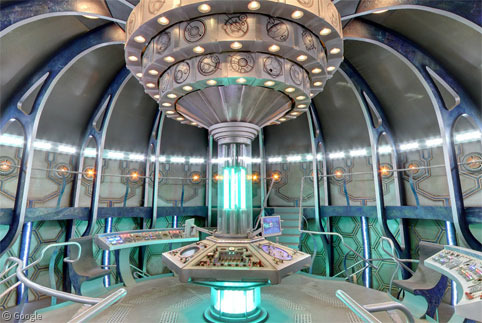 Whovians everywhere are celebrating the 50th anniversary of their favourite time traveller. Doctor Who first aired on the BBC on…