Illinois
I don't really know what to say… this certainly does look like a giant flying frog over Chicago. Any Chicagoans out there with some sort of clue about this floating amphibian? Thanks to J Hamsa.
You would think that deciding on the world's tallest building would be pretty simple: get a big measuring tape, measure the buildings, biggest one wins. Easy, huh? Well, apparently not. The Council on Tall Buildings and Urban Habitat have defined…
Submitter Dee reckons that Gary, Indiana is home to the largest factory on Earth, I can't verify the fact but I can say that this is one really, really big steel mill (you can scroll around for AGES). Gary was…
Possibly the greatest basketball player of all time, Michael Jordan's 29,000-square-foot estate near Chicago features a basketball court (of course) as well as a tennis court and putting green. Loads more info and pictures here. Bill Gates' 40,000-square-foot mansion in…
Here's yet another world map on Google Maps, this time in what looks like a school playground, and for once the map is the right way up! Thanks again to Kevin.
This is Gage Park, Chicago, and it looks like the fair's in town! I'm not sure what most of the rides are, but if you look very closely (or in Google Earth) you can make out the shadow of the…
Best of Google Sightseeing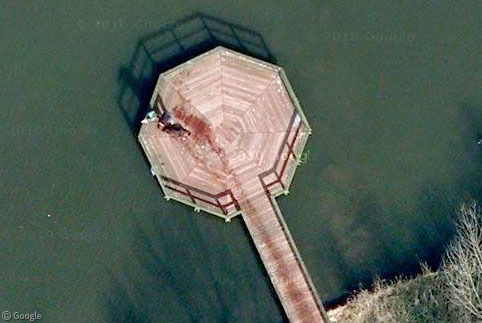 We're not sure what's going on here, but it sure does look like someone (or perhaps a pair of someones)…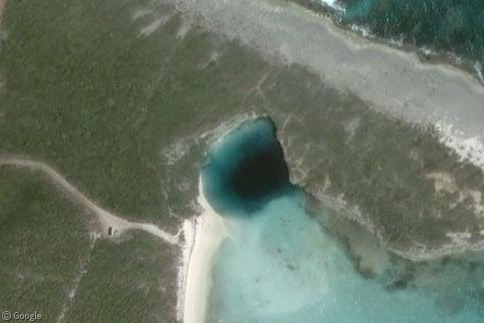 The term "blue hole" is given to sinkholes filled with water where the entrance is below the surface; but they…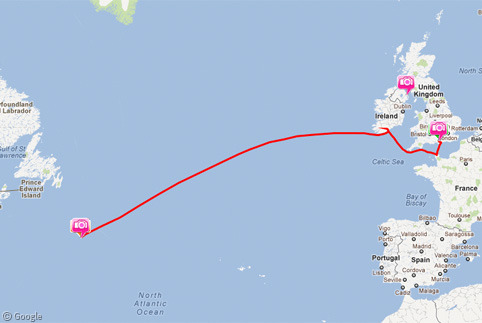 On the 15th April 1912, exactly 100 years ago this weekend, the RMS Titanic sank in the North Atlantic Ocean…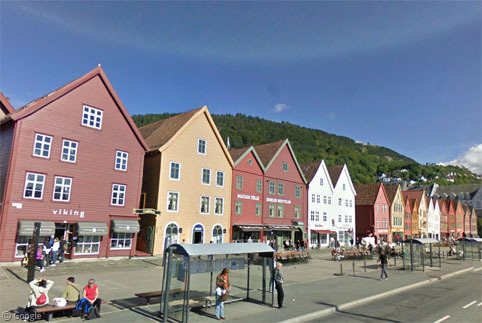 Here at Google Sightseeing we love a chance to create a post about the scenic wonders of Norway1. Today we…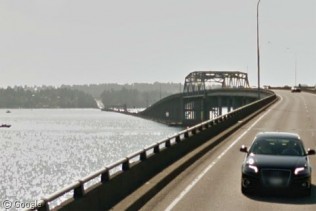 Floating bridges, while often temporary structures used in times of war or disaster, can also be used long-term in locations…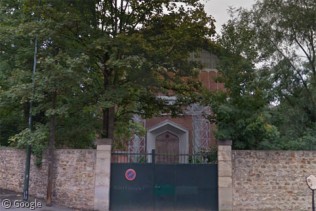 From the late 19th century to the period between the World Wars, hundreds of airship hangars were built in Western…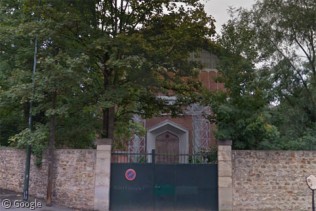 From the late 19th century to the period between the World Wars, hundreds of airship hangars were built in Western…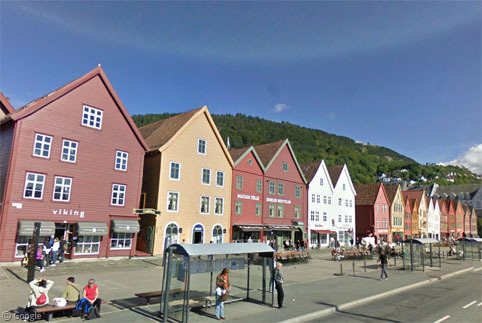 Here at Google Sightseeing we love a chance to create a post about the scenic wonders of Norway1. Today we…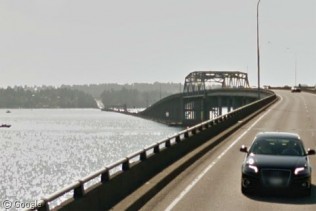 Floating bridges, while often temporary structures used in times of war or disaster, can also be used long-term in locations…