U.S. States
Big Surf water park is in the Phoenix metro area of Arizona and as you can see there's a giant old school Pepsi logo in the pool. Thanks: Rich Kaszeta
Following on from my previous post, I'd like to proudly present the world's longest bridge. Yes it's true, no bridge in the entire world is any longer (check for yourself at the Guinness World Records site). At a staggering 23…
The Mackinac bridge (which connects the lower and upper peninsulas of Michigan) is the 3rd largest suspension bridge in the world. At five miles in length, it is the third-longest suspension bridge in the world. Seriously, check it out… it's…
In 1923, the words "South San Francisco the Industrial City" were painted on Sign Hill (It presumably had a different name before that) and five years later, the 60 foot letters were put into cement. Thanks: JoeM & others.
Best of Google Sightseeing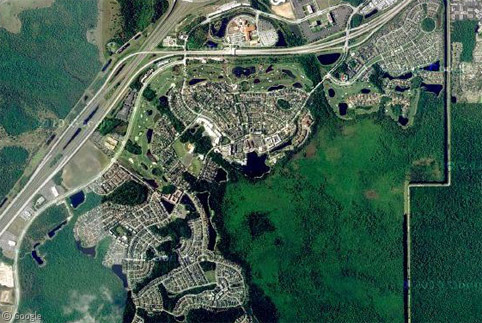 In the mid-1990s Disney took a break from theme-park development and diversified into town-building. The result was a Florida town…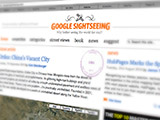 A few years ago we took a detailed look at Canada's Grand Railway Hotels (parts 1, 2, 3). To look…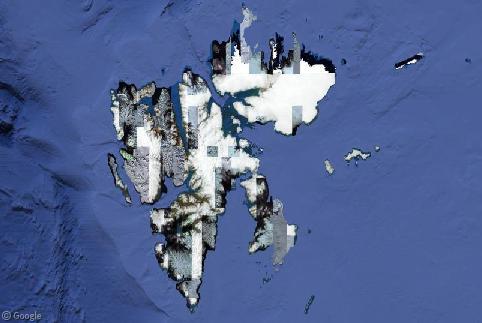 Located 400 km (640 mi) north of mainland Europe in the Arctic Ocean, the Norwegian archipelago of Svalbard is home to some of the northernmost settlements on Earth, including the world's northernmost city. While 60 percent of Svalbard is covered in ice, that still didn't stop the Street View team from exploring the stark beauty of the islands.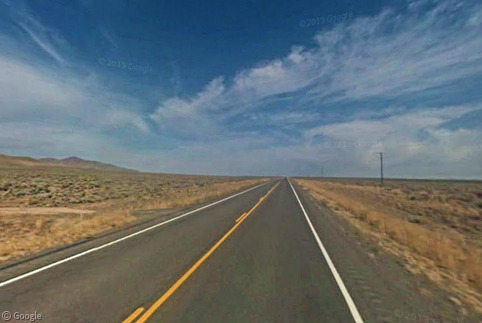 It's unlikely that Google knows exactly how many panoramic nine-sided images it hosts for Street View or how many total…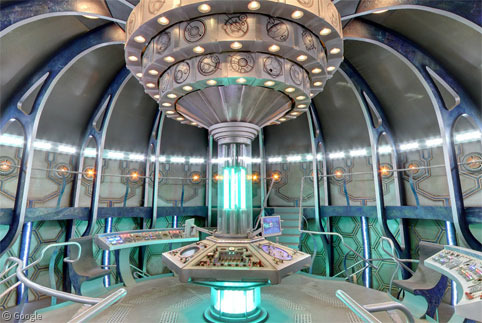 Whovians everywhere are celebrating the 50th anniversary of their favourite time traveller. Doctor Who first aired on the BBC on…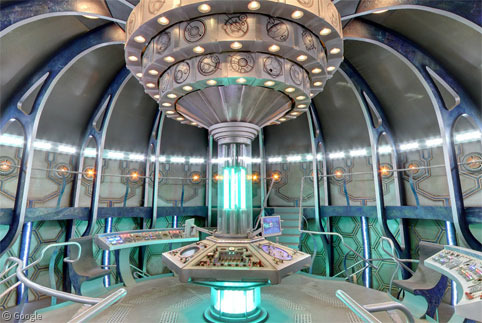 Whovians everywhere are celebrating the 50th anniversary of their favourite time traveller. Doctor Who first aired on the BBC on…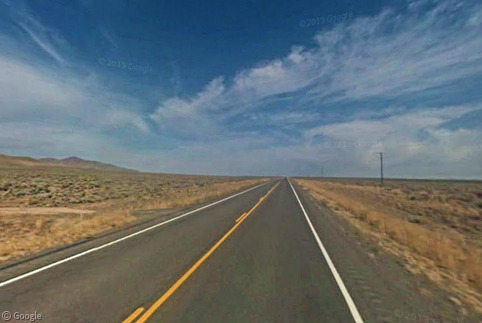 It's unlikely that Google knows exactly how many panoramic nine-sided images it hosts for Street View or how many total…